Massachusetts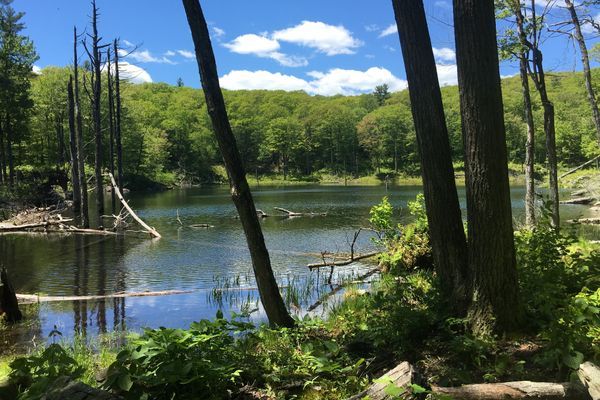 Katahdin Isn't Going Anywhere As I headed north, it became clear that I wasn't going to make Katahdin before my second grandchild was born.  I have to be there to...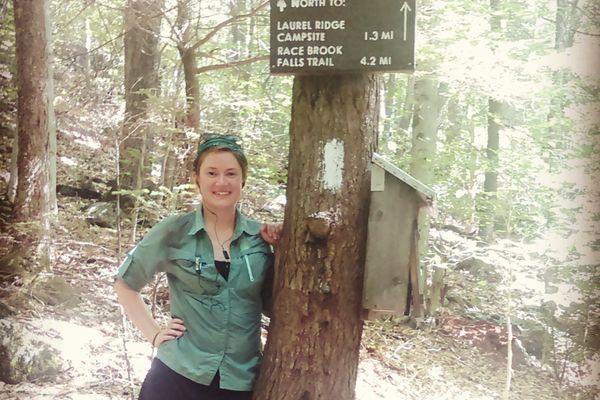 Last week we left New Jersey for good, then overcame the challenge of the rocky roller coaster called New York, forged ahead through Connecticut, and landed for some rest here...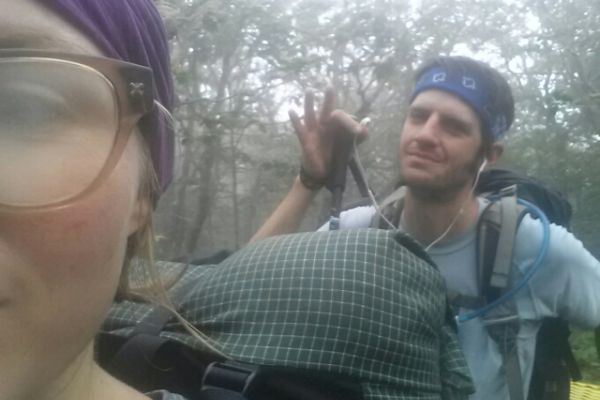 7/6 Monday -- Day 121 * We said our goodbyes and thank yous to Red Panda and her family as well as others not going back to the same place...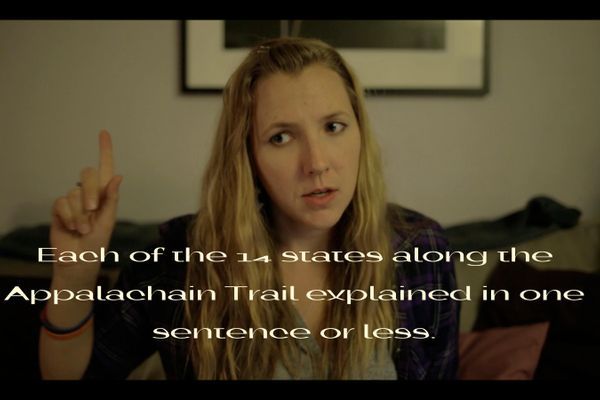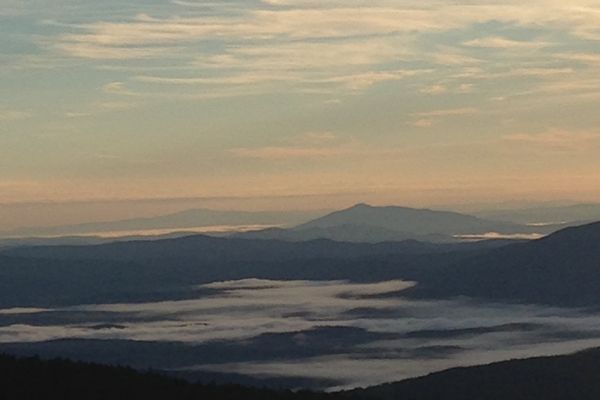 Hello! I'm currently at mile 1786.6 on the trail, I came off for the weekend to do a Dirty Girl Mud Run with all the ladies in my family. Team...