max patch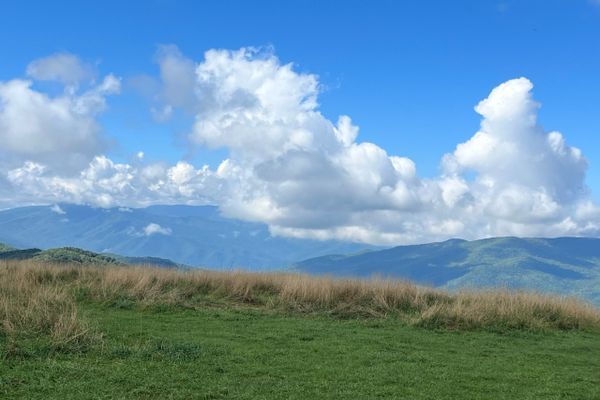 I'd visit a couple of the AT's premier attractions during this four day stretch on the Tennessee/North Carolina border.  Here are the daily details: Day 140 Hot Springs, NC to...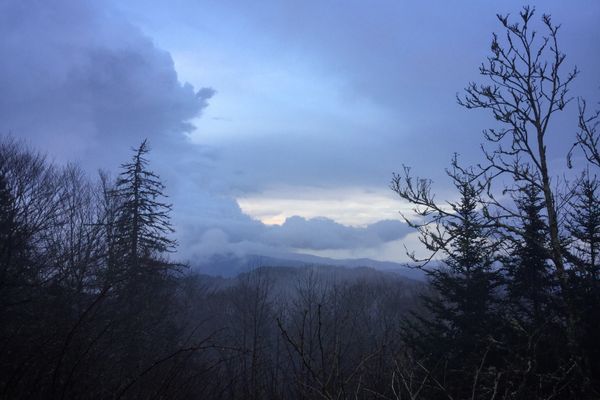 The third part of my journey after returning to the trail for my second attempt at a thru hike.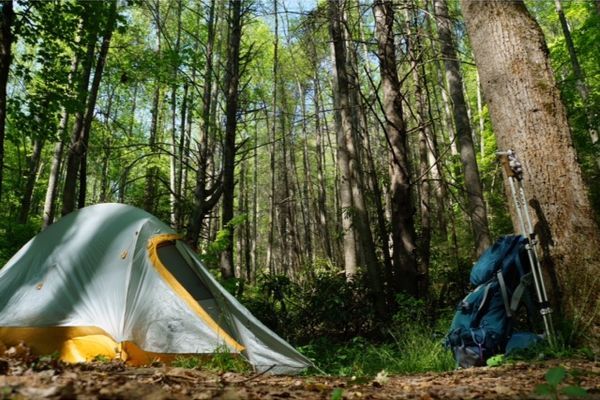 I don't even know where to begin and am weeks behind on updates. I hope you enjoy photos because I am about to add an obnoxious amount to this post of...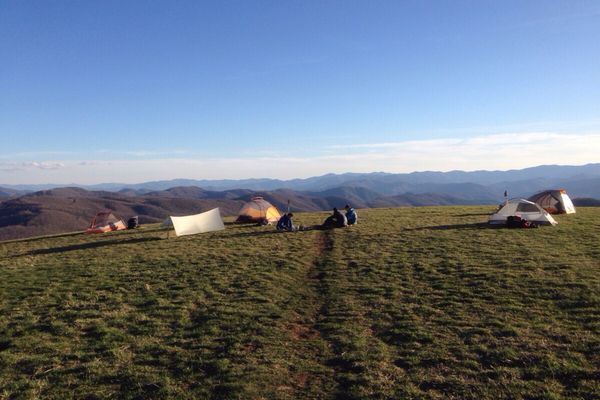 Clear and blustery Day 25 ended on top of Max Patch, a sprawling grassy bald overlooking miles of hills and mountains. As golden hour fell it became photo-op heaven. A...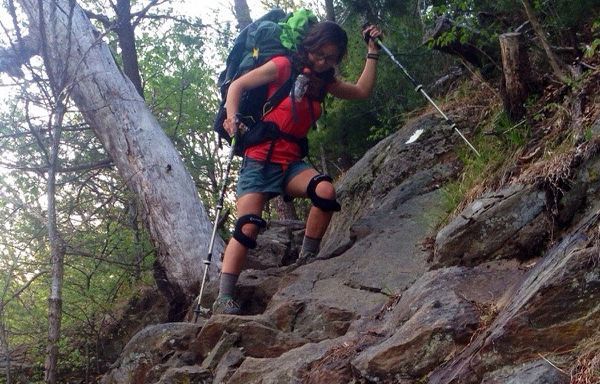 Max Patch is supposedly one hell of a view. For us, it was just hell. The morning was misty but not rainy. Lucas and I took our tent down in...