max patch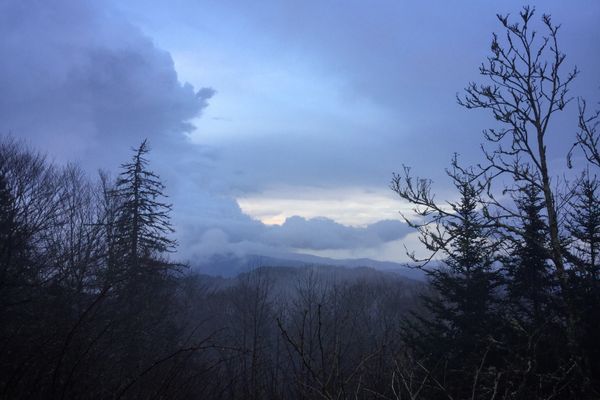 Wrapping up the Smoky's After Frisbee's birthday shenanigans, we had to say goodbye to Peanut, followed by Pharmacist and Ears (who wanted to explore the US some more before her...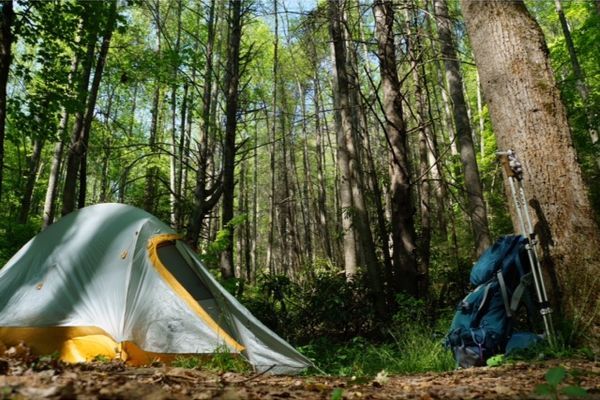 I don't even know where to begin and am weeks behind on updates. I hope you enjoy photos because I am about to add an obnoxious amount to this post of...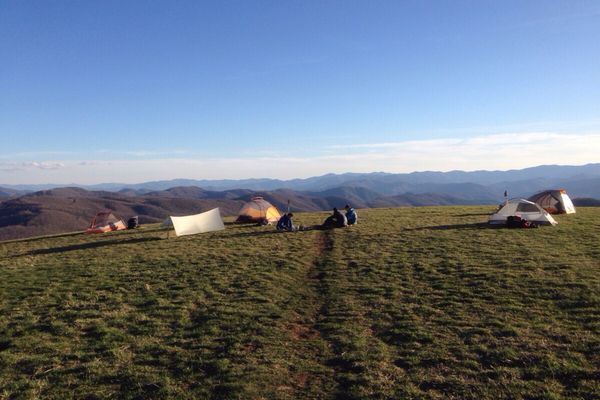 Clear and blustery Day 25 ended on top of Max Patch, a sprawling grassy bald overlooking miles of hills and mountains. As golden hour fell it became photo-op heaven. A...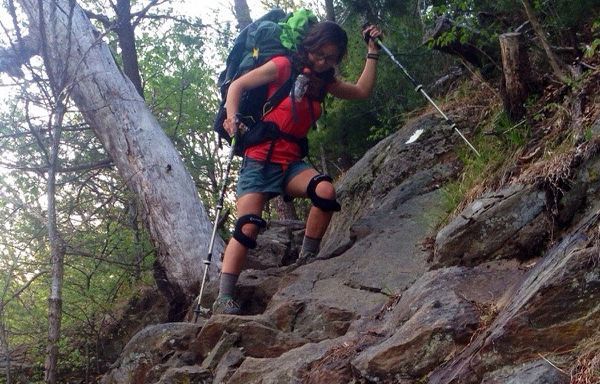 Max Patch is supposedly one hell of a view. For us, it was just hell. The morning was misty but not rainy. Lucas and I took our tent down in...