meditation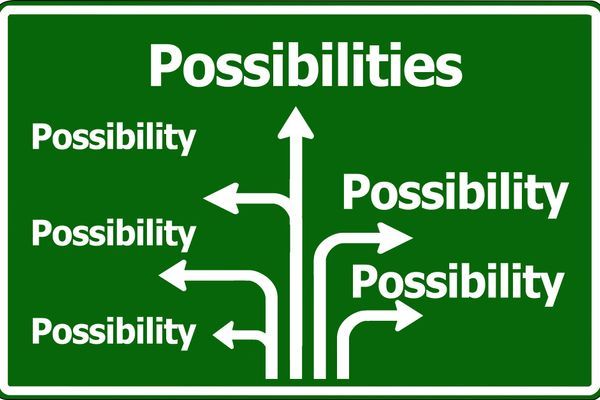 Out on the trail, there aren't any arm-waving interruptions. There aren't whole menus of choices for what to do next.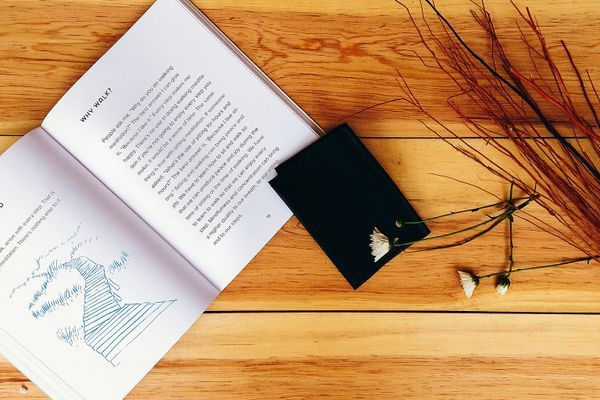 My reasons for hiking lean towards self-discovery, mindfulness, and meditation. Here's my review of a wonderful little book by Zen teacher Thich Nhat Hanh.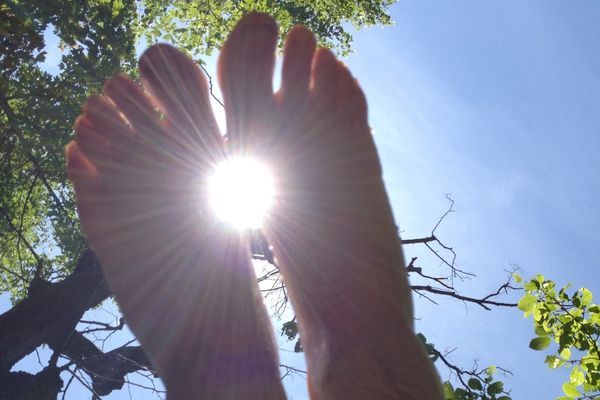 Spirit defines what spirituality means for her on the trail.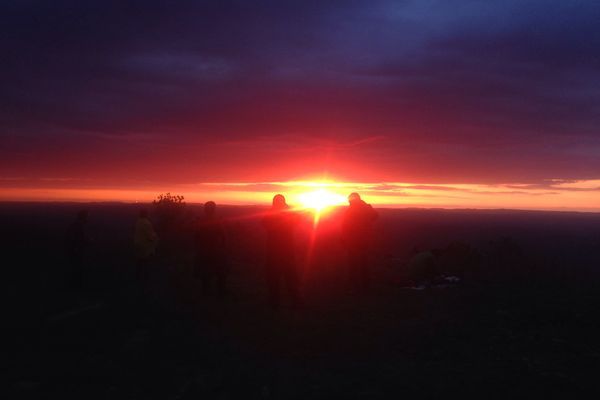 While I was living in Shanghai a year ago, though I had tried it before, I started to read some books and take meditation seriously. I started a practice in...