meditation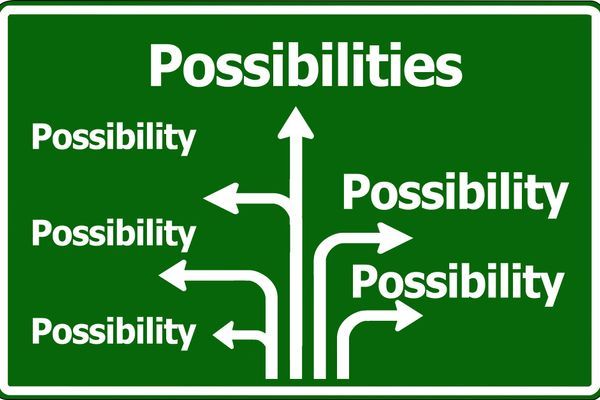 There are the obvious hiking things that appeal to most everyone who is human and not outdoors averse: communion with nature, the reward of an arduous climb that leads to...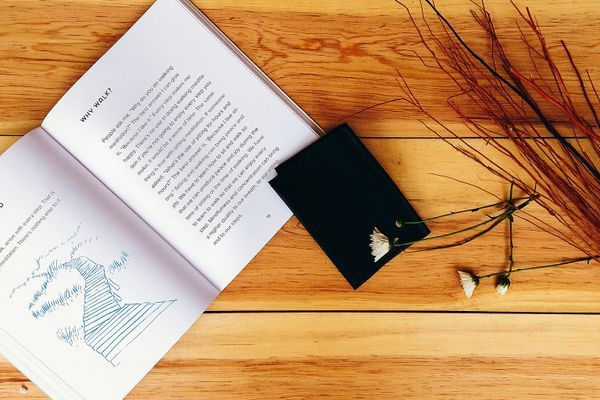 My reasons for hiking the Appalachian Trail lean more towards self-discovery, mindfulness, and meditation. In order to set a foundation for a mindful and meditative thru-hike, I've been reading many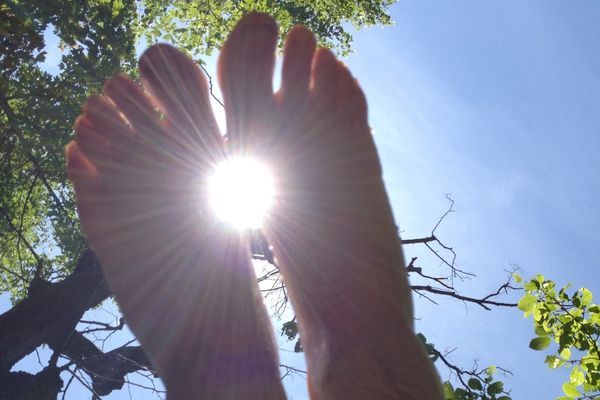 **This post is written by Team Seestar's trailmate, Spirit** Spirituality can be a scary word.  Ghosts, gods, gurus, ohmmmmm my!  And what does it mean to say "I'm not religious,...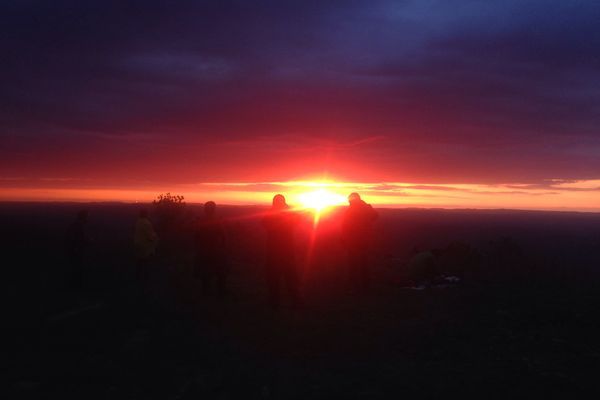 While I was living in Shanghai a year ago, though I had tried it before, I started to read some books and take meditation seriously. I started a practice in...