meditation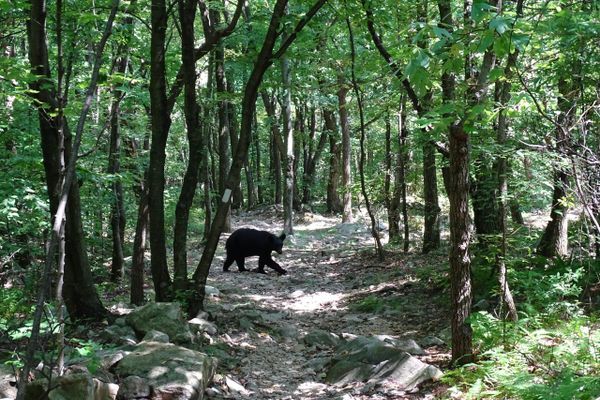 There are many ways to get present before hitting the Appalachian Trail in 2021. Life gets crazy sometimes and that craziness manifested in full force with the year 2020. Layoffs,...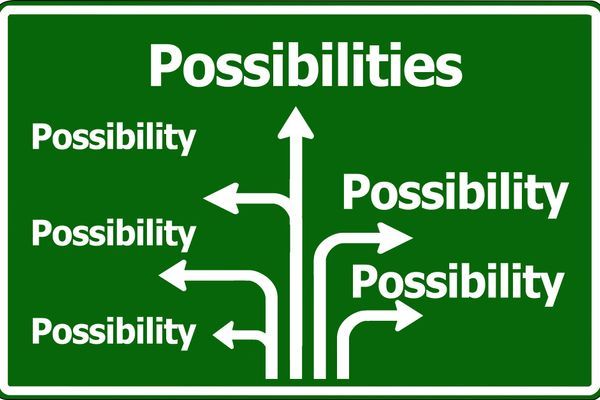 Out on the trail, there aren't any arm-waving interruptions. There aren't whole menus of choices for what to do next.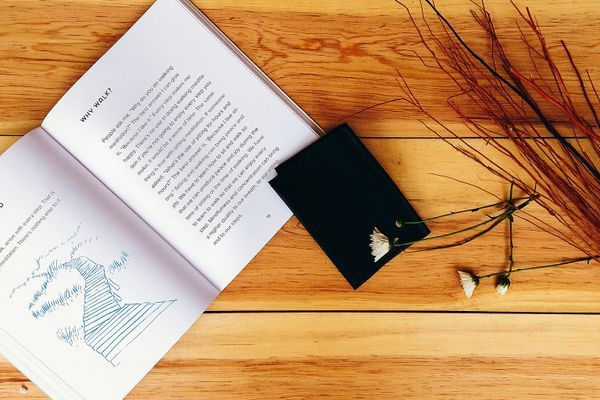 My reasons for hiking lean towards self-discovery, mindfulness, and meditation. Here's my review of a wonderful little book by Zen teacher Thich Nhat Hanh.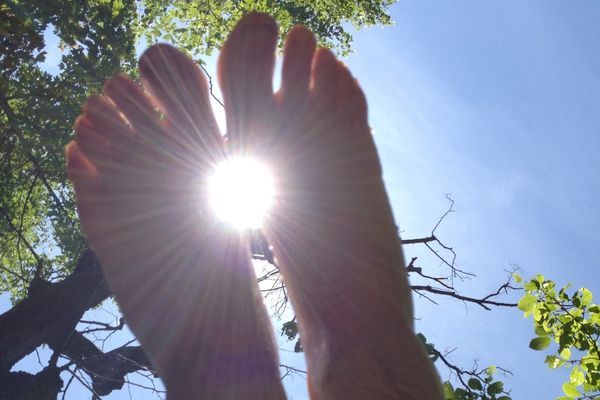 Spirit defines what spirituality means for her on the trail.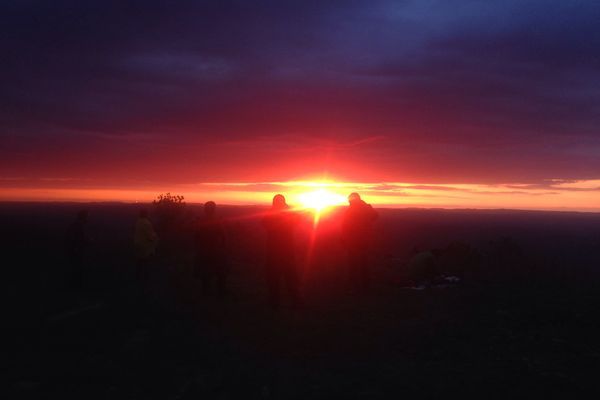 While I was living in Shanghai a year ago, though I had tried it before, I started to read some books and take meditation seriously. I started a practice in...