memories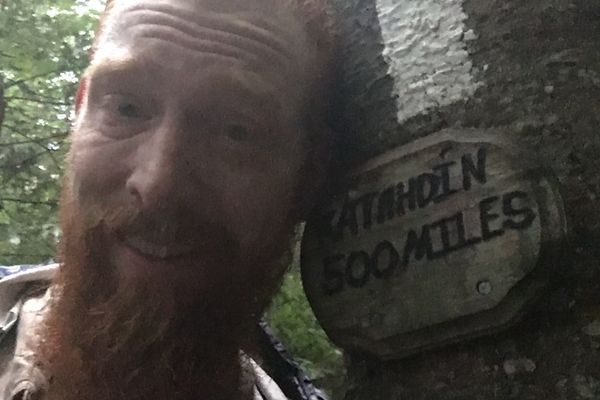 Barefoot on the left. After snooping a bit, I was able to find baby photos I had not seen in decades. My family as a whole became as much a...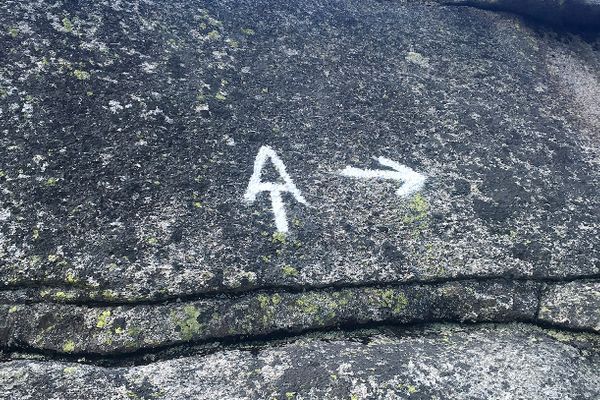 It's been about a year since my last post for The Trek, about 10 months since I climbed Katahdin on a beautiful August morning, and about a year and a half...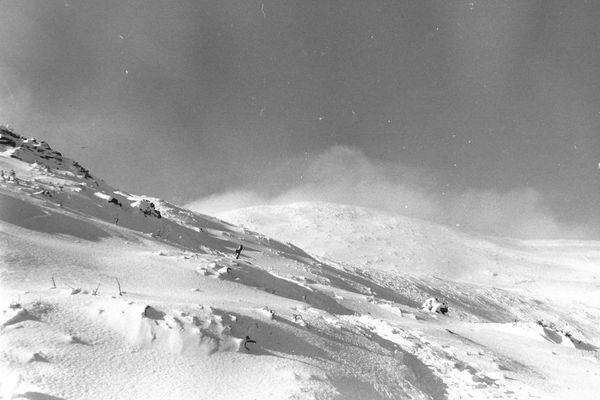 Do you remember your first time? Soon after Christmas 1977, four of us met up somewhere in New Hampshire's White Mountains for a few days of winter backpacking on the...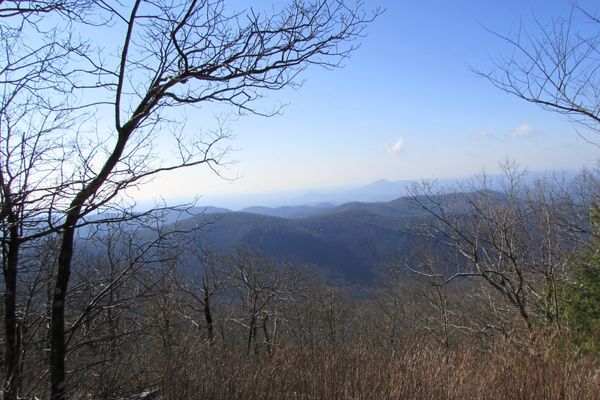 A year ago, I waved at my dad with my hiking pole in the pouring rain, setting off on the Appalachian Trail in Georgia. My 6-month adventure had begun. I...