memories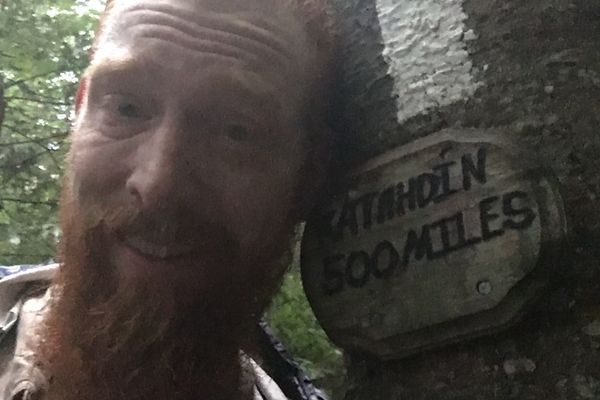 Mud has been a serious problem for my adventures through Vermont with rainy days being plentiful and tiring. Body pains and a week-long stint in Rutland put me behind the...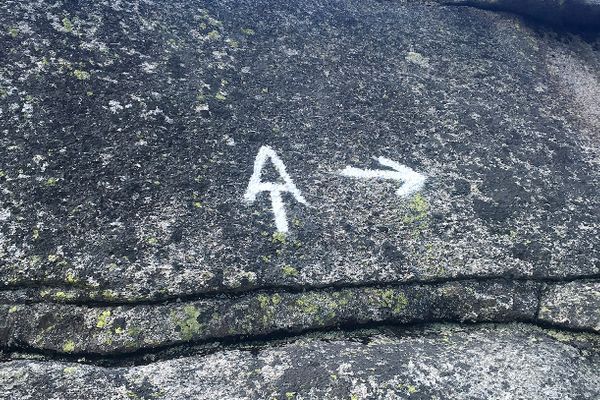 It's been about a year since my last post for The Trek and about 10 months since I climbed Katahdin. Why did I stop writing during my hike?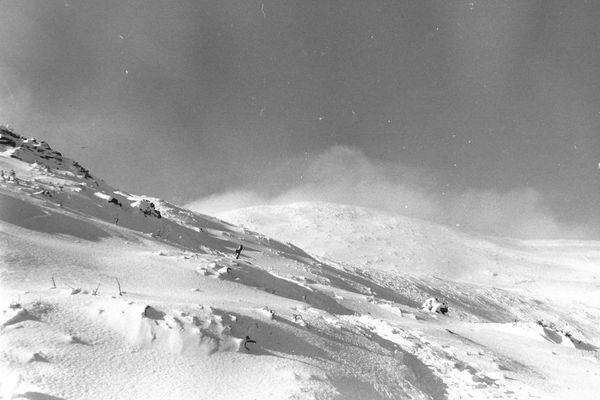 It was my second time in the Whites but my first time on the AT.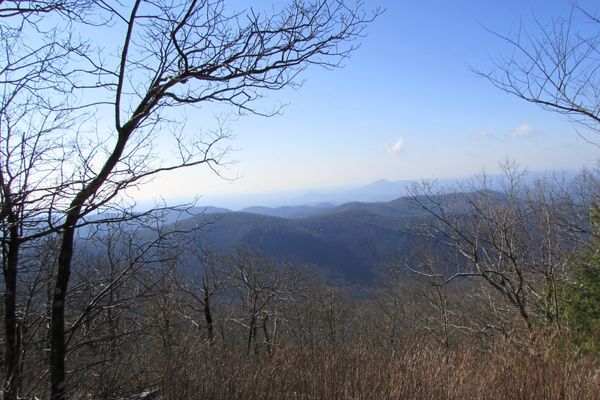 A year ago, I waved at my dad with my hiking pole in the pouring rain, setting off on the Appalachian Trail in Georgia. My 6-month adventure had begun. I...