"mental game"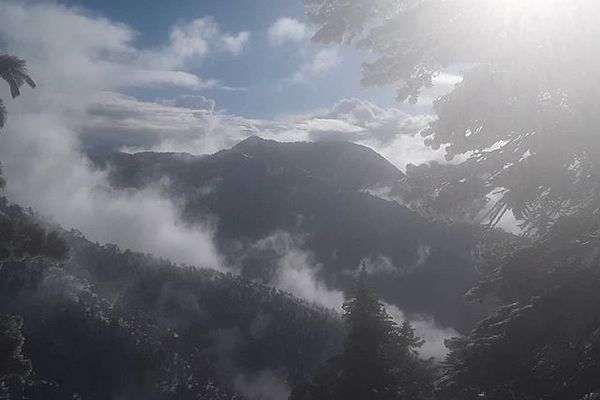 Every morning begins with a sudden shock; a quick snap to a nonstop rapid fire cycle of thoughts surrounding the actualization of my longtime dream of thru-hiking of the Pacific...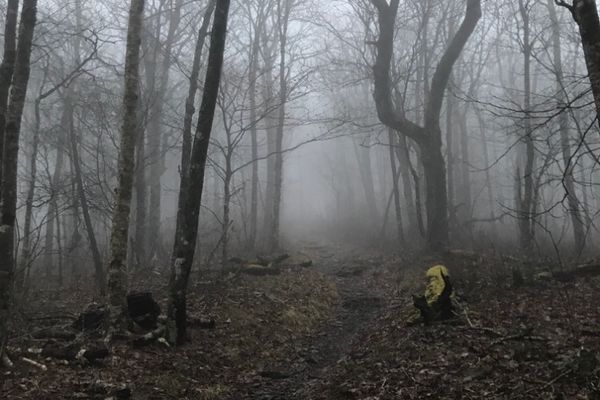 I wake up in my room, surrounded by four walls and my black cat walking over my down comforter. The air conditioning is cool and my bed is soft. This...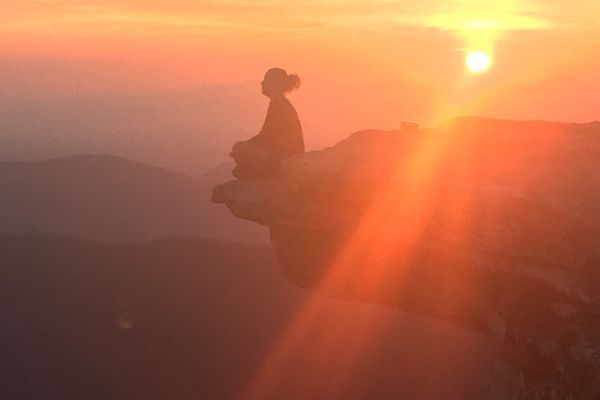 Crossing into Virginia meant three states were behind us, with the highest-mileage state under our boots. I was ecstatic. This was a bittersweet day, though, as not all spring days...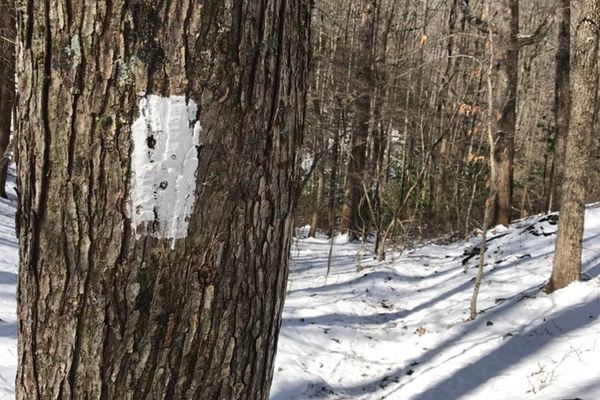 I walked around the curving bend that snuck over the side of a mountain to see my AT partner, Lindsey (trail name: Dorothy), waiting for me at the North Carolina...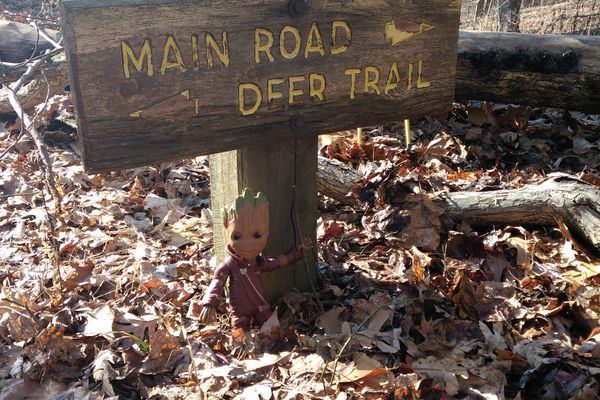 The lead-up to my Appalachian Trail departure is getting real, folks.   There's less than three months to go until my date with destiny at Amicalola on March 10.  There's...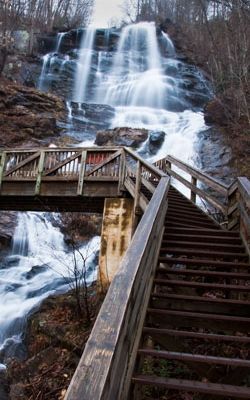 ''Train yourself to let go of everything you fear to lose.'' -Yoda to Anakin Skywalker Amicalola Falls.   The spiritual northbound start of the Appalachian Trail to some, the bane...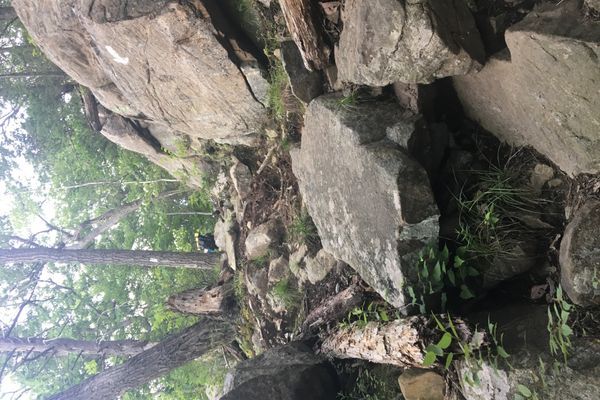 My first week on the trail, I met a hiker sketching the surrounding scene in a shelter. She was peering off into the gray rain, sitting quietly to herself, and...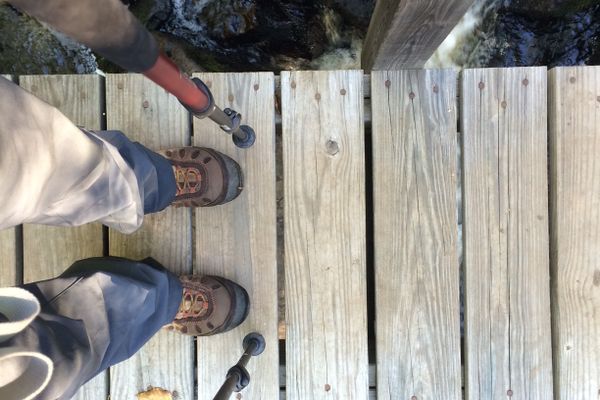 A surprise encounter leaves a hiker wondering, how do you break through your fear to become a solo hiker?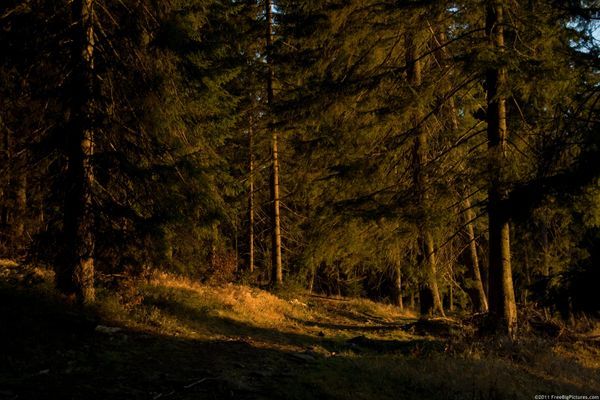 The way we mark the seconds and minutes, sixty of them, goes back to the Babylonians. I assume the twenty-four hour clock is also astoundingly ancient. The western calendar of...