"mental game"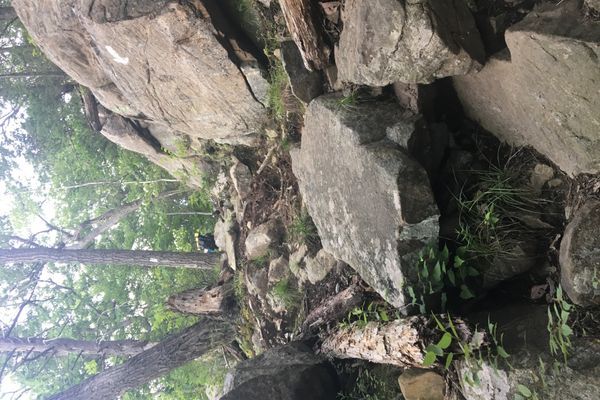 My first week on the trail, I met a hiker sketching the surrounding scene in a shelter. She was peering off into the gray rain, sitting quietly to herself, and...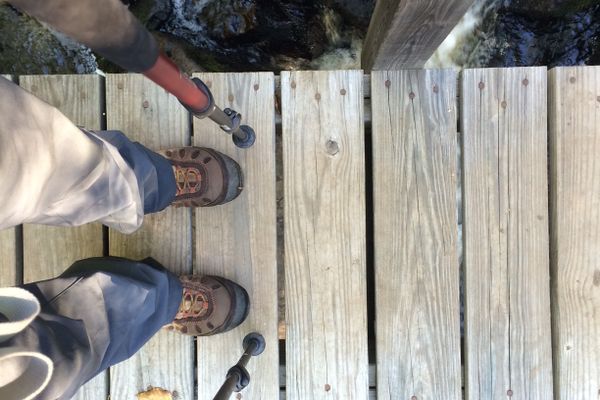 I felt empowered the moment I declared my time off from work. "I'm going to hike the Superior Hiking Trail by myself," I proudly proclaimed to all of my coworkers,...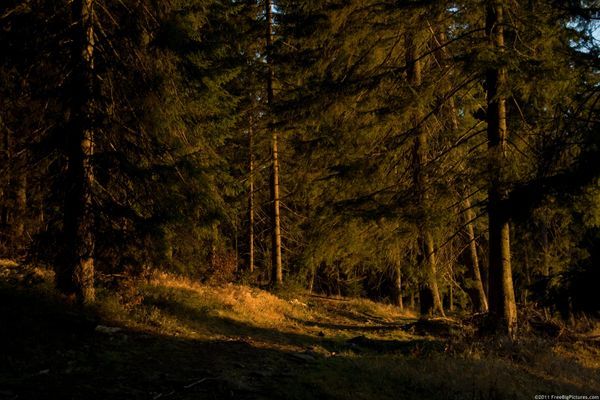 The way we mark the seconds and minutes, sixty of them, goes back to the Babylonians. I assume the twenty-four hour clock is also astoundingly ancient. The western calendar of...