mental illness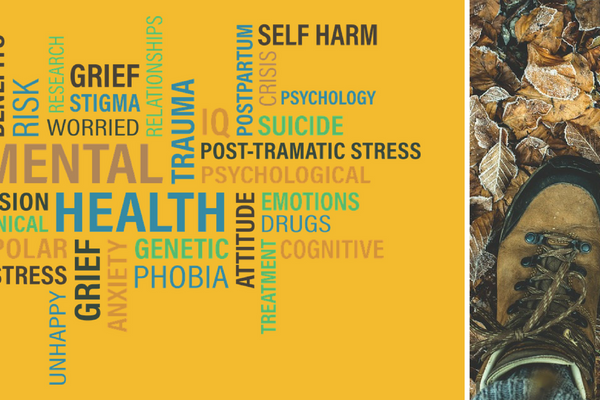 I'm sure to most of you it is a no brainer that there are some physical health benefits to hiking. It can help you control your weight, blood pressure and...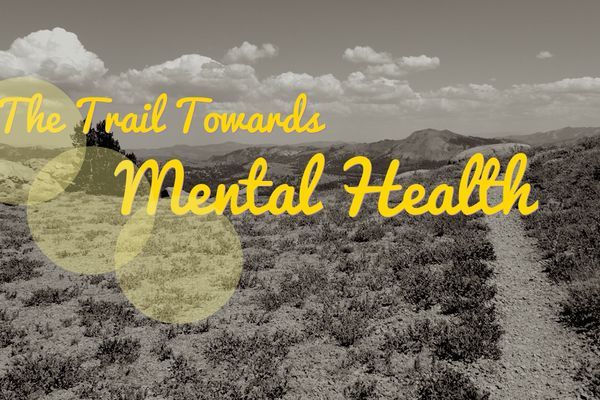 Four years ago I was diagnosed with Bipolar Type 2, at the age of 35. I was perpetually at the whim of my emotions, which often cycled drastically in the...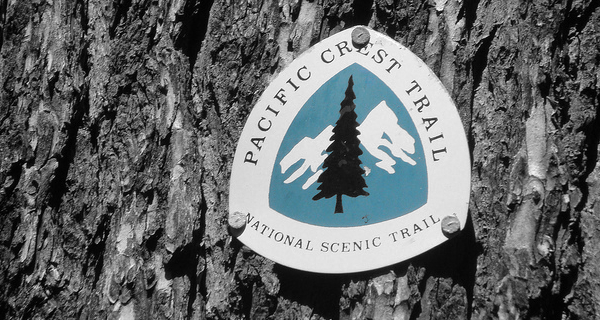 Dear Readers: Four years ago, at age 35, I was diagnosed with a few fun mental disorders: Bipolar 2, Borderline Personality and Major Depressive. This wasn't a surprise to me;...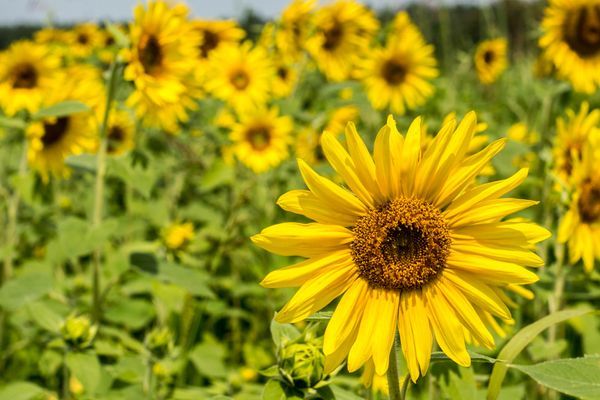 Trigger Warning: Suicidal Thoughts Buckle in kiddos, this is going to be kind of a downer. I'm really hoping this post doesn't come off as too self-indulgent. Part of...