mental illness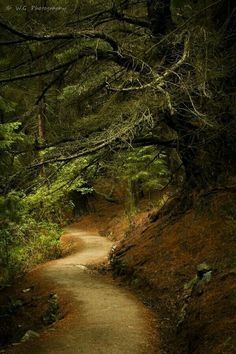 My Bipolar Journey I don't believe in coincidence. I'm sadly misinformed about a lot of things, mainly because my bipolar disorder distracts me, tells me lies, and keeps my mind...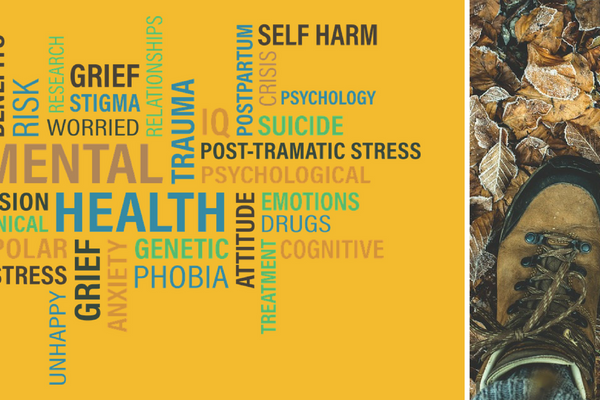 My battle with depression, hiking to heal, and hiking with a purpose.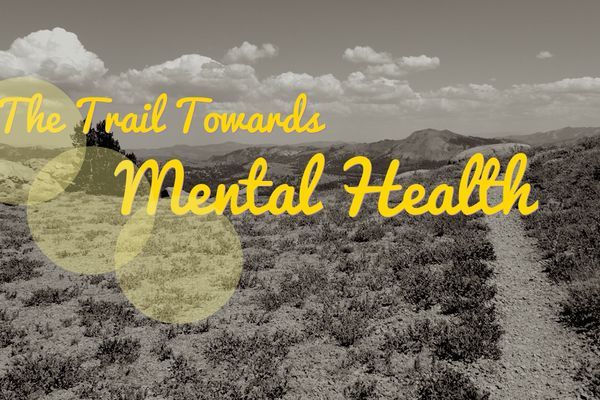 Four years ago I was diagnosed with Bipolar Type 2, at the age of 35. I was perpetually at the whim of my emotions, which often cycled drastically in the...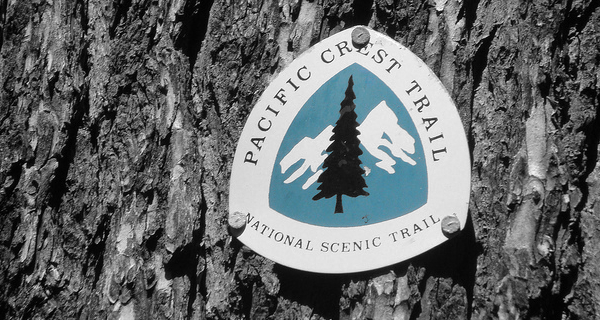 So, in conclusion, Readers, I need to revise my "Why I'm doing the PCT" declaration. Oh, most of it is still true, but I am no longer doing it for...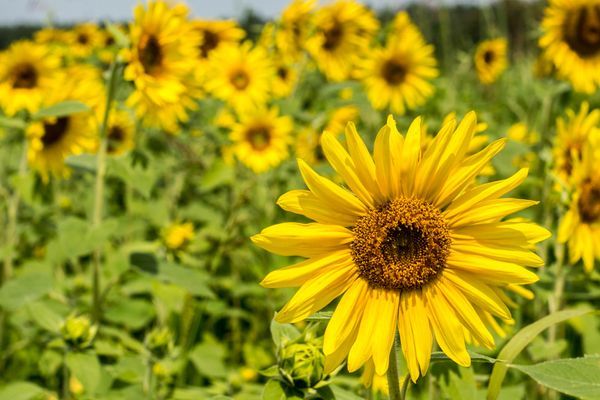 Trigger Warning: Suicidal Thoughts Buckle in kiddos, this is going to be kind of a downer. I'm really hoping this post doesn't come off as too self-indulgent. Part of...