mental preparation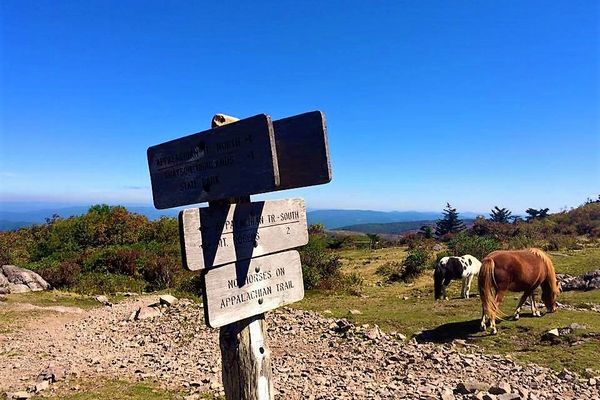 ( I tried to keep my first post comical and lighthearted but things are different now. Reality is really starting to hit hard. I have 4 months until my desired departure...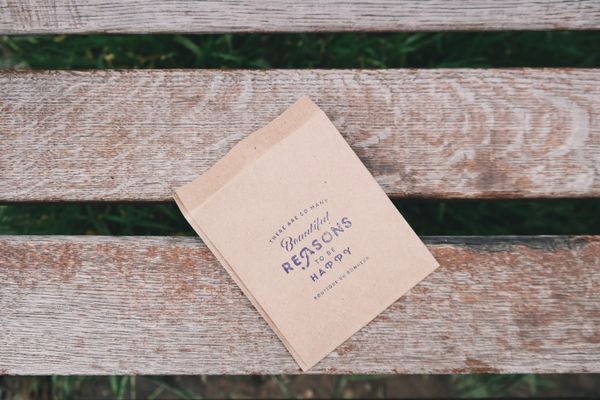 As I sit here writing this post I have a strong cup of coffee on my coffee table, it is lightly snowing outside, a cat sleeping next to me, and my Thru-Hike...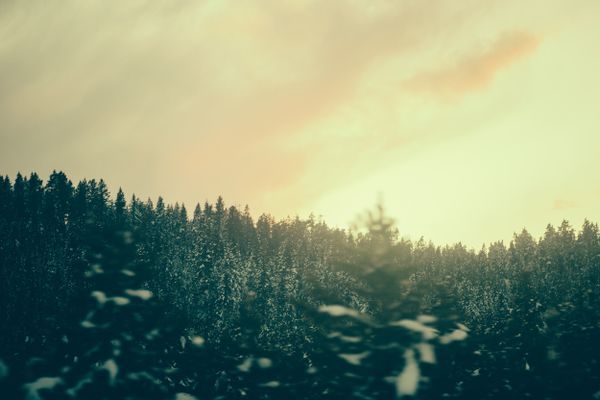 The Appalachian Trail idea sparked my interest while ago. At that time, a thru-hike seemed more beautiful than challenging; more ethereal than rugged. Henri was the one who brought it...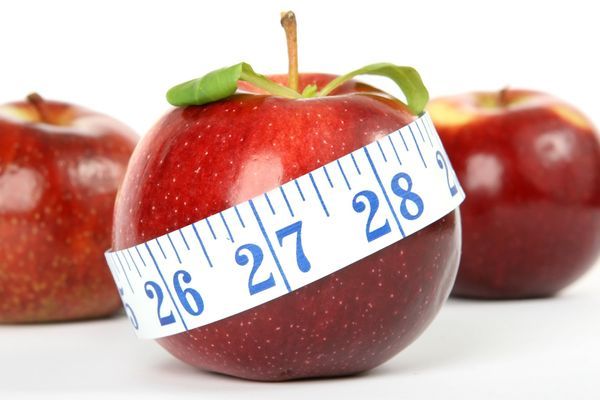 Wait, what? You went on a diet just before tackling the most physically grueling six months of your life? Aren't'cha gonna lose weight on the trail? Don't you need a...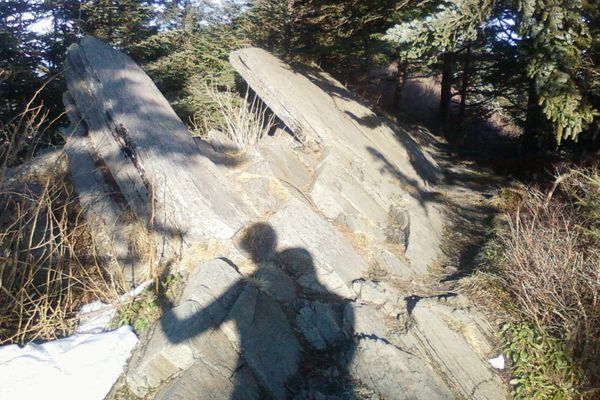 The first time I stood on the Appalachian Trail was at Perkins observatory on New York's Bear Mountain, in 1983. My father took my brother and me camping, the three...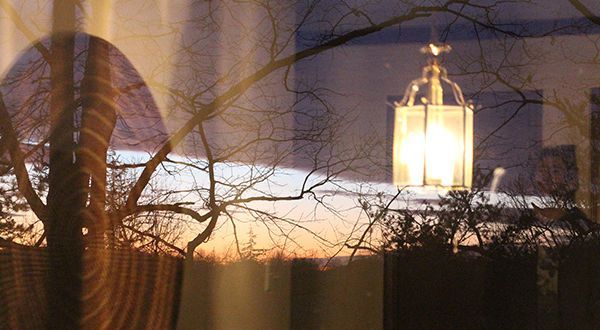 Took twenty years to grow my teeth in cul-de-sacs of model molars coins spilling off the hills pushed by our losing feet open a pack of fresh candles melt them...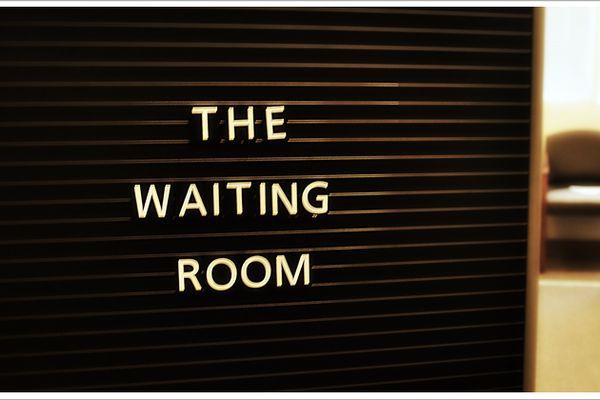 What about the feels before the trail? We've all heard about post-trail blues. Before we even start the trail, we come to expect and accept that we may hit a little post-trail...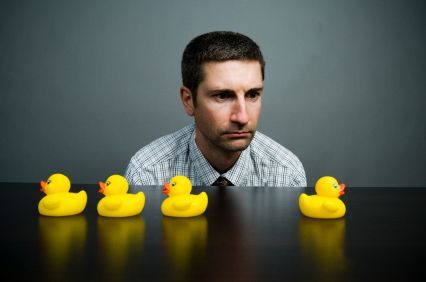 Start getting comfortable with being uncomfortable Its crunch time! Saving money and working overtime might be your life at the moment, but in months or weeks (depending on when you...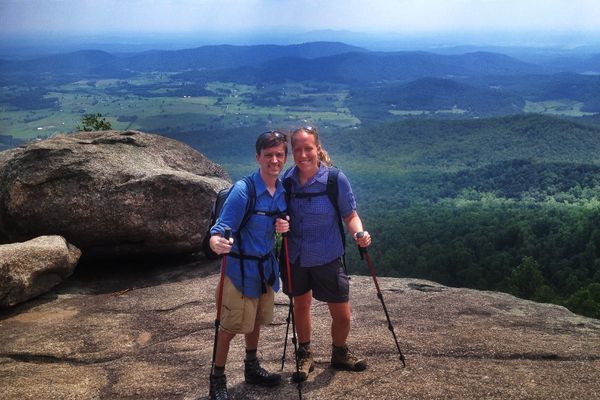 Thru-hiking with your significant other? Get your relationship ready for the challenges of the trail. . . There you both are, sitting starry-eyed in the middle of a pile of...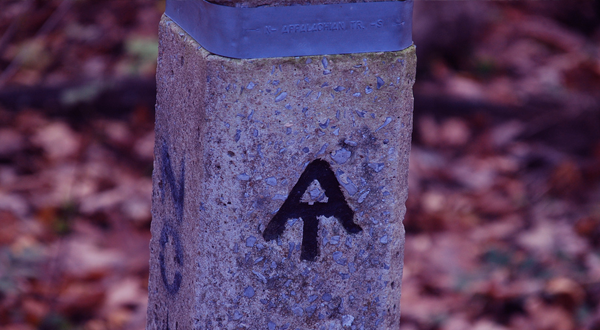 In the book Allison, Michael, Master Cleanse. During the conversation he told me, "you seem to be the kind of person who likes to do unreasonably difficult things for no particular...