#mentalhealth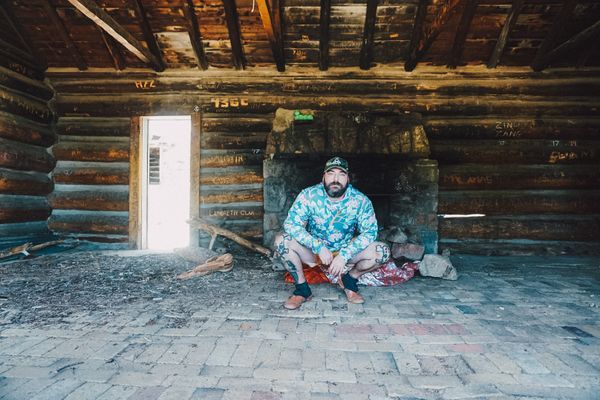 Five or six years ago someone I knew online messaged me privately and said "I think you may be Autistic." Of course I didn't take it well, I knew they...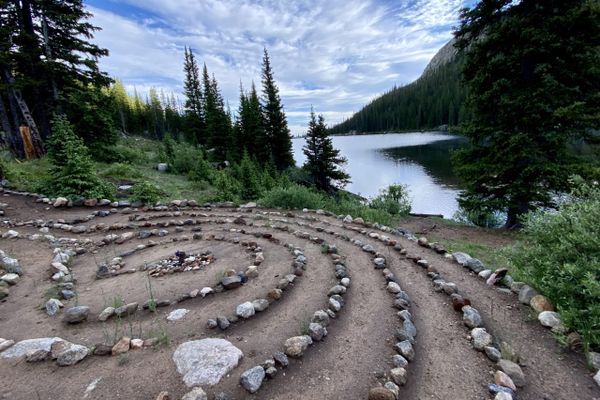 I have always viewed hiking as a sacred time to check in with myself and see how I am really doing. If I adopted this mindset to unplug in more...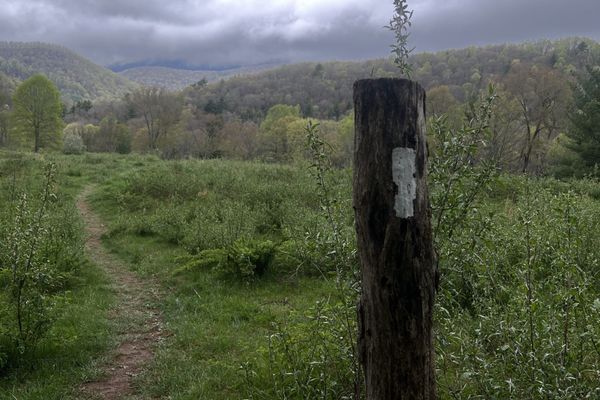 So you've walked 2,200 miles, given six months of your life to accomplish a goal that few will ever achieve, created an entirely new world for yourself both socially and...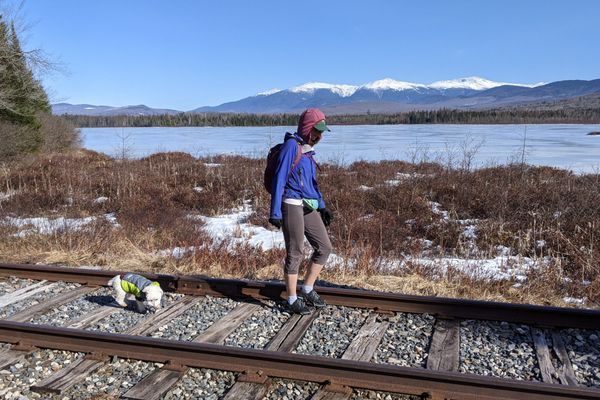 When I first started backpacking, I excelled right away. Not because I was particularly knowledgeable or athletic, but because I was really good at enduring pain. Childhood trauma and lifelong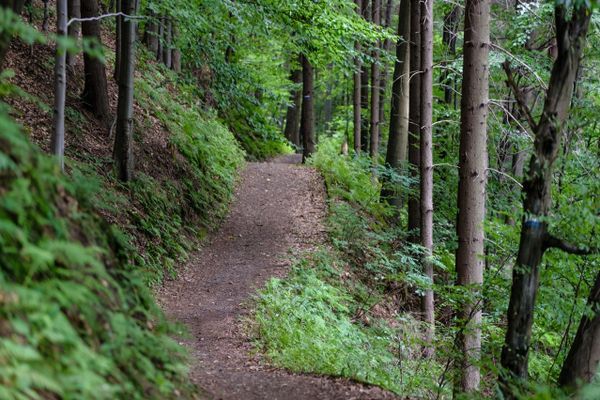 Hike for Mental Health is a wonderful organization that I have partnered with because I believe in their mission and I trust their ethics.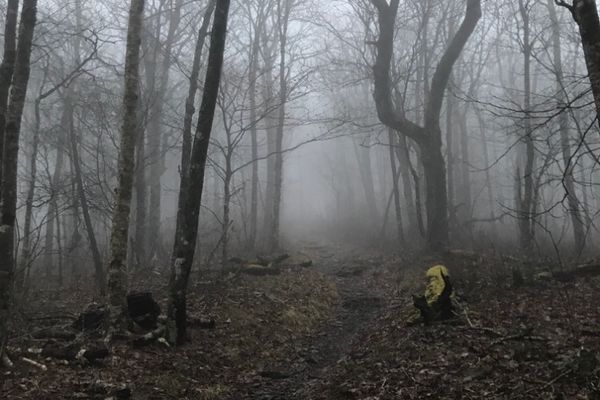 I wake up in my room, surrounded by four walls and my black cat walking over my down comforter. The air conditioning is cool and my bed is soft. This...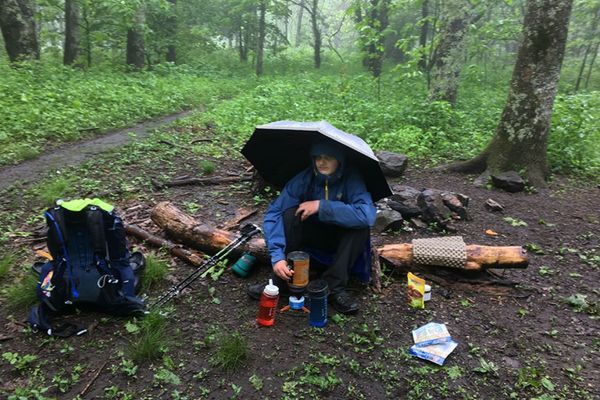 When considering the most difficult part of a long-distance hike, many thru-hikers cite the mental game. The physical challenges are undeniable, however, those thru-hikers who choose to leave the