merrell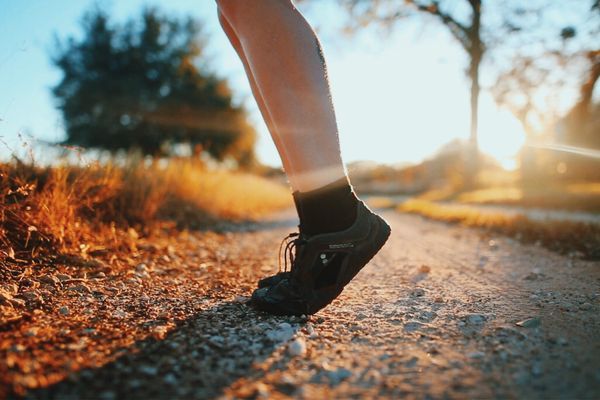 Over 2,190 miles of coiled roots, sharp rocks, loose gravel, thick mud, slick leaves, snow past my knees, sheets of ice, wobbly wooden boards, river fords, and seemingly never-ending climbs...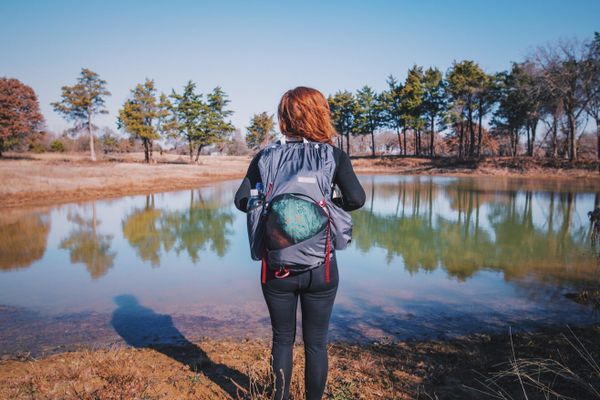 After spending godknowshowlong going through every gear list video, forum that the internet has to offer - Gossamer Gear Kumo - 18.5 oz Easily my favorite piece of gear. Gossamer Gear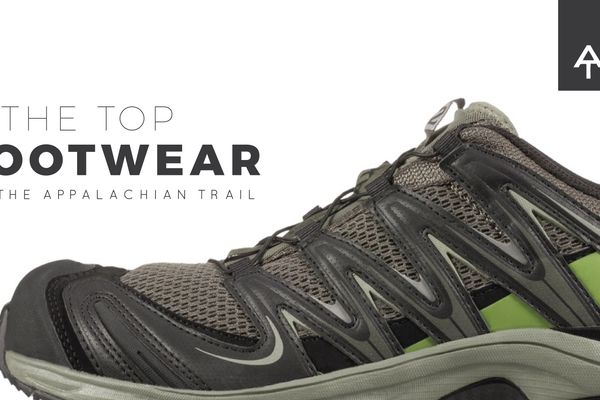 This is the third year in a row I have surveyed hikers about their footwear, and for the third time, it seems be the trickiest gear selection. Just take a look...