Michigan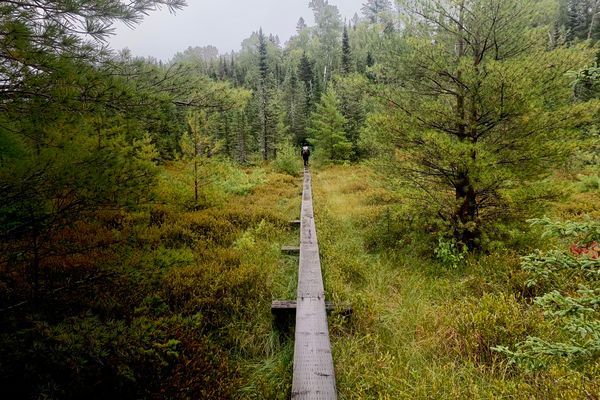 Isle Royale Trip Report Quick Stats: Total Mileage: 106.34 Miles Length of Time: 7 Days Dates: 9/11-9/17 Start/End Point: Rock Harbor → Rock Harbor Moose: 7 Beavers: 8 Wolf: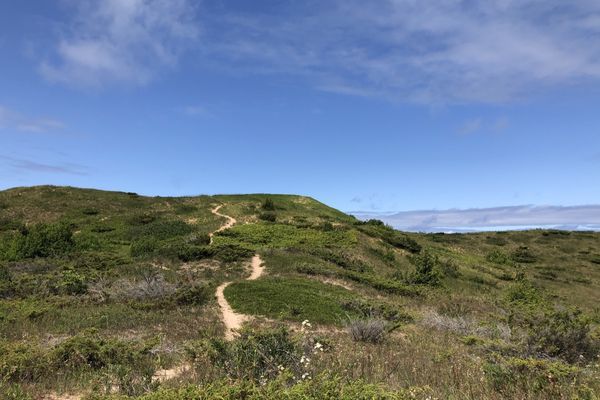 Hello fellow lovers of the land, air, and sea! This summer my gal pal and I will set out to hike Michigan's Upper Peninsula, one of the most gorgeous sections...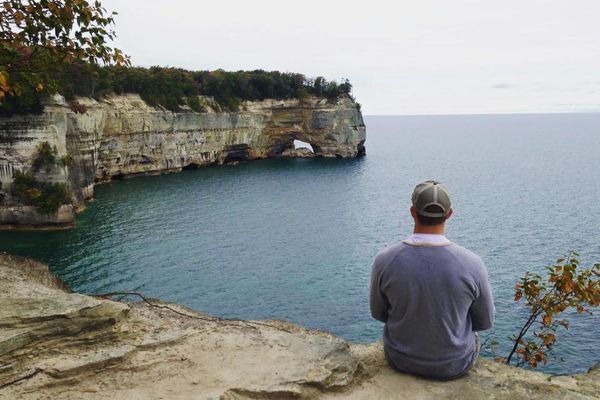 Who Am I? Well, as you can probably tell from the title my name is Eric. Ann Arbor, MI is home for me! I will be finishing up a Business...