mind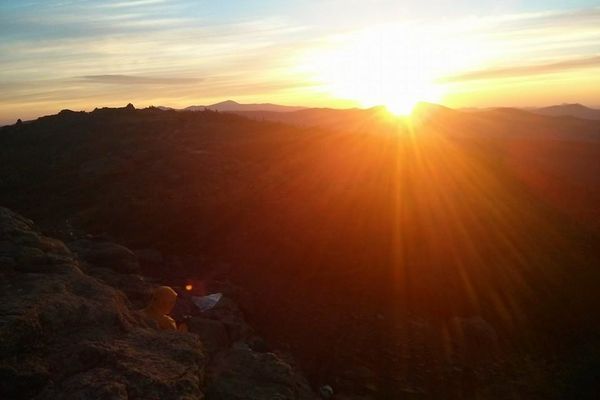 If the website would allow it, this article would be blank.  However, I don't think they'd appreciate that so instead I'll try to keep this short and sweet. My expectations...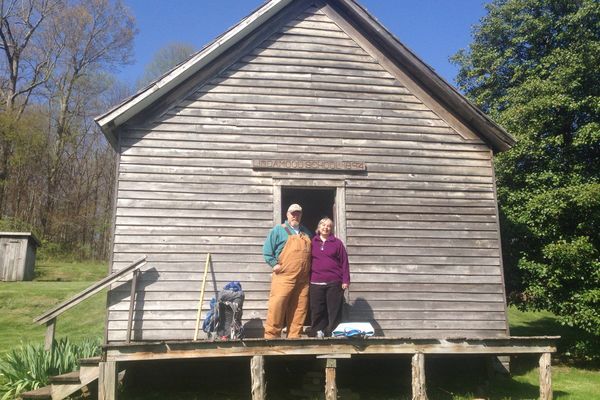 Every once and a while I cross a slice of forest or field that arrests me. My thoughts are silenced by its radiant serenity, and I am tempted to wallow...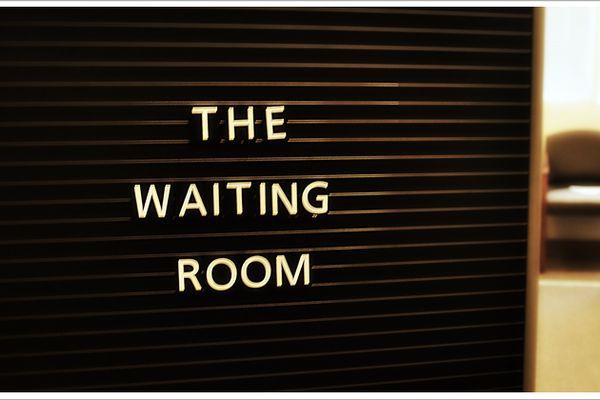 What about the feels before the trail? We've all heard about post-trail blues. Before we even start the trail, we come to expect and accept that we may hit a little post-trail...