minimalist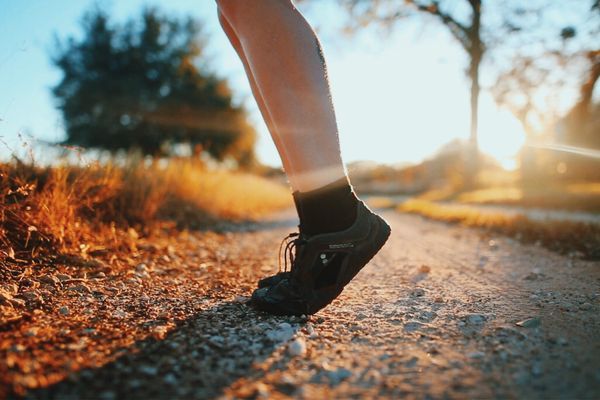 Over 2,190 miles of coiled roots, sharp rocks, loose gravel, thick mud, slick leaves, snow past my knees, sheets of ice, wobbly wooden boards, river fords, and seemingly never-ending climbs...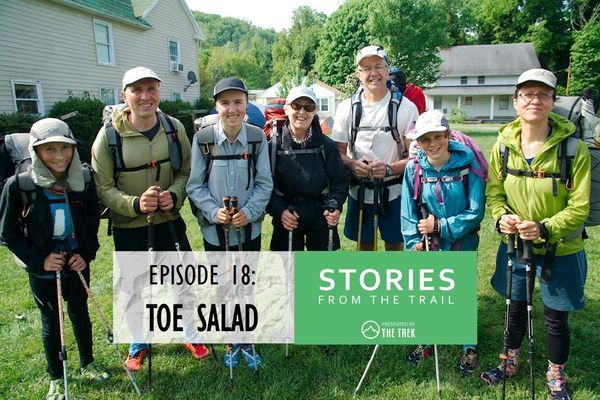 Maybe you've wondered, "What's the deal with those 'five finger shoes'?" (And shouldn't they be "five toe shoes"?) Or perhaps you're curious about minimalist footwear. You're in luck hikers! This...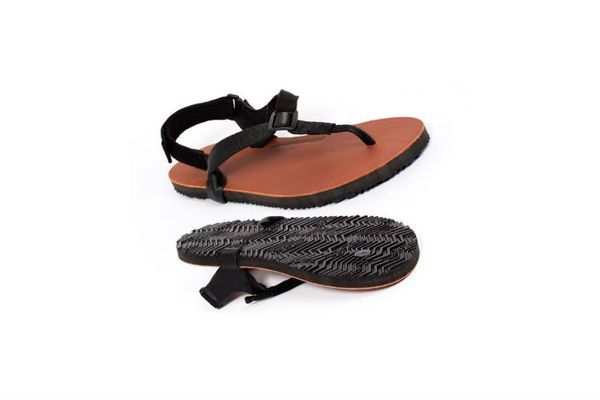 Shamma Mountain Goat Sandals MSRP: $99 Footwear is in a constant state of metamorphosis. As athletes collect data about the most efficient designs, new models of shoes emerge. The same...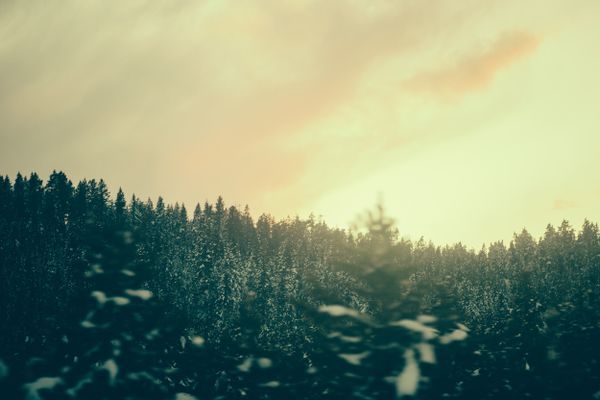 Gear lover discretion advised! I don't consider myself among those who can talk for hours about a particular product or brand, at least not yet. Don't get me wrong, I...