minimalist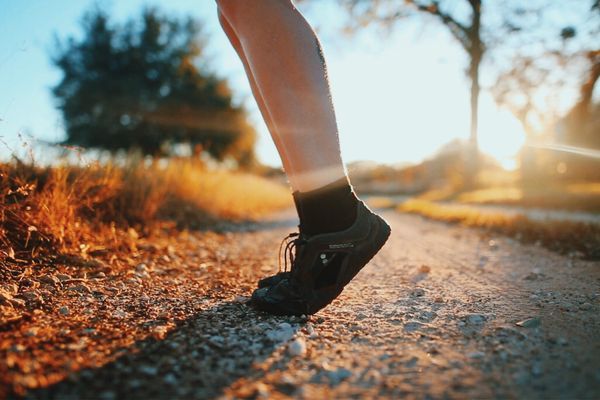 Over 2,190 miles of coiled roots, sharp rocks, loose gravel, thick mud, slick leaves, snow past my knees, sheets of ice, wobbly wooden boards, river fords, and seemingly never-ending climbs...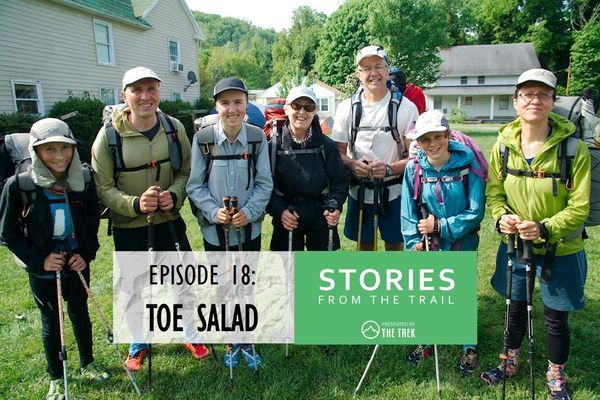 Maybe you've wondered, "What's the deal with those 'five finger shoes'?" (And shouldn't they be "five toe shoes"?) Or perhaps you're curious about minimalist footwear. You're in luck hikers! This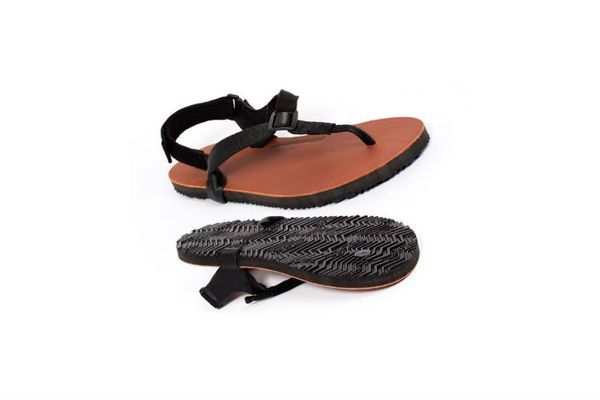 Shamma Mountain Goats to the test to figure out just how competitive they are. the Warrior, weighs a measly 3 ounces and boasts a similar setup. They fit true to...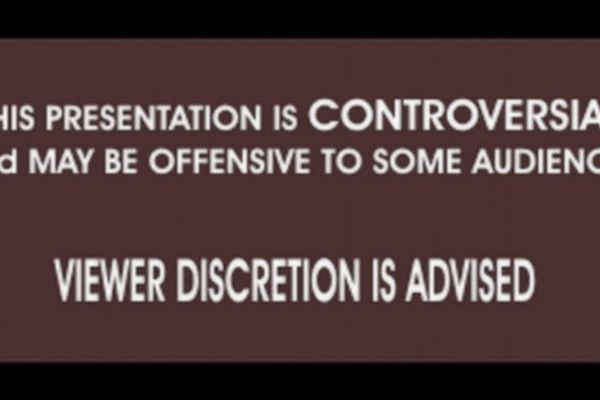 Gear lover discretion advised! I don't consider myself among those who can talk for hours about a particular product or brand. Don't get me wrong, I know this is important...