Miss Janet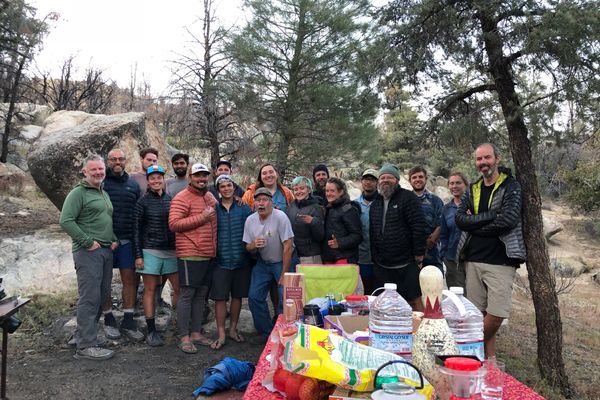 It's no mystery why hikers in the midst of a grueling long-distance journey love trail magic. Whether you're having a great day or feeling ground down, hot, cold, tired, or...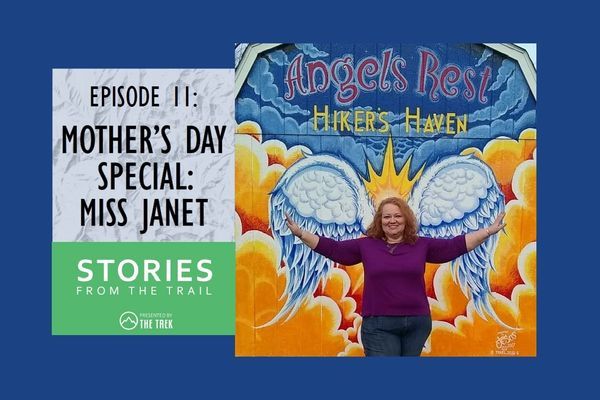 The Appalachian Trail wouldn't be what it is today without Miss Janet. It doesn't take long for a new or aspiring thru-hiker to start hearing her name, and for good...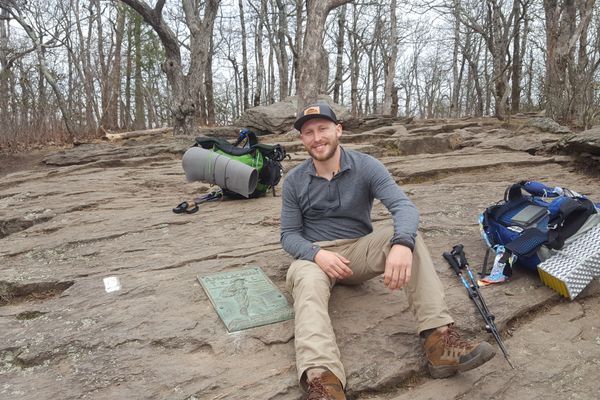 My First Week On Trail Today is Day 7 (including the approach trail) on the AT. We are currently taking our first zero day in Hiawassee by way of Unicoi...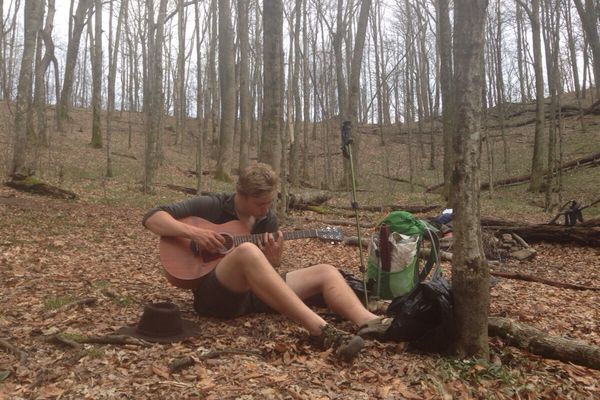 After escaping Hot Springs Team Mudslide slept on top of Rich Mountain Fire Tower, old and poxed with graffiti. We ran into another group calling themselves Team Liar, because they...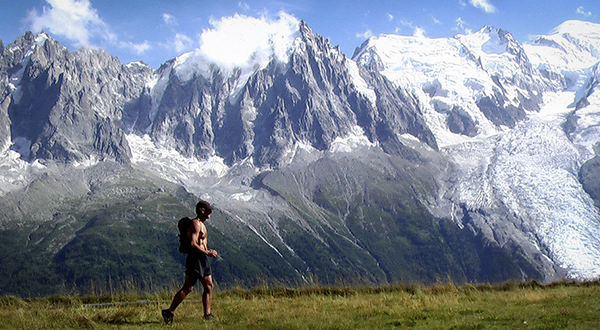 The following is an excerpt from Appalachian Trials: A Psychological and Emotional Guide to Thru-Hike the Appalachian Trail.  I have decided to release this as a stand alone post due...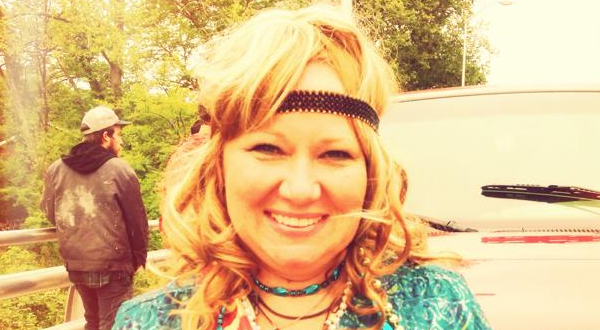 The following post is courtesy Daniel Peddle. Peddle has directed four feature films- including Trail Angels, published several books, shown his paintings globally, discovered actress Jennifer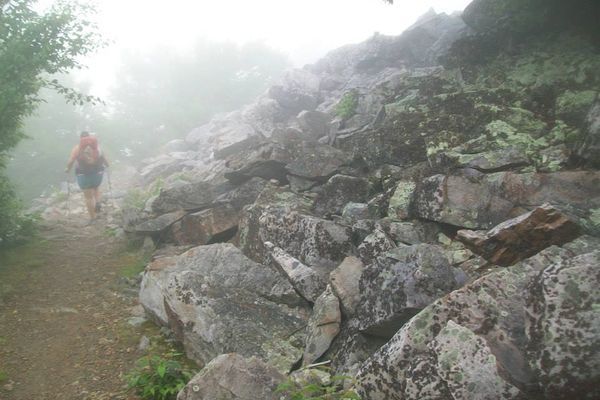 With the passing of Robin Williams this month, depression has been on my mind. I wrote specifically about this death here, but I'd like to explore the connection between depression...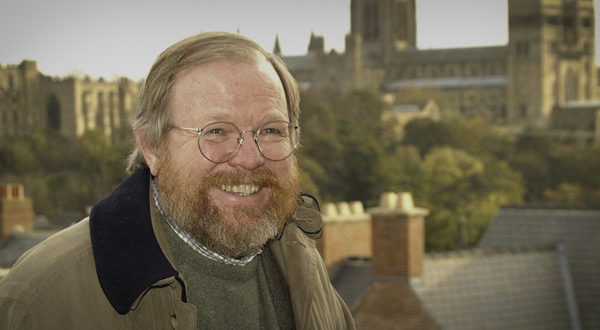 There are a handful of Appalachian Trail personalities that everyone should be familiar with. This post provides you a list of 16 Appalachian Trail celebrities.