money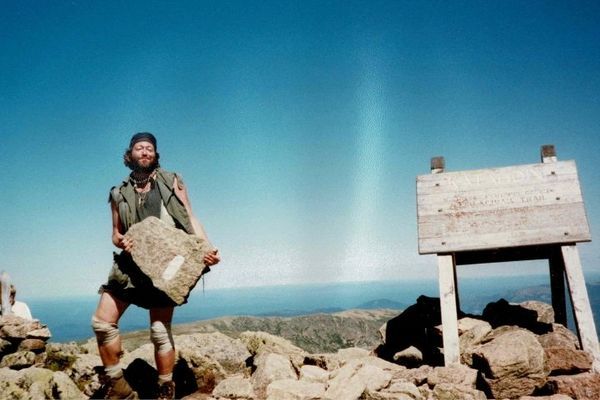 In this episode we talk with Dan Koeppel about his article The Legend of Baltimore Jack in Outside magazine. Dan was searching for an article to write for Outside when...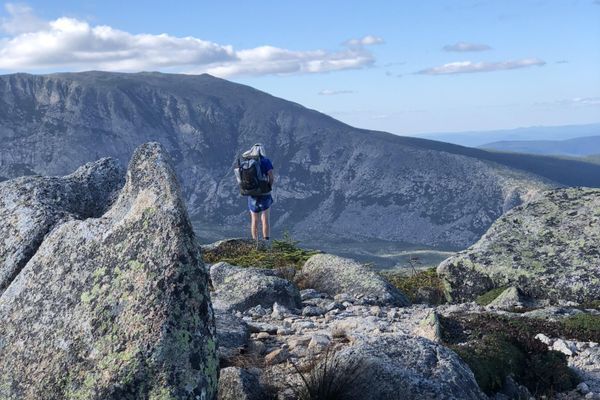 Well, I did it. I started April 22 and finished Aug. 31. In 132 days (four months and nine days), I took every step between Springer Mountain in Georgia and...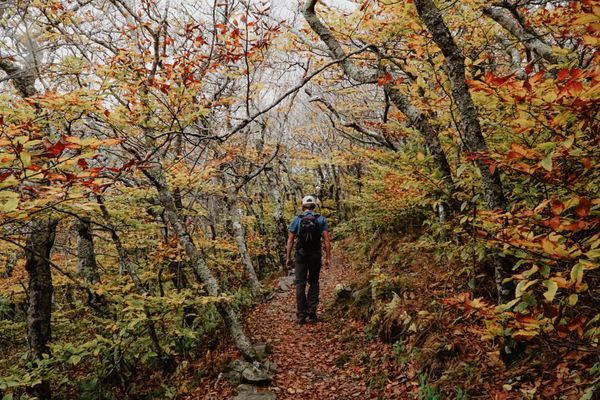 Wait, I'm Paying How Much to Hike? According to the Appalachian Trail Conservancy, the average thru-hiker spends around $1,000 per month while hiking the AT...and this doesn't even cover the amount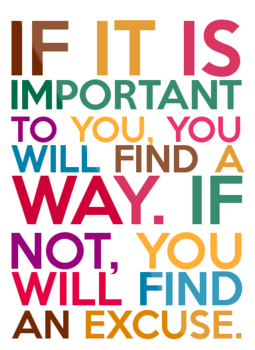 Get a peek into my personal finances and prep in Part 1, and then get some tough-lovin' on how to cut back expenses in Part 2. You've planned, you've budgeted,...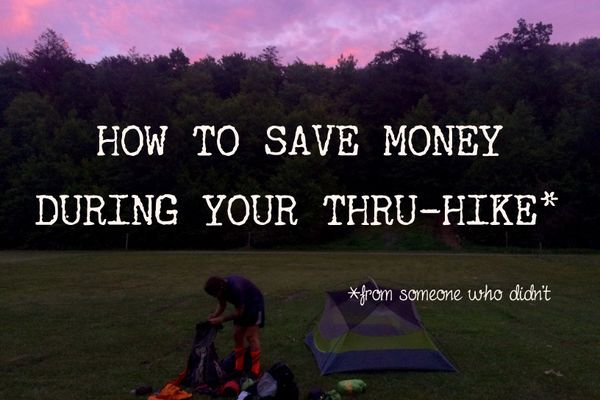 We've published a lot of posts on AppTrials about how to save money before your hike. It's true that starting with a Ziploc full of $$$ is a great safety...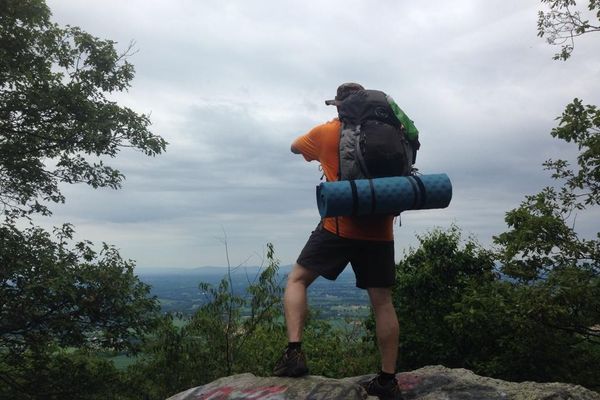 There are a lot of funks that can come from the AT and I'm not talking about the smells...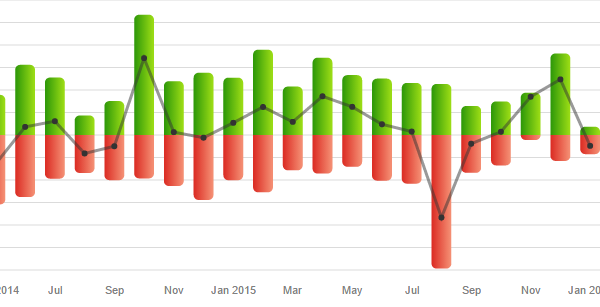 Part 1: A Financial Snapshot, and Plans for the AT TL;DR: with a little financial awareness, planning, and hard work, money doesn't have to stop you from hiking the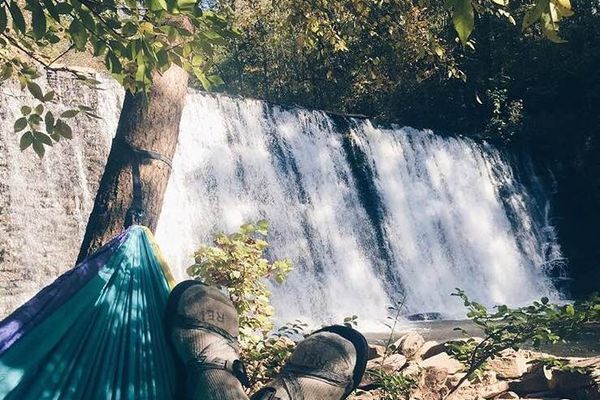 I won't be leaving for my thru hike for another ~8 months, but even the beginning of the planning process is making me realize what actually lies ahead. I'm the...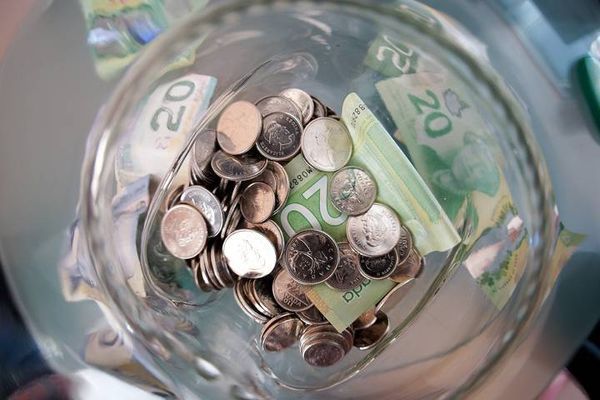 When I finished paying for school, in January, saving for the hike became my first financial priority. Of course, in a minimum wage job, saving is a challenge. Especially...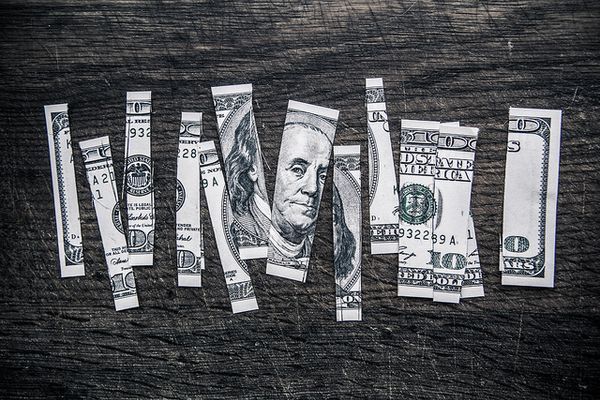 Everybody knows that hiking that AT is an expensive endeavor. I'm sure you've read the stories of people spending up to $10,000 on their trip. Hopefully you've also heard the...