money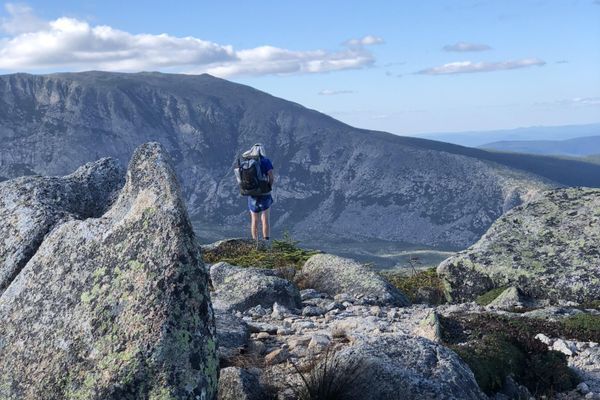 Well, I did it. I started April 22 and finished Aug. 31. In 132 days (four months and nine days), I took every step between Springer Mountain in Georgia and...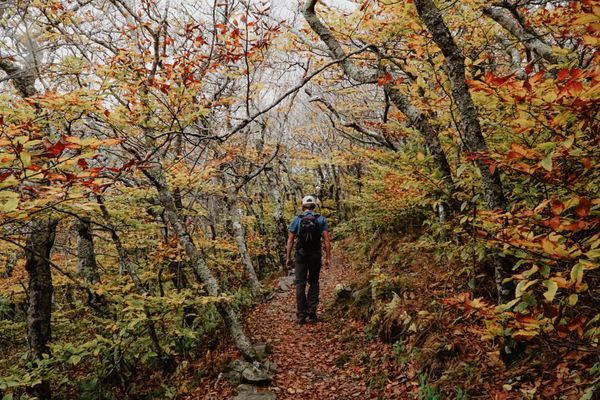 Wait, I'm Paying How Much to Hike? According to the member. You know how I was saying find sales and used gear?  REI provides special member sales and Garage Sales...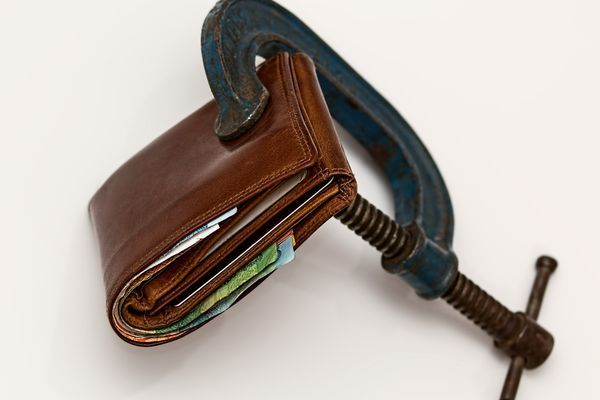 A year and a half ago my wife and I determined it was time for a life change, but one major thing stood in the way of our goals: $50,000...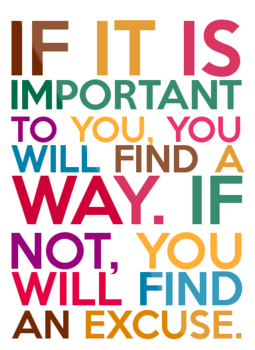 Get a peek into my personal finances and prep in Part 2. You've planned, you've budgeted, you cut your phone bill and wasteful spending and anything else you can think...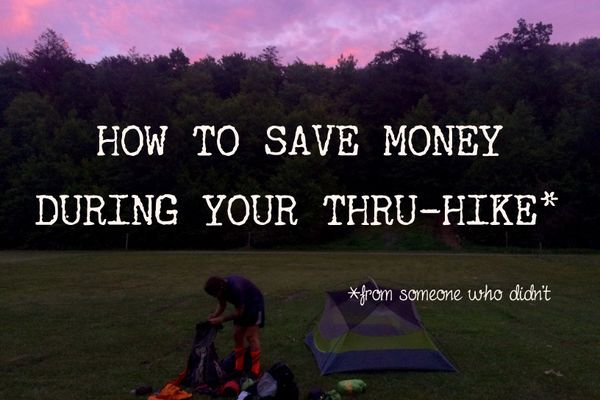 We've published a lot of posts on AppTrials about how to save money before your hike. It's true that starting with a Ziploc full of $$$ is a great safety...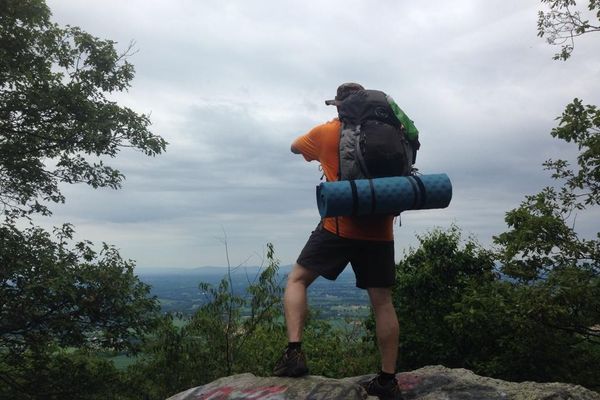 There are a lot of funks that can come from the AT and I'm not talking about the smells...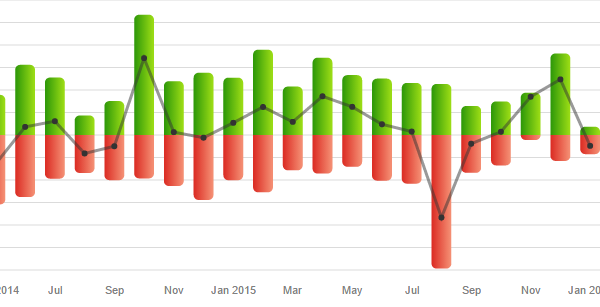 Part 1: A Financial Snapshot, and Plans for the AT TL;DR: with a little financial awareness, planning, and hard work, money doesn't have to stop you from hiking the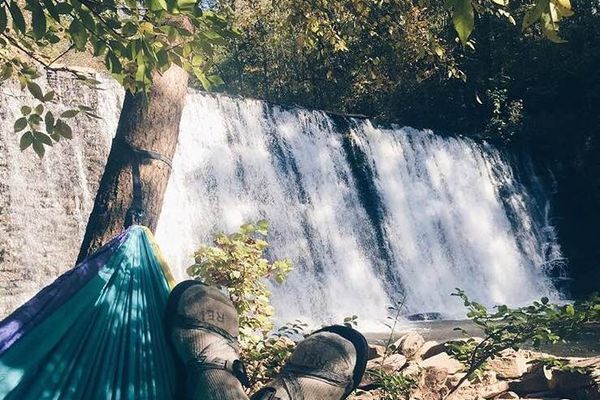 I won't be leaving for my thru hike for another ~8 months, but even the beginning of the planning process is making me realize what actually lies ahead. I'm the...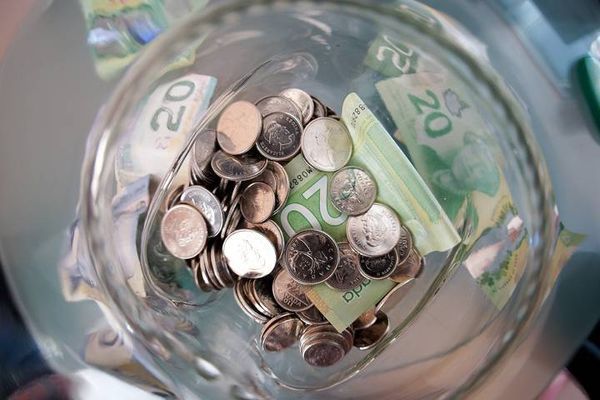 When I finished paying for school, in January, saving for the hike became my first financial priority. Of course, in a minimum wage job, saving is a challenge. Especially...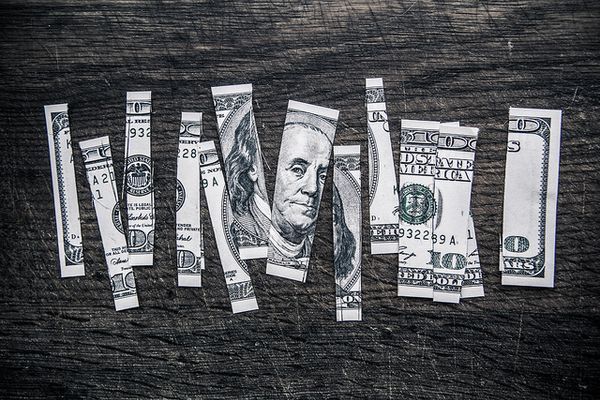 Everybody knows that hiking that AT is an expensive endeavor. I'm sure you've read the stories of people spending up to $10,000 on their trip. Hopefully you've also heard the...