monson
Three miles past Pierce Pond lies the Kennebec River. Unlike other rivers on the trail, the Kennebec cannot be bridged or forded. The only way across is on a boat.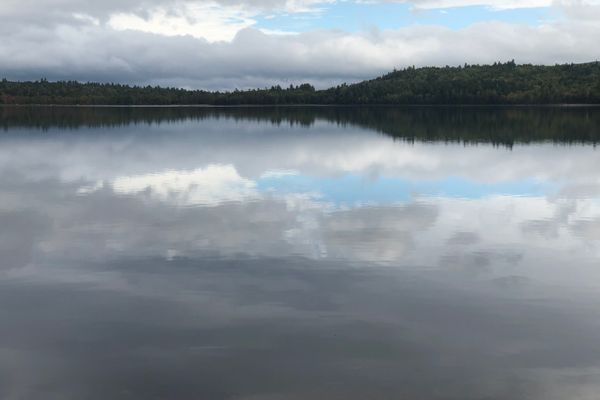 I left Shaw's with 85 miles left to do in the 100 Mile Wilderness carrying five days food.  A food drop was scheduled four days in.  I hiked up Barren...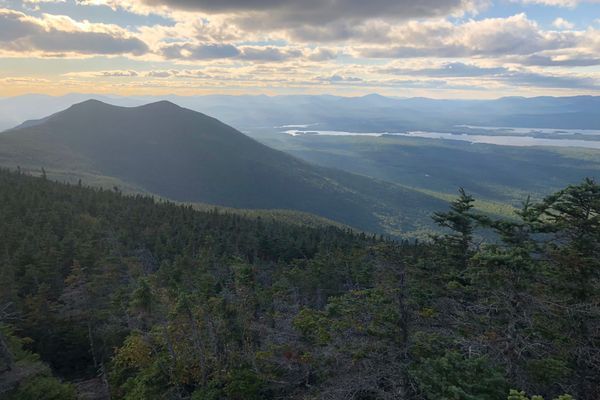 The day I left Rangeley, thunderstorms were forecast for the afternoon.  I thought it best to camp near Eddy Pond and tackle Saddleback the next day in better weather.  Hearing...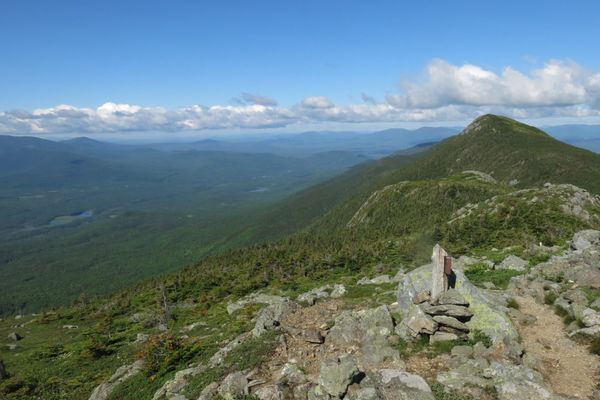 It is a cool, wet morning at Shaw's in Monson, ME, and the cleanup from breakfast has begun in earnest as the household lurches with full bellies toward the remainder of...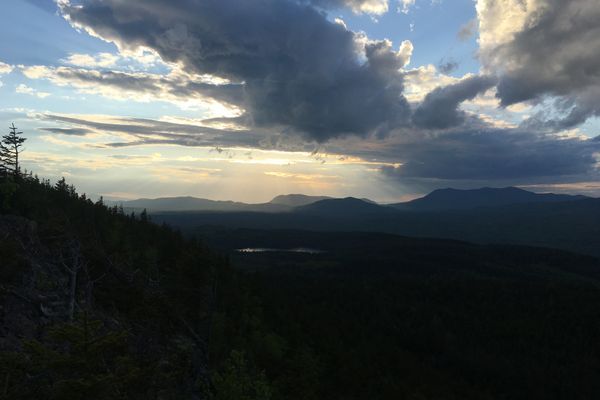 It's day 11 of this journey. I am at Shaw's Hiking Hostel on my second day of zero miles. I'm Staying a third night. Fuck it right? Who's rushin? I...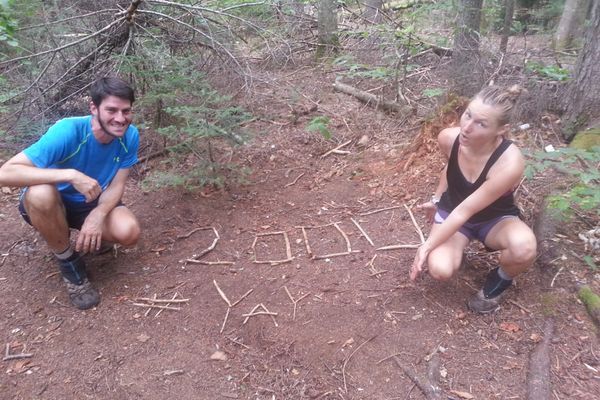 Hi! Yes, I finished hiking the trail in September. No, I haven't finished blogging. Getting there. 8/21 Friday - Day 167 * 2,000 miles! Two thousand miles. One thousand miles...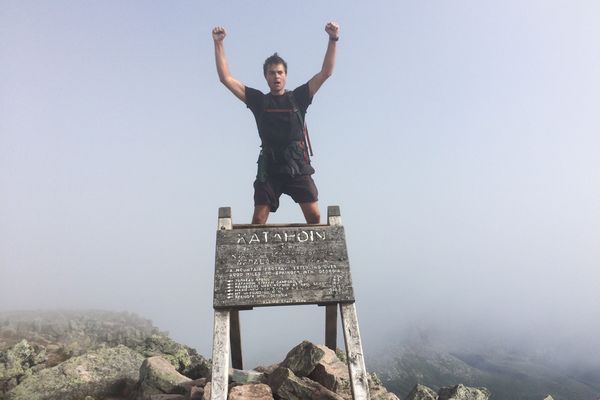 Day 121 (August 7th) Did a 18.8 mile day out of Caratunk. Another hard place to leave. The breakfast buffet with unlimited coffee started this day off right. We all...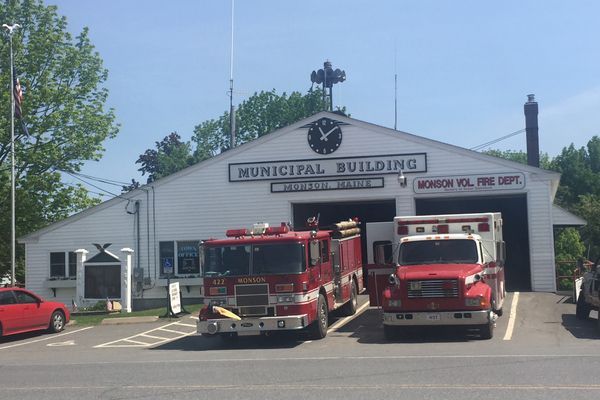 Warning, I don't have a lot of experience with small towns in Maine or anywhere else. Plus I'm not sure if this is a review or a thank-you letter. It's...