Montana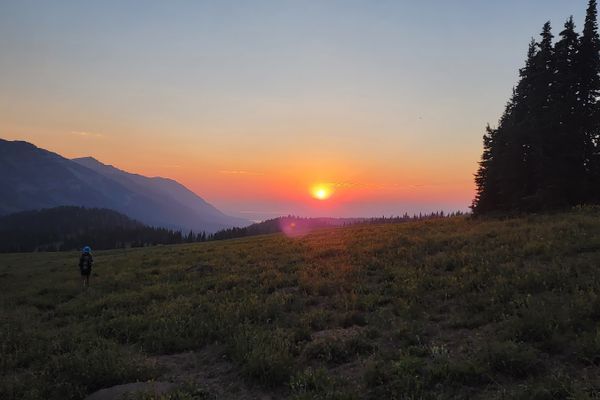 Idaho Border to Lima I woke on day 71 along the Mack's Inn Alternate, which would take me through the community of Island Park instead of West Yellowstone. The walk...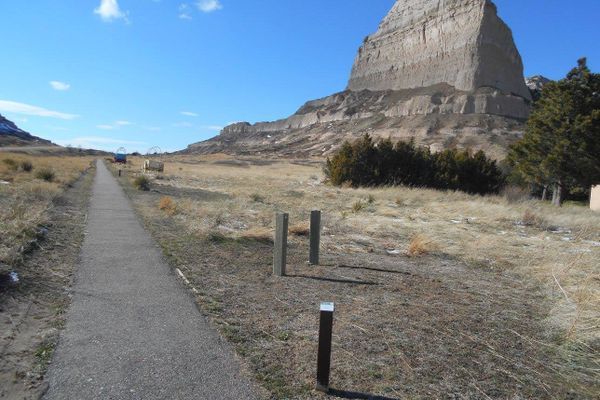 GPT Pilot Trail At-a-Glance Trail: Pilot trail of the Great Plains Trail Distance: About 250 miles Location: From Scottsbluff, NE, to Bear Butte, SD Information: www.greatplainstrail.org Maps: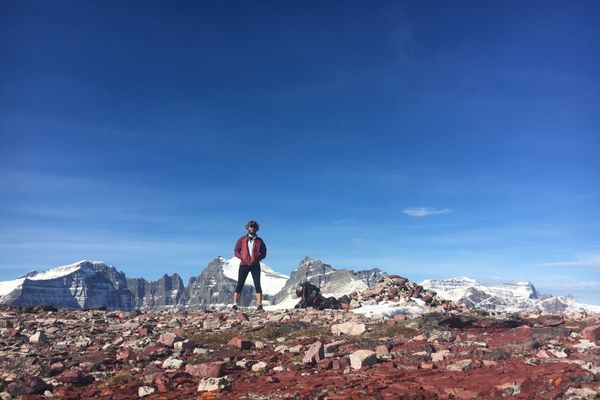 Glacier National Park is nearly empty this time of year.  A few locals visit, driving around to witness the change in seasons.  After a couple early-October snowstorms, the clouds retreated...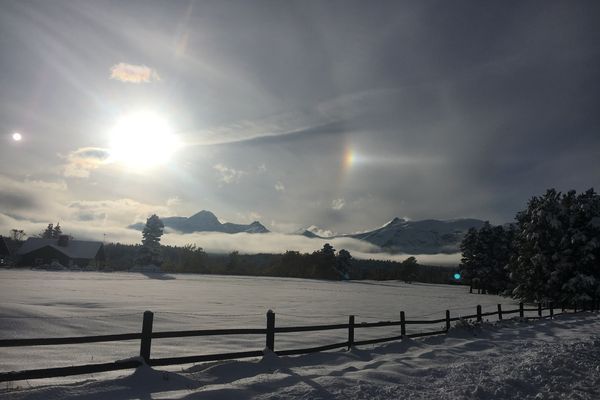 I met a couple other CDT hikers in the otherwise deserted village of East Glacier.  After spending Saturday night at the Backpackers Inn, Windscreen and I relocated across town to...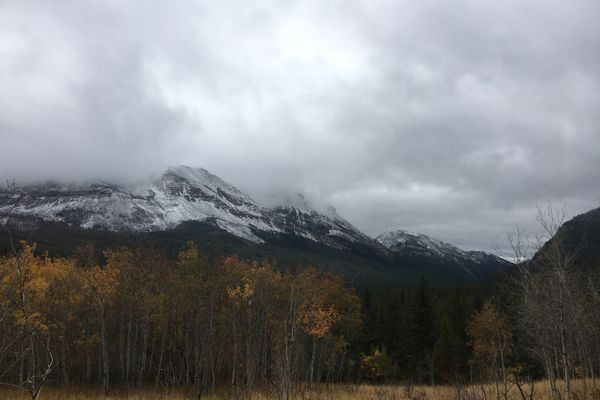 The hills burn in color, autumn becoming a dying season.  Reds have mutated into burgundy and purple.  What were once glowing, golden yellow leaves whither into a shade of mustard. ...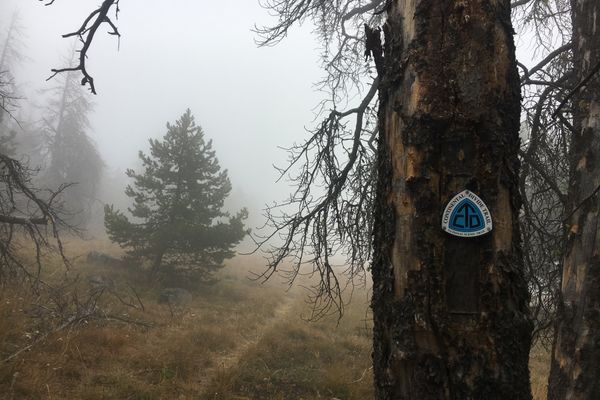 Upon arriving at MacDonald Pass, I stuck my thumb out and began my 100-mile hitch to the city of Missoula.  Took me three separate rides to reach my destination yet...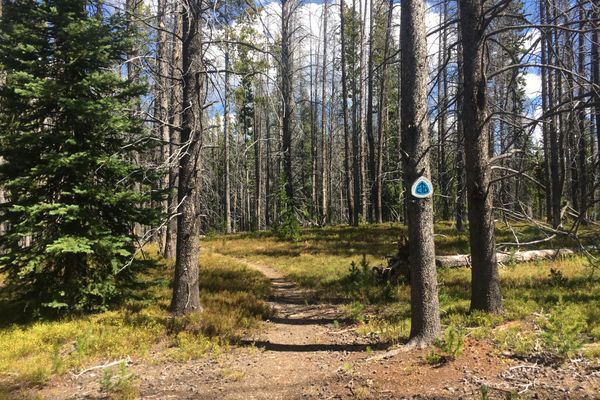 Out of Leadore, I got a hitch to Bannock Pass and began my 156-mile road walk around the two fire closures that were lurking off to the west.  Most of...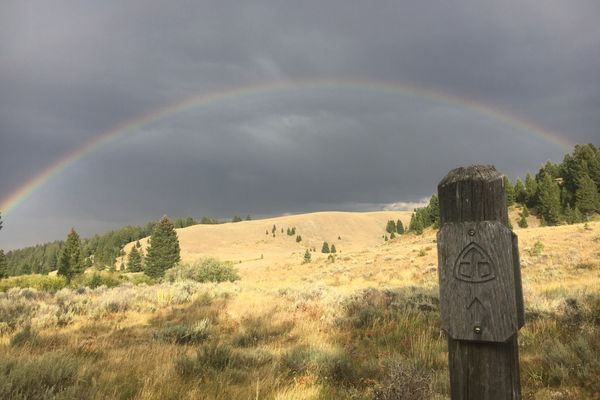 The trail continues to toe the line between Idaho and Montana, the state border coinciding with the Continental Divide.  Meanwhile, the weather toes the line between seasons.  During the exposed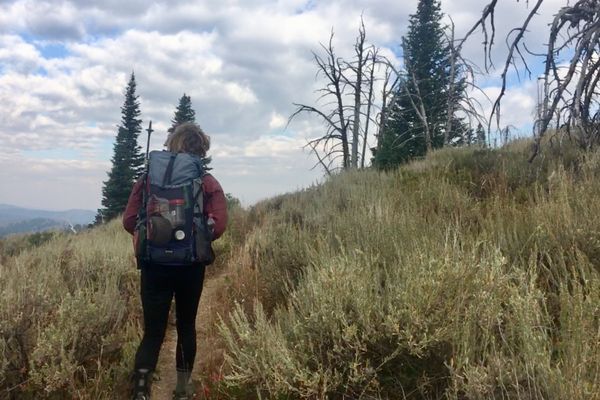 Currently I lie in the grass under shade of a tree in Lima, MT.  I am enjoying a zero today before the next stretch takes me into Leadore, ID.  The...