Montana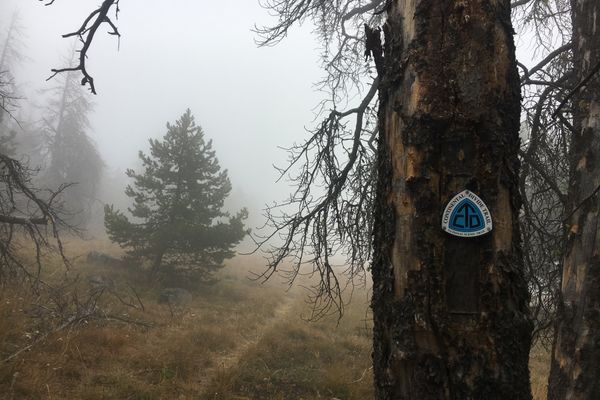 Upon arriving at MacDonald Pass, I stuck my thumb out and began my 100-mile hitch to the city of Missoula.  Took me three separate rides to reach my destination yet...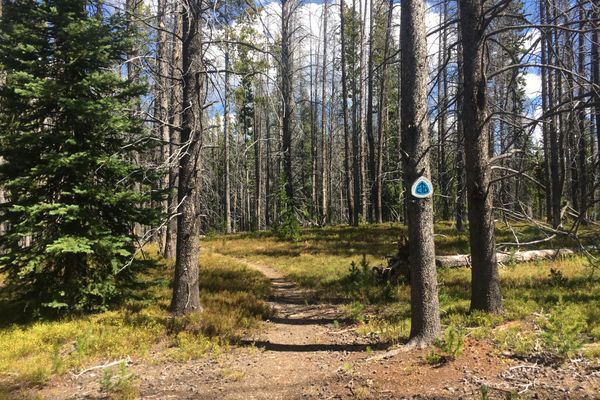 Out of Leadore, I got a hitch to Bannock Pass and began my 156-mile road walk around the two fire closures that were lurking off to the west.  Most of...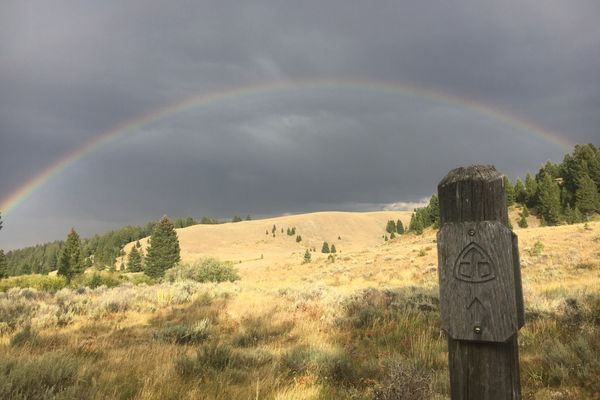 The trail continues to toe the line between Idaho and Montana, the state border coinciding with the Continental Divide.  Meanwhile, the weather toes the line between seasons.  During the exposed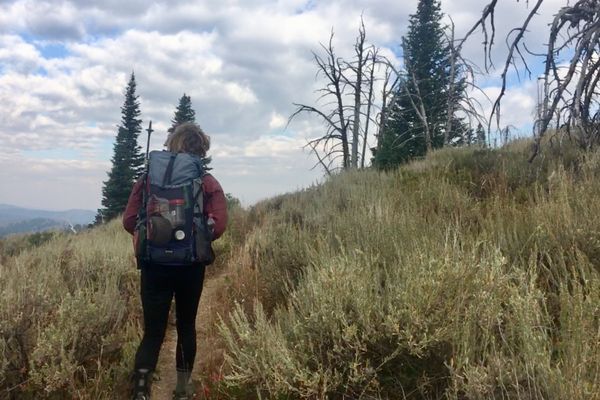 Currently I lie in the grass under shade of a tree in Lima, MT.  I am enjoying a zero today before the next stretch takes me into Leadore, ID.  The...