Montbell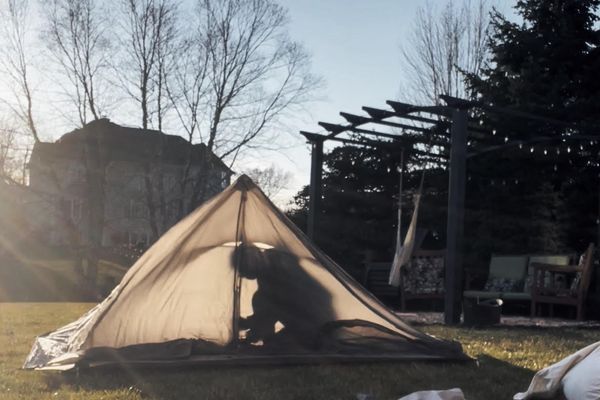 With a little over a month left until I head to Baxter State Park, I've spent a lot of time honing in on my gear list — so, here ya...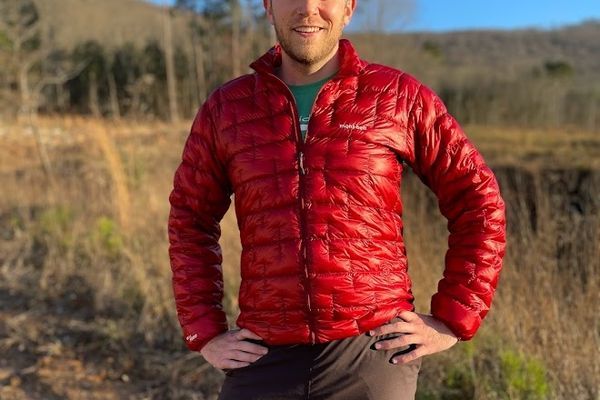 It may not be one of backpacking's Big 3, but the down jacket is right up there as one of the most discussed pieces of gear. Who makes the warmest...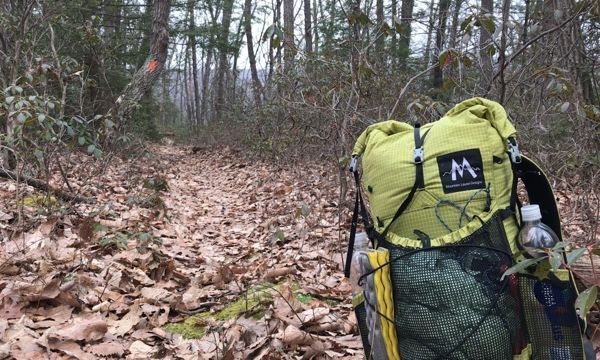 The weeks and months leading up to the start of any long-distance hike seem never-ending.  In an effort to feel connected or get some sort of accomplishment people will obsess...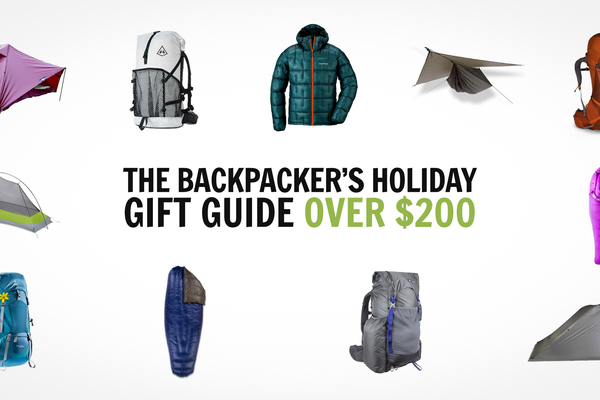 Make no mistake, backpacking is expensive. We've published plenty of money-saving posts (before and during your hike), but sometimes you have to bite the bullet and shell out the big...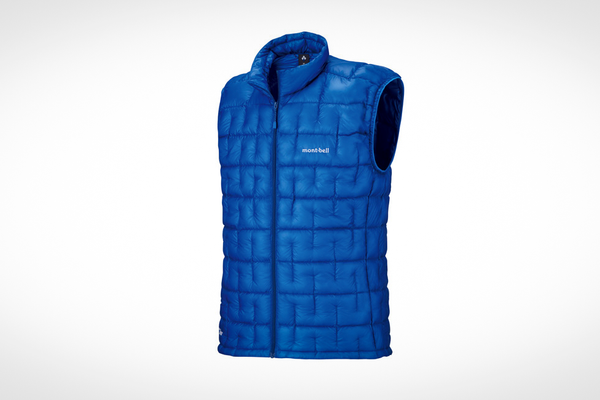 Many thru-hike gear lists don't include a vest, but maybe they should. I tested out the Montbell Plasma 1000 Down Vest in 45-70 deg F Colorado during October, which involves...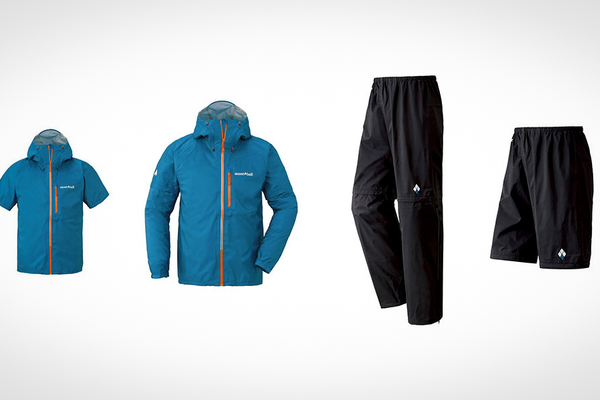 The good part about hiking through three days of persistent rain is that it grants ample opportunity to learn the efficacy of your rain gear. This is precisely the hand I was dealt when...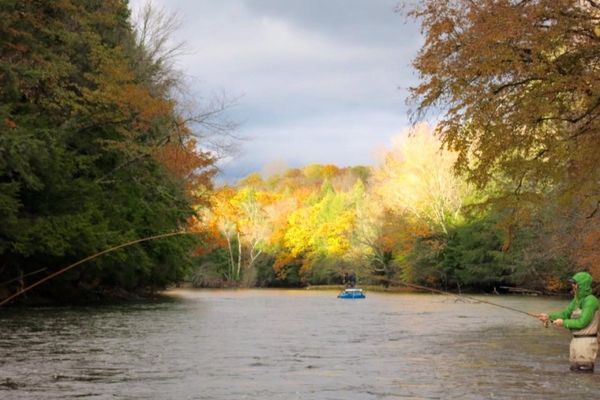 Over the past so many years I have bought a new rain jacket pretty much every year.  I typically spend about $100 on a lightweight waterproof rain jacket.   Thinking I have gotten my...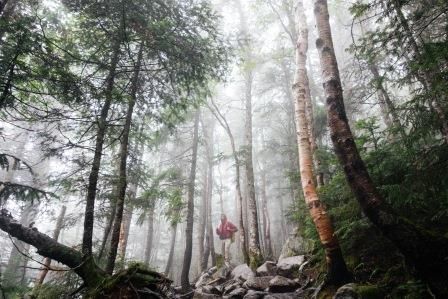 In my world there are 2 seasons.  Hoodie season and not hoodie season.  Hoodies are probably the most comfortable garment most of us have encountered.  Living in PA I have...