Moosilauke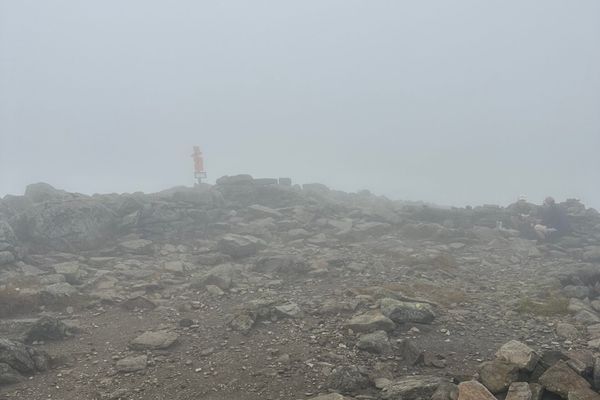 "Wait, which one was Moosilauke?" is a question no former thru hiker will ever ask. Everyone remembers Mount Moosilauke. It's the beginning of the White Mountains. It's the first significant...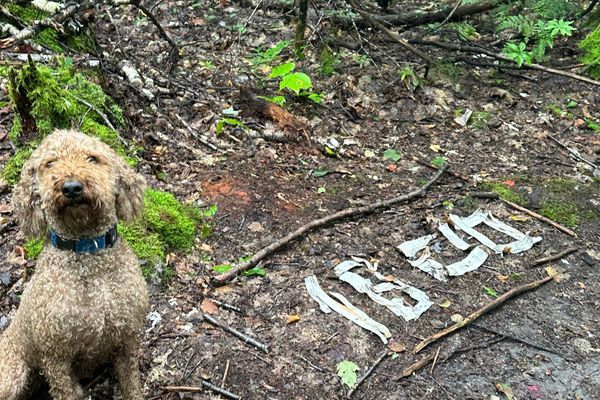 It feels good to hike again. It feels good to feel good. After so much dreary hiking, the trail is enjoyable again. Even in the rain.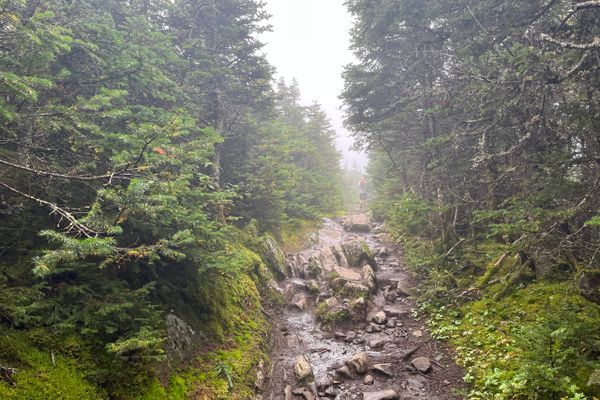 After crossing the border we walked through the town of Hanover aka the Dartmouth campus. We bee lined for the post office, easy to spot because the place was crawling...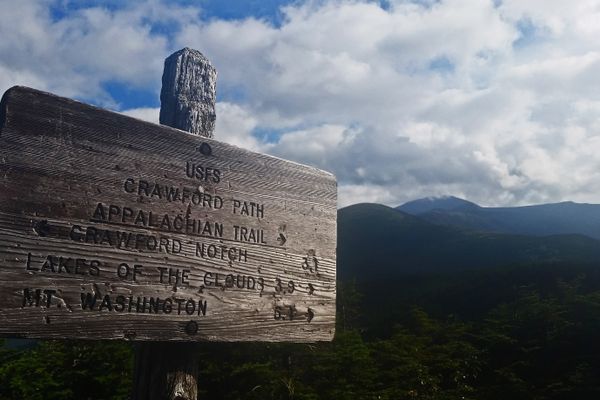 Raw beauty! That is the White Mountains of NH.  Vistas, weather, AMC, rock scrambles, people, and so much more.  I work so hard to fill myself with joy and happiness....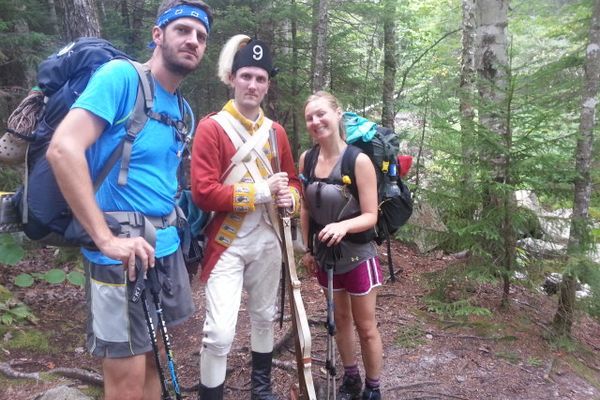 7/29 Wednesday -- Day 144 * Magnus and I stealth camped the night before between Smarts Mountain and Mt. Cube. What a fine choice we made. Through the night we...