motivation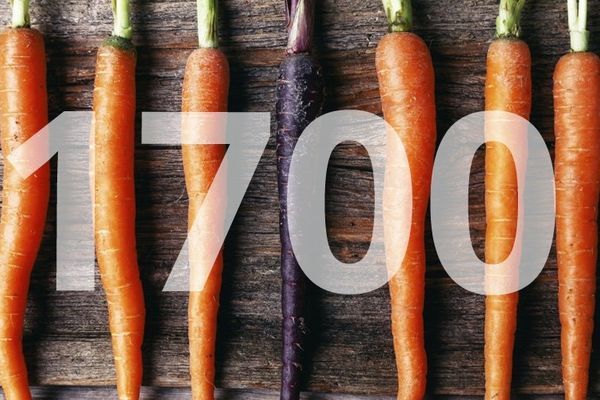 Let's get two things straight from the start. First, I'm old(er) and realize this analogy might be completely lost on a large number of readers. Second, I'm not a fan...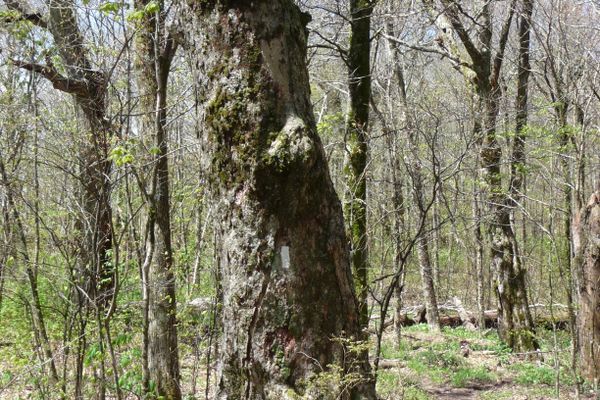 As hard as I try to clearly define my personal why, my reasons for thru-hiking continue to be ill defined and somewhat vaporous. I listen to others provide clear reasons why...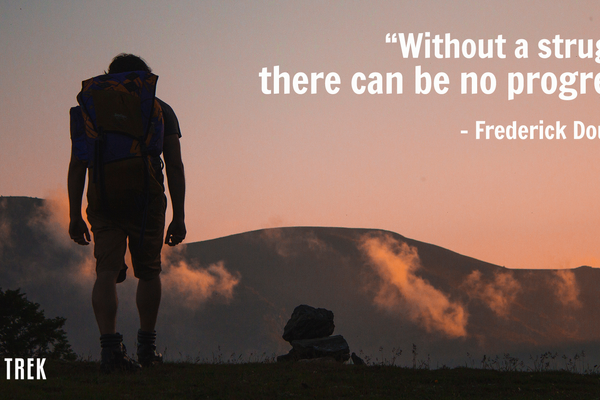 Looking for "Either move or be moved." ~ Ezra Pound, poet "If you are not willing to risk the usual, you will have to settle for the ordinary." ~ Jim...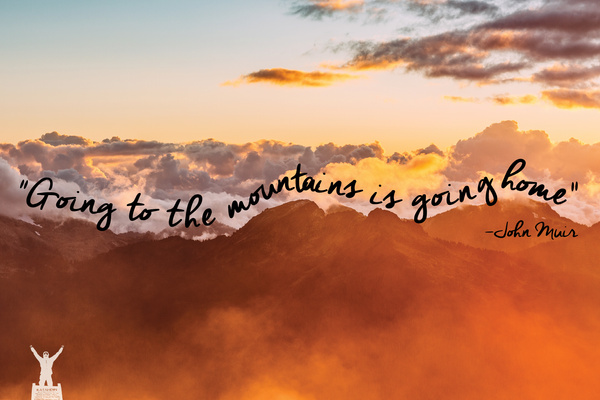 I feel that sometimes in life, people need a little inspiration. Many find that through books and movies. Hell, I think just to name two, "A Walk in the Woods"...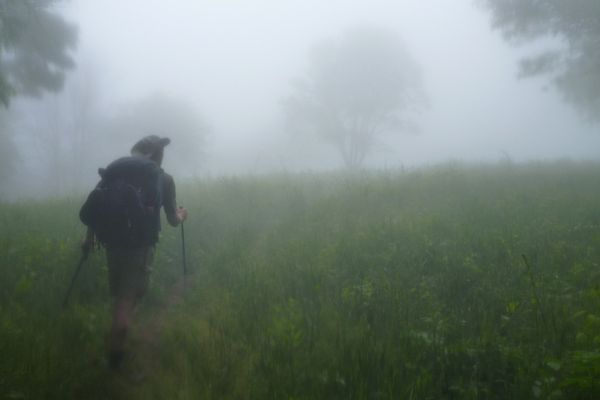 You've heard about the white blazes. You've seen the pictures of breathtaking views taken from mountaintops. You know about the rocks and the rain and the mice and the moose. Those...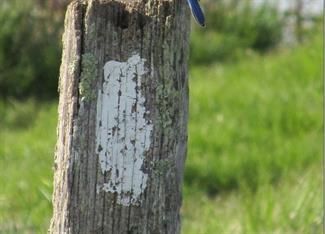 I had a very distinct metamorphosis moment recently. Before it happened, I was planning a NOBO thru-hike for 2016. I was a city girl who appreciated, enjoyed, maybe even loved...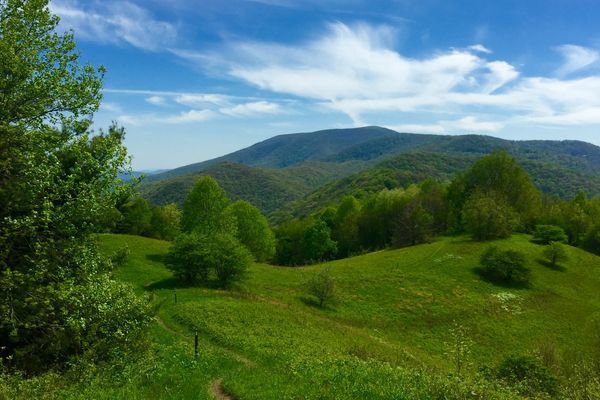 "I don't want to." "What?" "I don't want to put that on my back. At all," I said, pointing at my pack sitting innocently in the corner of our cozy...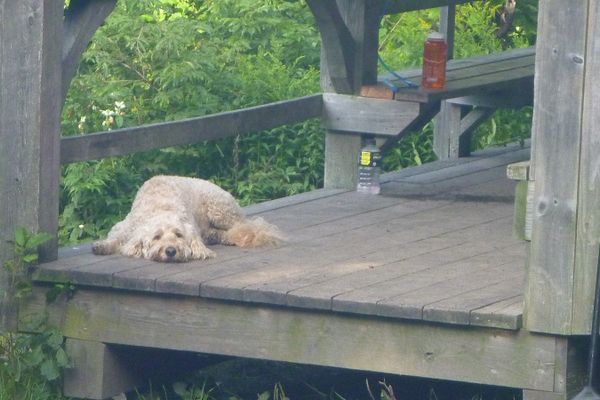 "The trail is full of surprises." You'll hear that almost as often as "the trail provides." A common example which combines the two is good old trail magic. You see...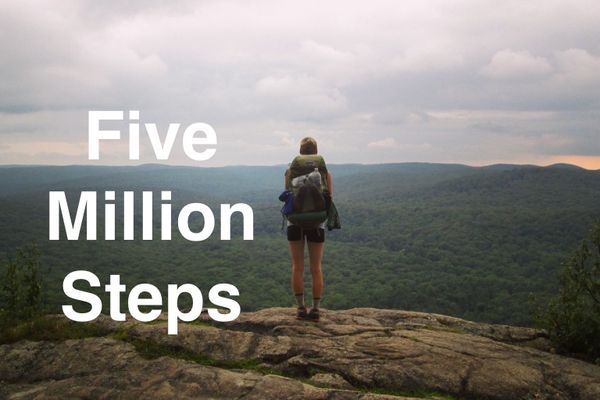 Somewhere in the southern Appalachian mountains I stumbled across a shelter and sat down for lunch. I flipped open the shelter log and found that one of my fellow hikers had penned a...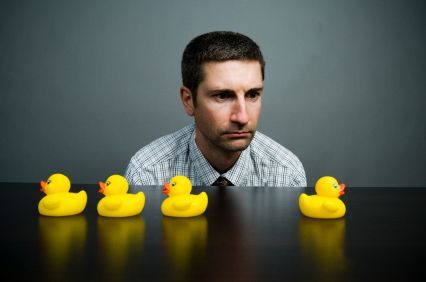 Start getting comfortable with being uncomfortable Its crunch time! Saving money and working overtime might be your life at the moment, but in months or weeks (depending on when you...