motivational quotes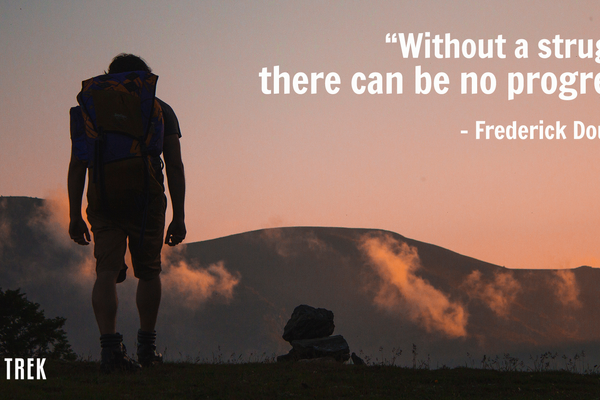 Looking for "Either move or be moved." ~ Ezra Pound, poet "If you are not willing to risk the usual, you will have to settle for the ordinary." ~ Jim...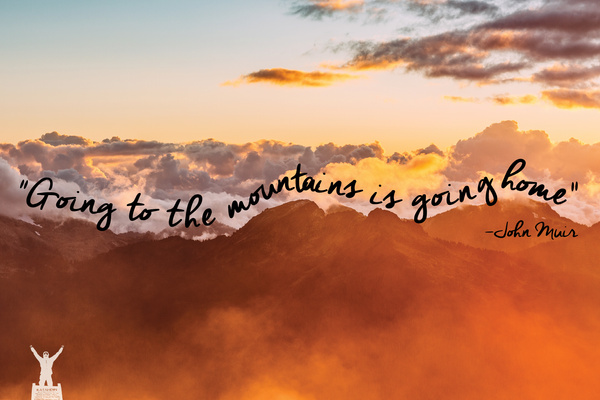 I feel that sometimes in life, people need a little inspiration. Many find that through books and movies. Hell, I think just to name two, "A Walk in the Woods"...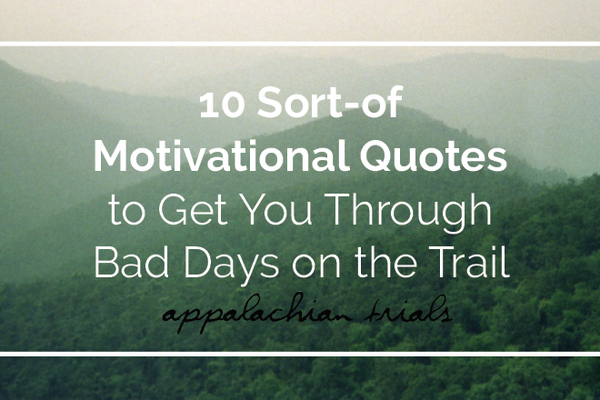 Everyone has bad days on the trail—some people more than others. Collectively, Rocky and I had around 600 miles of bad days between us. Unless you are immune to bugs, rain,...