motivational quotes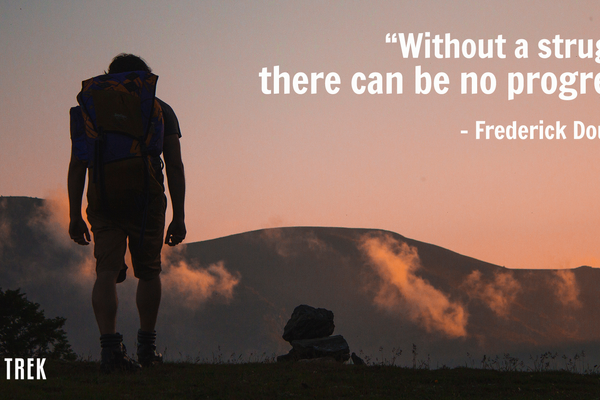 Get inspired, or get pumped about your next big hike!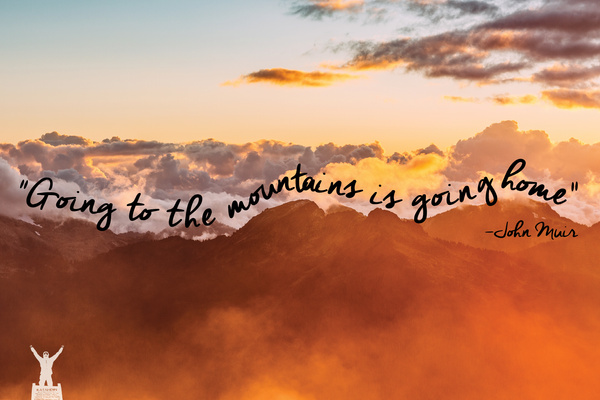 Some quotes to live by, to motivate, and to get your butt on the trail already!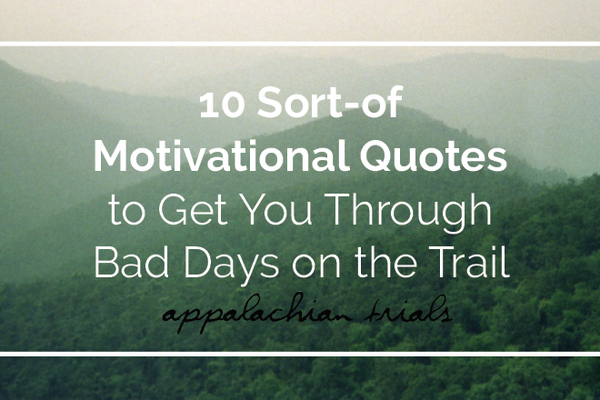 Everyone has bad days on the trail—some people more than others. Collectively, Rocky and I had around 600 miles of bad days between us. Unless you are immune to bugs, rain,...