mountain hardwear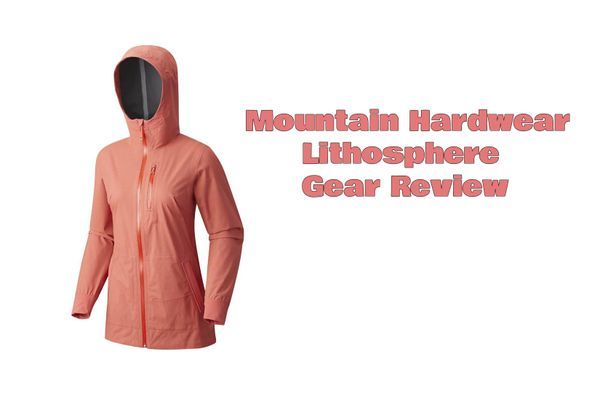 Rain-wear can save your life. It's an important part of your set up. But it can get a little overwhelming figuring out what works for you. Do you shell out...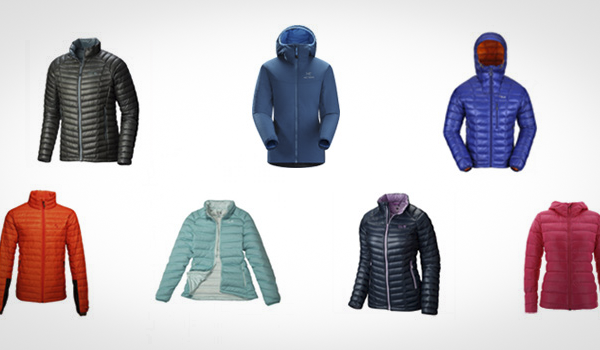 No matter what the season, your insulation layer can make or break a backpacking trip, and in some cases might even save your life. There are innumerable "puffy" options to choose from...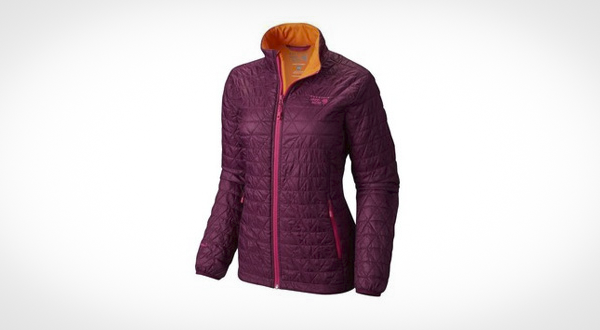 Disclosure: The following product was donated for the purpose of review.  Hikers are aware that temperatures in the mountains can change quickly and without warning. Because of that, maybe the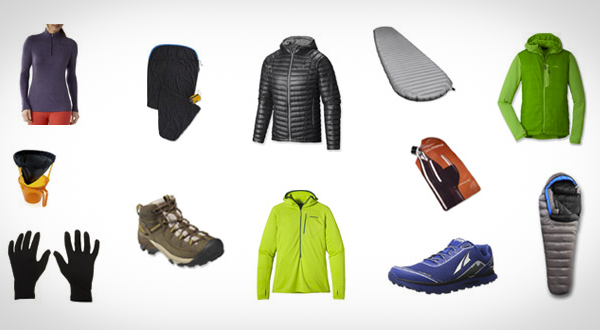 Stepping outside during autumn is a symphony for all the senses.  Finding time to get into the mountains and/or woods during this time of year to soak up nature's splendor is borderline mandatory...