mountain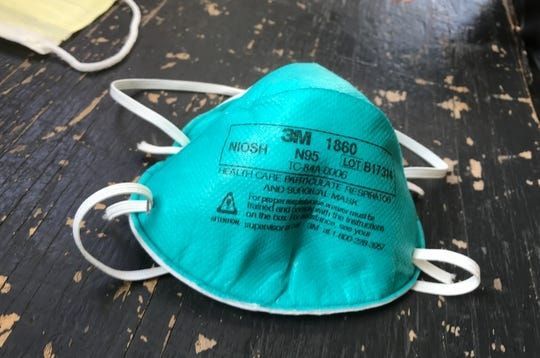 Hey. How are you doing these days? Did you hear that the Appalachian Trail is kinda closed? We figured if the AT is closed, we'll talk about other stuff right...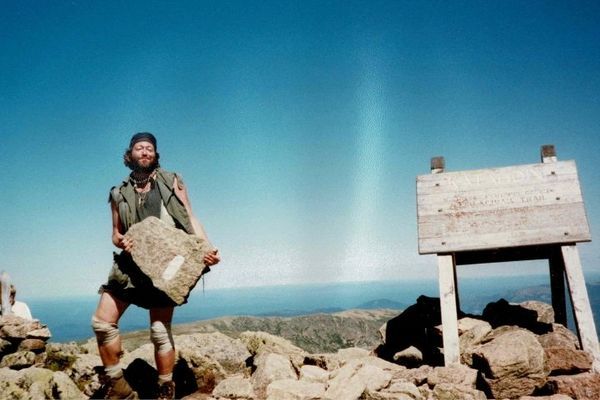 In this episode we talk with Dan Koeppel about his article The Legend of Baltimore Jack in Outside magazine. Dan was searching for an article to write for Outside when...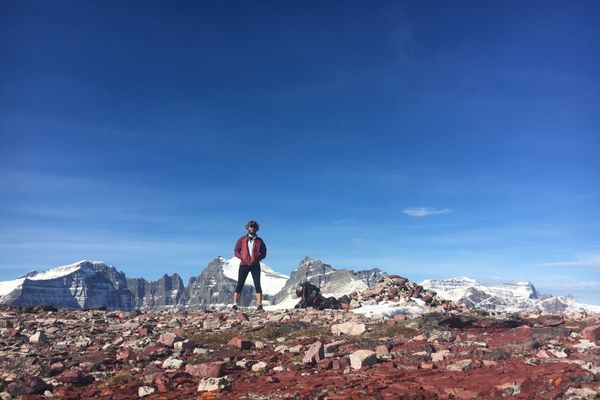 Glacier National Park is nearly empty this time of year.  A few locals visit, driving around to witness the change in seasons.  After a couple early-October snowstorms, the clouds retreated...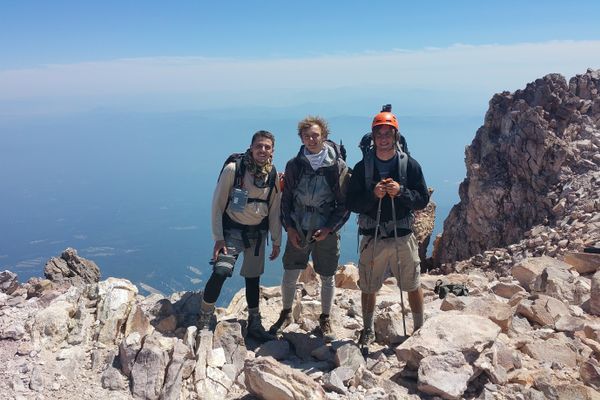 Climbing one of the Lower 48's tallest Mountains as newbie.