Mountains to Sea Trail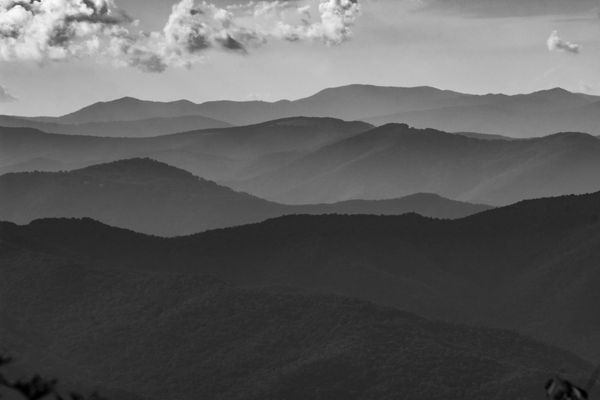 The Art Loeb Trail. Wow. What do I say. I feel like the Art Loeb Trail was built entirely as a challenge trail. It's not comfortable. It's got long dry...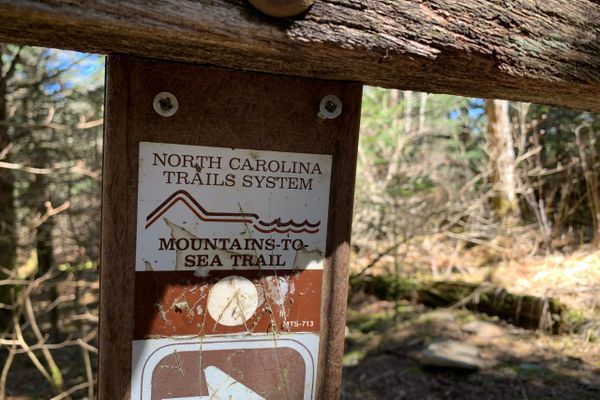 Why hike from the Mountains to the Sea? Walking out of Fontana Dam, my dad and I found ourselves in "the bubble." It was a beautiful bluebird day, and nearly...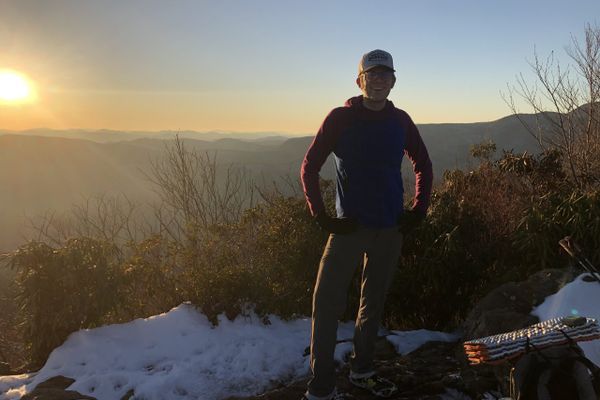 "If your dreams don't scare you, you aren't dreaming big enough." I first came across this quote in an interview I read somewhere with one of the greatest adventure athletes...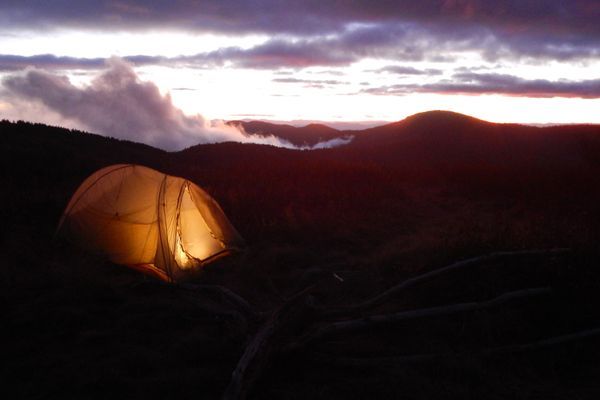 The Mountains-to-Sea Trail spans over 1,000 miles from the top of Clingman's Dome in the Smoky Mountains to the highest sand dune on the Outer Banks of North Carolina. If...