mountains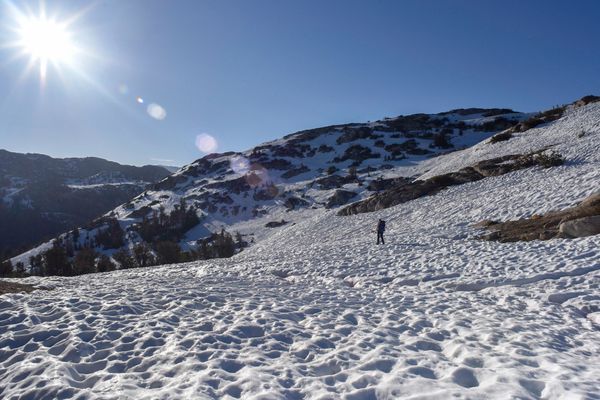 Despite the prevalence of the HYOH mantra, there is still a lot of pressure on-trail to do a "true thru." Being short means that you have different concerns when thru-hiking...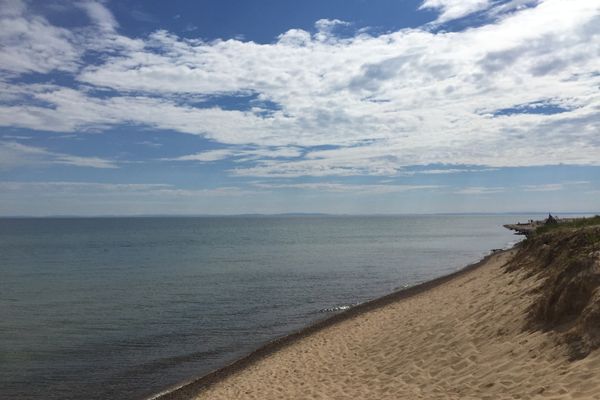 Wants turn to fears My first solo backpacking trip is almost here, and the excitement has turned into fear. Things that I knew were possibilities have turned into probabilities, and...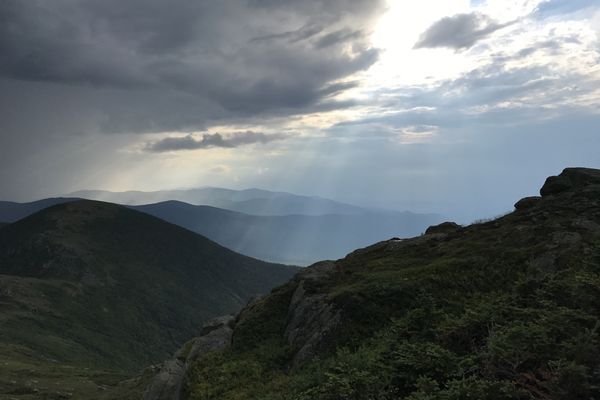 You're a Thru Hiker. You've climbed countless mountains. You've faced blizzards in Georgia, massive thunderstorms in the Smokies, heat that makes you feel like your eyes will melt down your...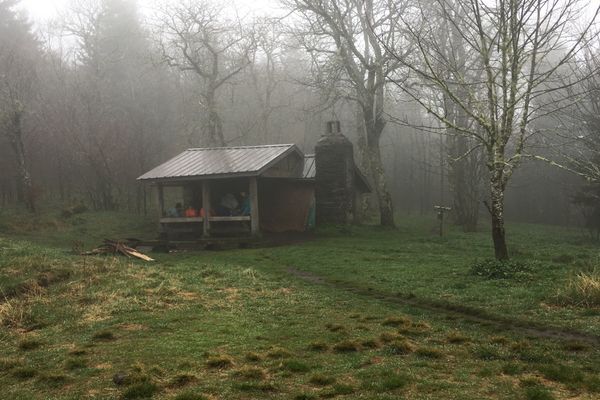 Laundry and a Six-Pack of Franklin Brewery at Nantahala Outdoor Center Backpacks lined up outside the River's End restaurant at the NOC It's been a very busy hiking week for...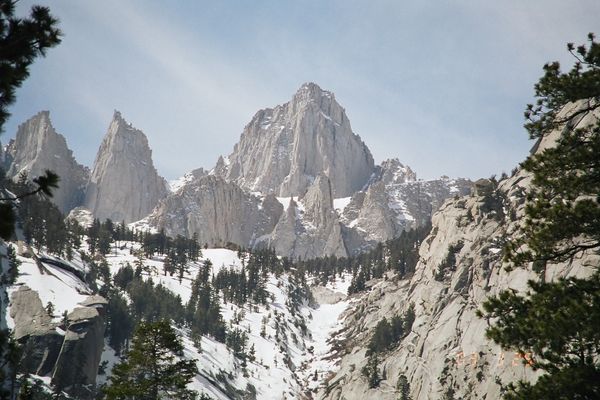 More than a little ink has been spilled in praise of the outdoors over the years. For millennia, people have tried to capture the relationship between the human spirit and...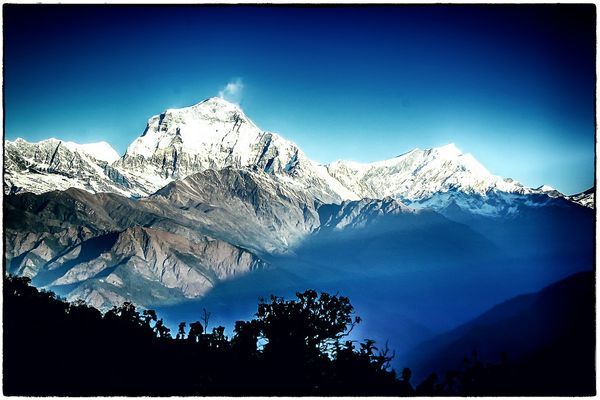 I have long since lost track of the day of the week, and the great events that must be taking place in the world we left behind are as illusory...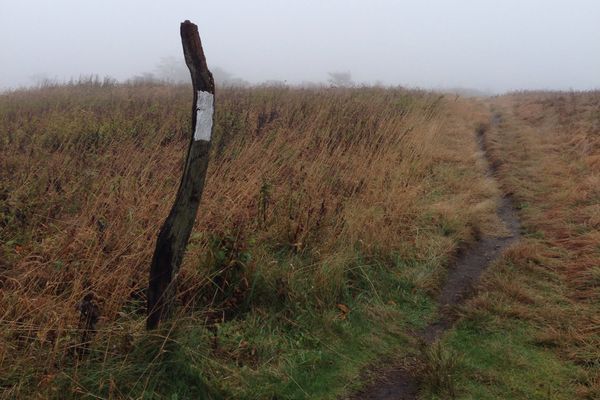 Bard the Changeling experiences sickness through a ten-day assault of rain leading him to the cover of hostels.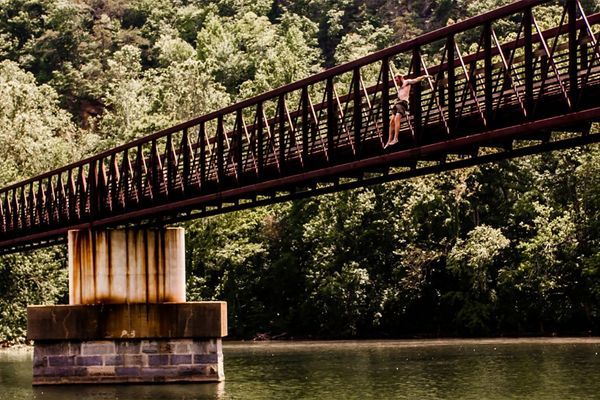 We humans are pretty ritualistic creatures. We crave routine and seek out the familiar. When we start to pass these behaviors down through enough generations, we start calling them traditions....