mountains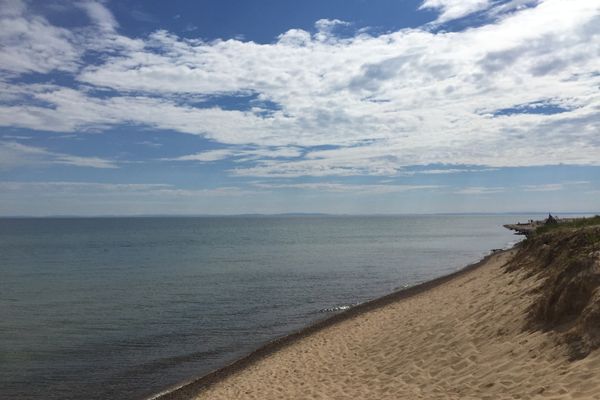 Wants turn to fears My first solo backpacking trip is almost here, and the excitement has turned into fear. Things that I knew were possibilities have turned into probabilities, and...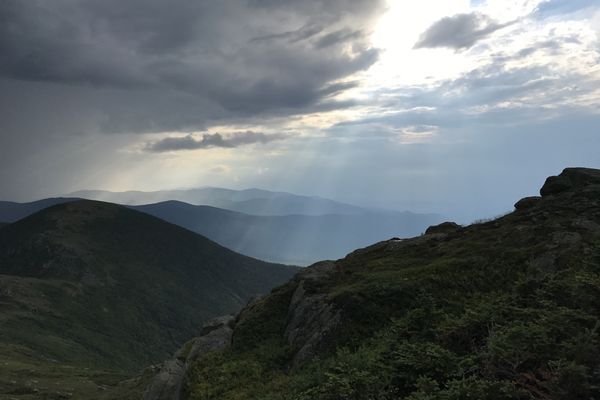 You're a Thru Hiker. You've climbed countless mountains. You've faced blizzards in Georgia, massive thunderstorms in the Smokies, heat that makes you feel like your eyes will melt down your...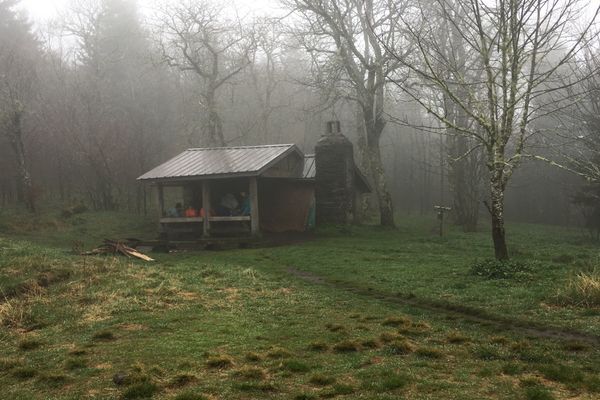 Laundry and a Six-Pack of Franklin Brewery at Nantahala Outdoor Center Fontana Lake and Views from the Hilton were unparalleled. How could I not stay? Trail Angel Keeks at the...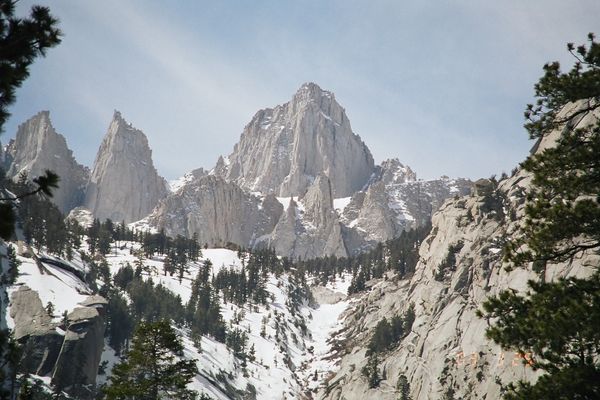 More than a little ink has been spilled in praise of the outdoors over the years. For millennia, people have tried to capture the relationship between the human spirit and...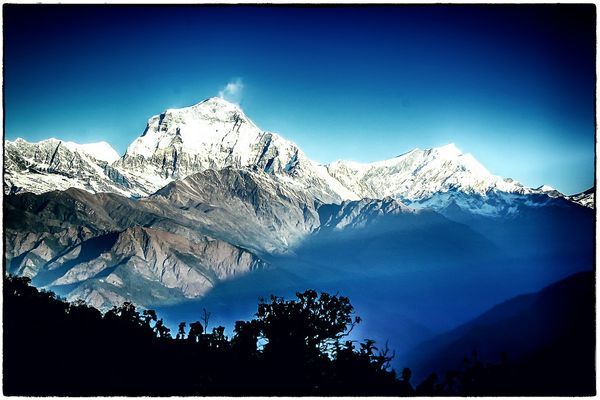 After more than a year of reading everything Appalachian Trail related, I've finally have picked up The Snow Leopard by Peter Matthiessen to read before I head out next month. I...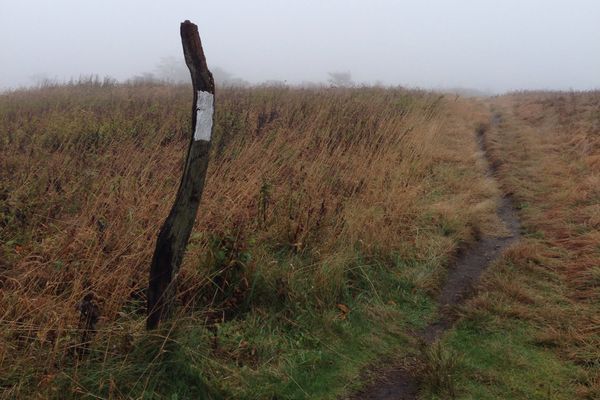 10 Days of Rain The rain started as I descended into Damascus and I couldn't have been more happier about it. I've never been too concerned about the weather and...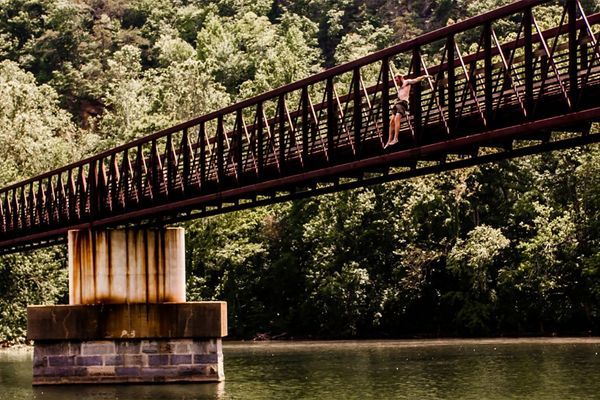 We humans are pretty ritualistic creatures. We crave routine and seek out the familiar. When we start to pass these behaviors down through enough generations, we start calling them traditions....