Mountainsmith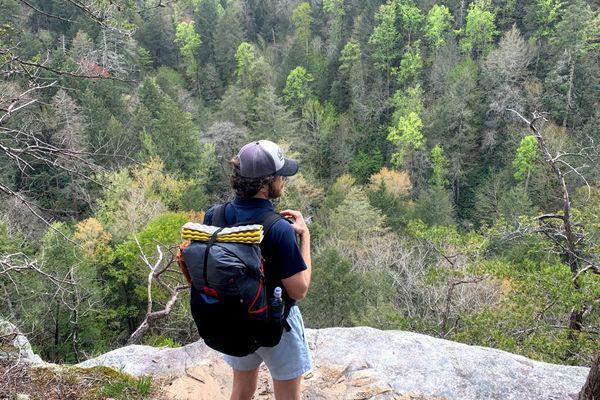 If it ain't broke, only fix it a little. This is clearly what the team at Mountainsmith was thinking when they came out with 2021's iteration of their super popular...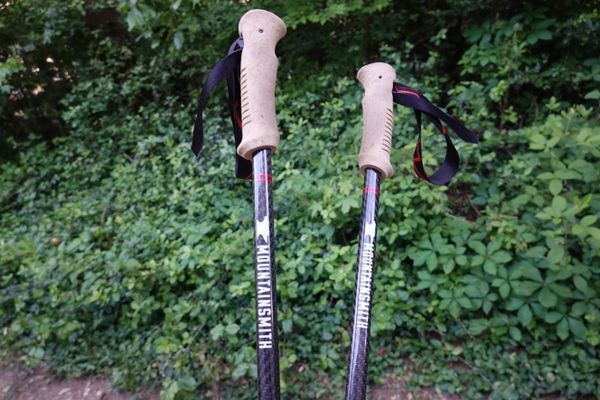 Making gear lighter is the name of the game right now, and Mountainsmith joins the club in the trekking pole department with the new Andesite Trekking Poles. Designed for the...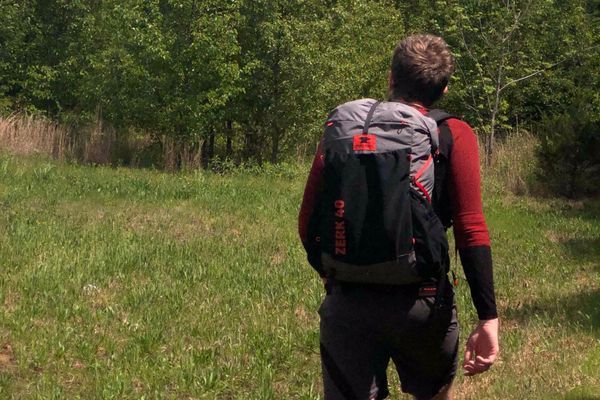 The Zerk 40L Fastpack is a brand new pack from Mountainsmith designed in conjunction with backpacking athlete Tom Gathman, aka the Real Hiking Viking. It was built for a Fastest...