movies about hiking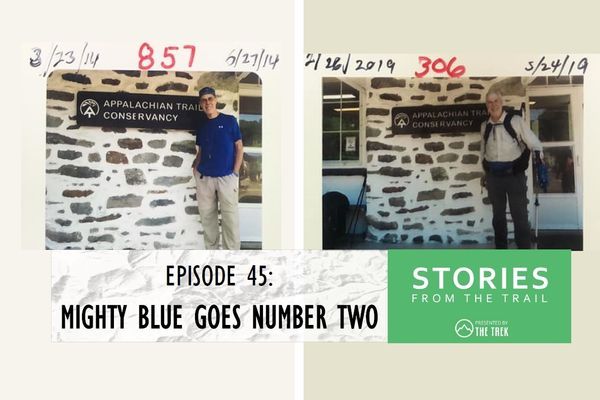 Steve Adams, trail name Mighty Blue, is on the Appalachian Trail, again. Best known for his hiking memoirs Creaking Geezer, Hidden Flagon and Three Weddings and a Sabbatical, he also...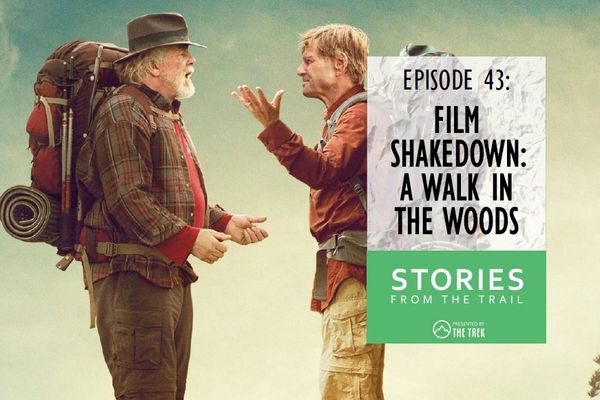 A Walk in the Woods by Bill Bryson is the book and/or movie that introduced so many of us to the Appalachian Trail, and it seems almost silly for us...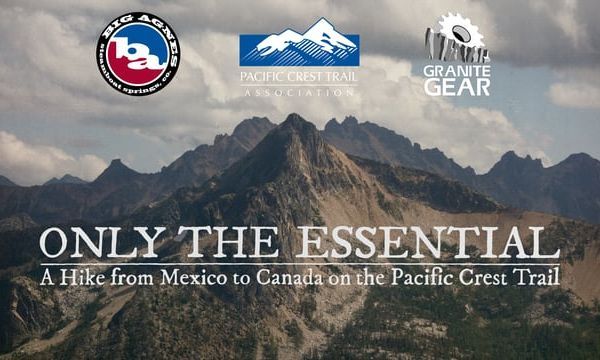 Just shy of a year ago I got word of a documentary about the Pacific Crest Trail that we were super exited about. Only the Essential was still in the works but the...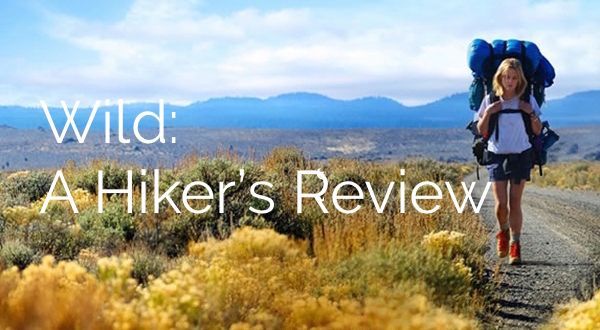 Wild is a story about a woman trying to learn how to live her life. It is not a story about the Pacific Crest Trail or hiking - and to...