MSR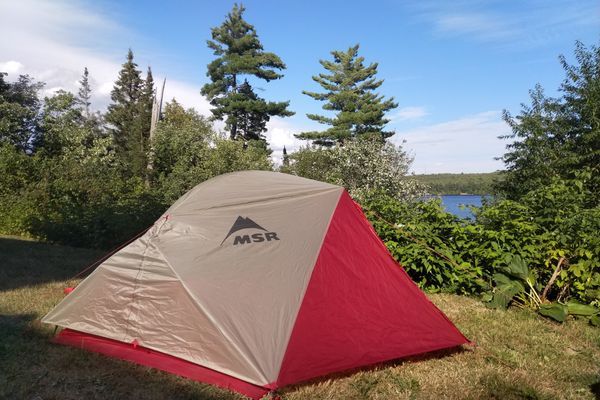 MSR is a popular outdoor gear equipment manufacturer, known for their stoves and tents. The Freelite 2 is a dual access, lightweight, semi-freestanding tent. For ultralighters, it can be used...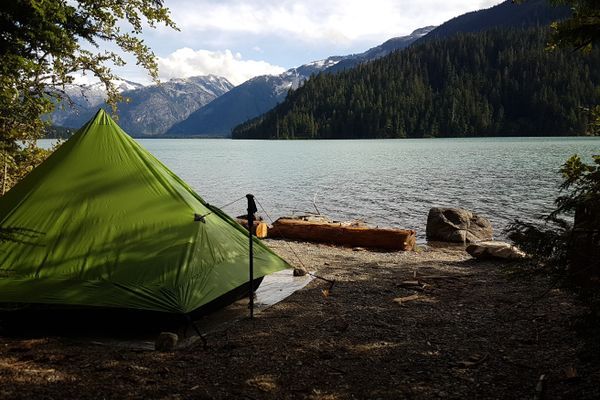 In my attempt to lighten my pack and gain some much needed head room, I decided to sell my MSR Carbon Reflex 2 and get the Six Moon Designs Lunar...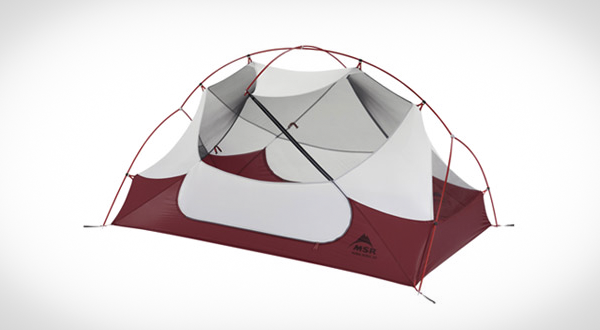 MSR's Hubba Hubba NX is easy to set up, spacious and lightweight--making my decision to switch from a single to a two-person tent easy.