Mt. Washington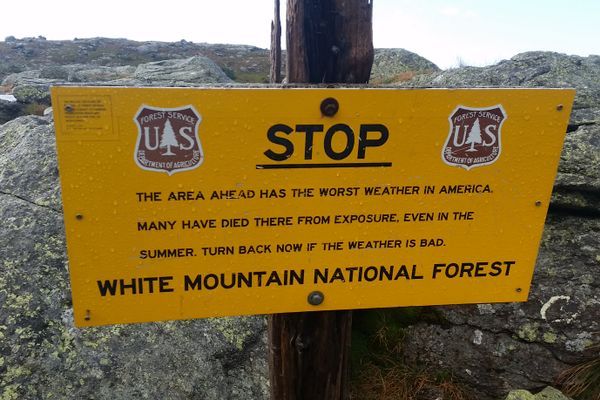 The air was cold as I awoke on the hard wood floor wiping the sleep from my eyes to greet the morning. Fellow hikers stirred in the dining area of...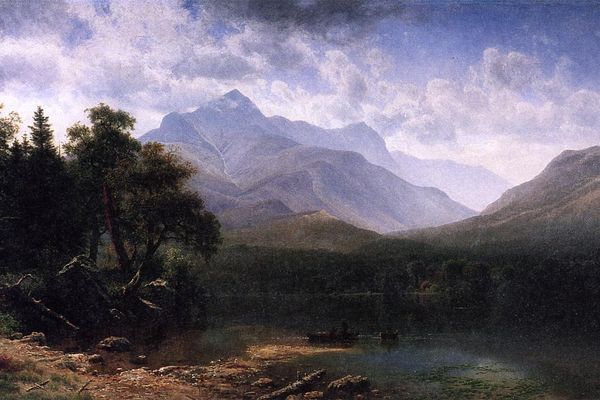 Here's a surprise – people like the view from tall mountains. Shocking, right? This is especially true when the view is from "The Largest Mountain in a Given Location". Then...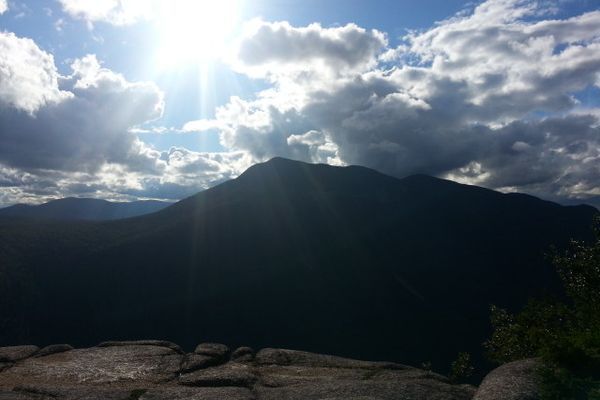 So. Today marks two months from having summitted Mt. Katahdin. YES. We did it! It's also been three months journey-wise since I last made an update. Think of this post...