my lists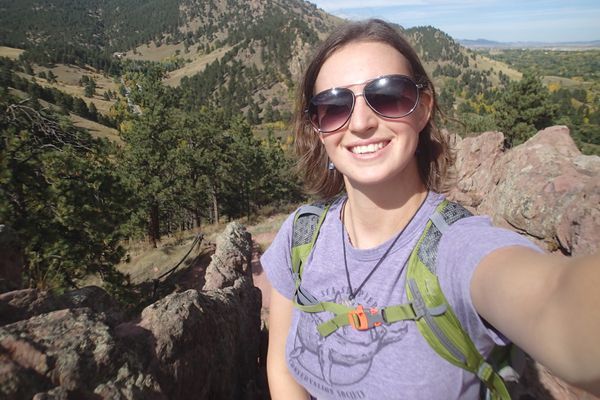 Paradise Lost Left What could possess me to give up my fabulous job, excellent friends, and tropical home in the Florida Keys to haul a pack up and down mountains for...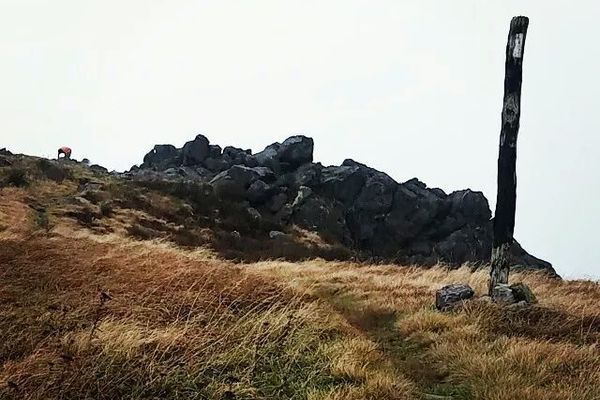 Taken with my new GoPro. Christmas rules so hard. It's been far too long since I've written a post on this site, but now that school is over and...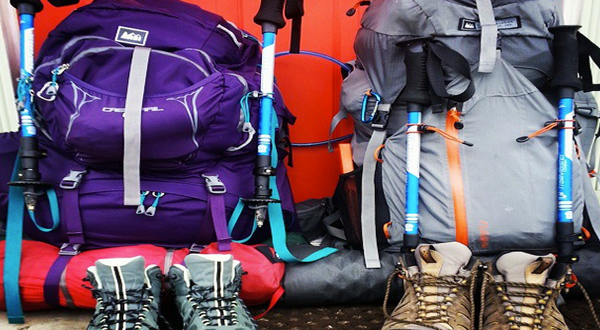 I believe each person is his or her best teacher. You have the answers and they must be uncovered. You have answers based on listening and experiences. More listening and...