MYOG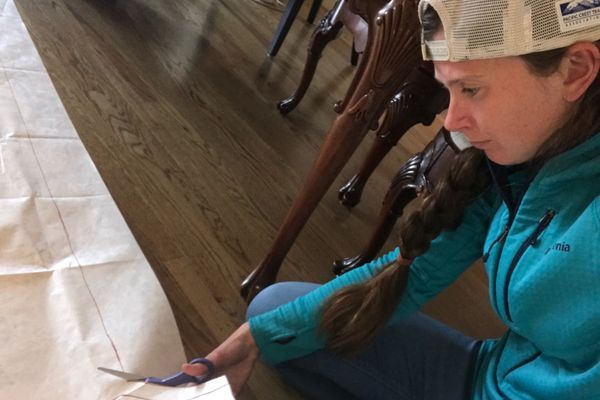 Everyone has their own way of doing things on a thru-hike, whether it is how they attach their umbrella to their pack, when they take a break for dinner, or...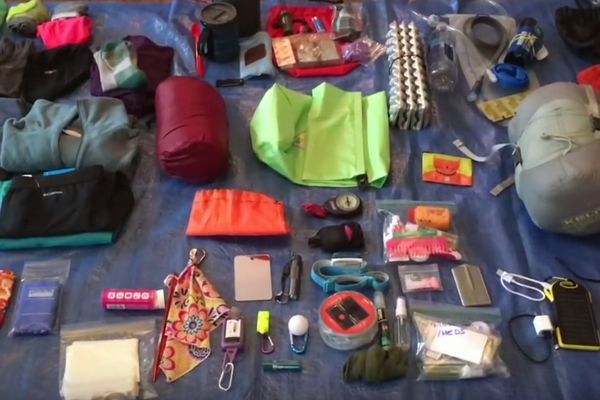 Thru-hiking is expensive. With the exception of veteran backpackers who acquire carefully curated gear collections over the years, most aspiring thru-hikers quickly discover this painful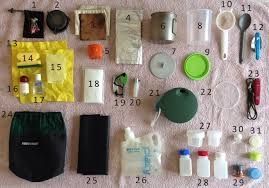 The Whole Kitchen Sink When I first started backpacking in high school, my mindset was all about being gourmet with multi-pot meals. It always took way to much time and...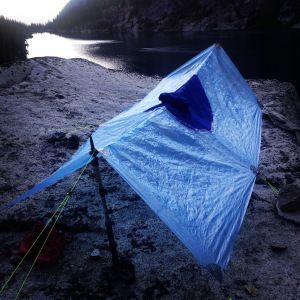 So you think you're ultralight? Think again, hiker friend! Up your game by making your own 7.9 ounce (including tent stakes!) cuben fiber tarp/poncho. This simplistic and crazy light piece...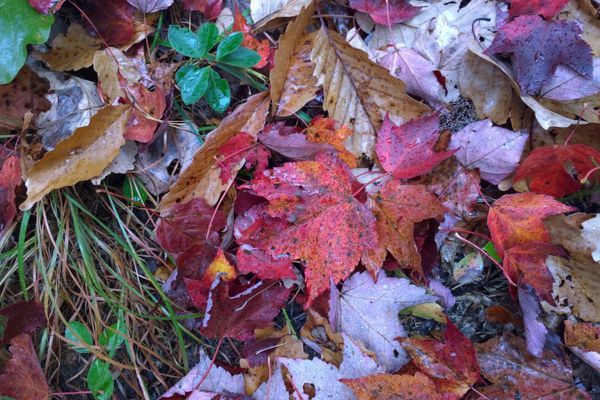 As I prepare more for my hike this next Spring I keep telling people how much I wish it was already March so I could be on trail heading north to Maine....