MYOG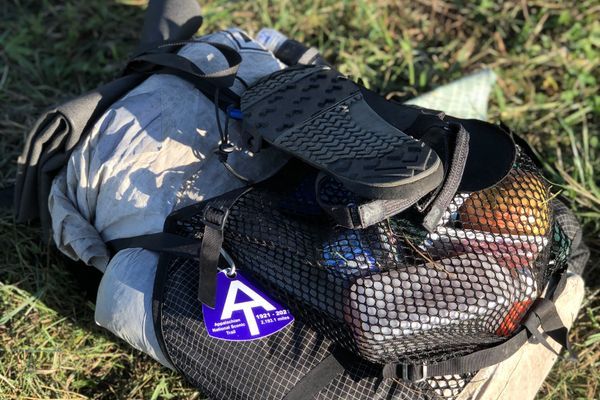 When I was researching, I only trusted the gear reviews from hikers who had finished the trail. I completed my SOBO thru-hike of the AT on November 26, so here's...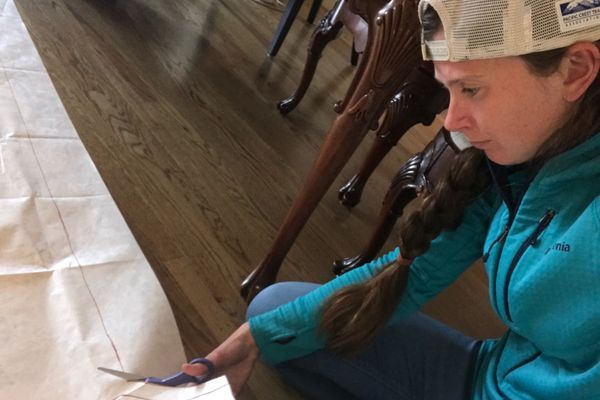 Everyone has their own way of doing things on a thru-hike, whether it is how they attach their umbrella to their pack, when they take a break for dinner, or...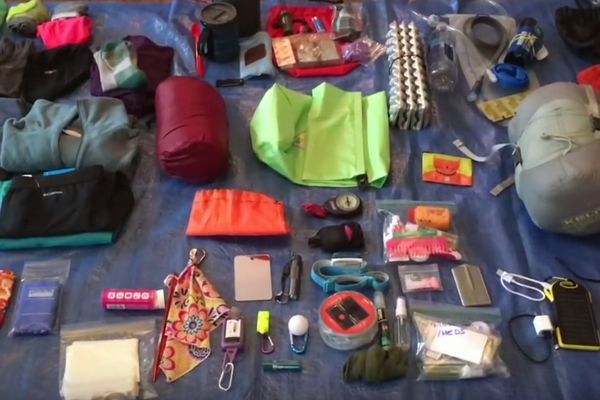 Thru-hiking is expensive. Sure, you can go to Wal-Mart or Amazon and get nearly everything you need, but most of it will weigh a ton and be poor quality, or...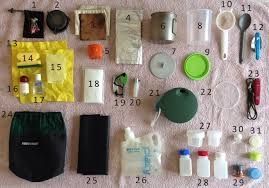 Have you every taken a look at your current cook kit and asked yourself how can I make it lighter? Well I have and this is what I have found...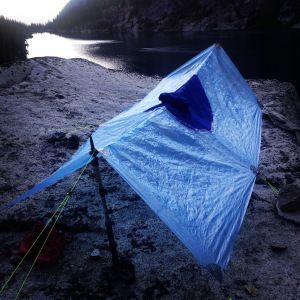 So you think you're ultralight? Think again, hiker friend! Up your game by making your own 7.9 ounce (including tent stakes!) cuben fiber tarp/poncho. This simplistic and crazy light piece...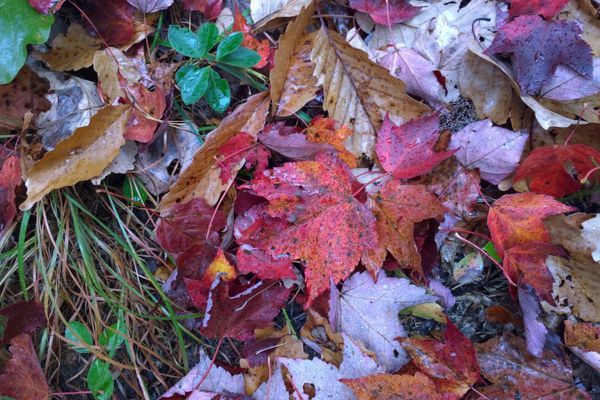 As I prepare more for my hike this next Spring I keep telling people how much I wish it was already March so I could be on trail heading north to Maine....