nantahala outdoor center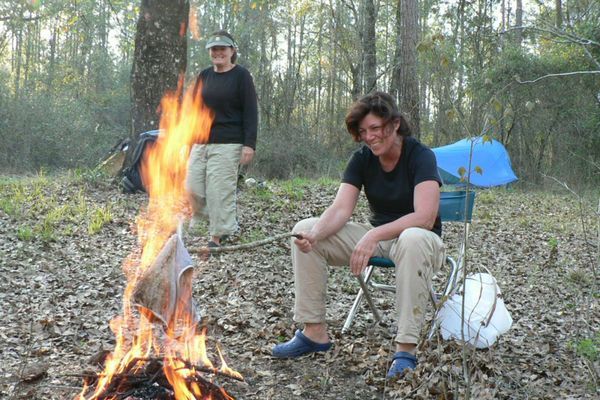 Hi, everyone. Due to the outpouring of new stories and feedback from the community, I have gone ahead and included as many more fun and interesting trail name stories in...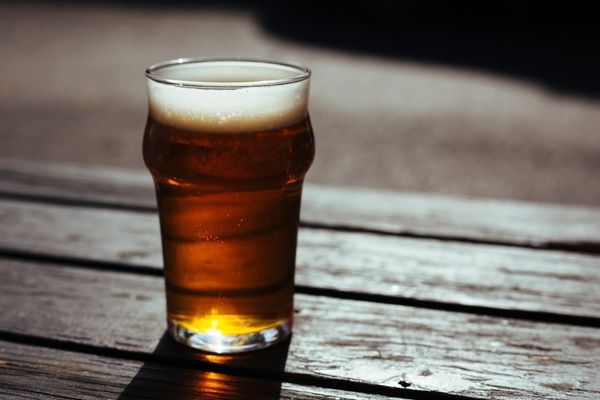 There are numerous breweries, brew pubs, and bars found in and around trail towns where people of age can pack on those liquid calories and calm those aching muscles. Here...