nantahala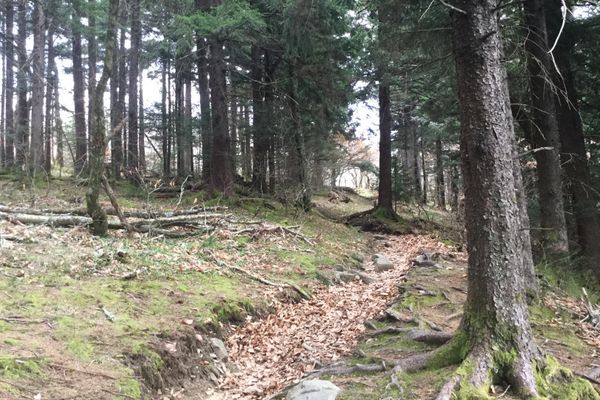 Leaving Franklin We got one last round of pancakes and bacon before checking out and heading to Haven's Budget Inn to get a shuttle back to the trail. Mr. Ron...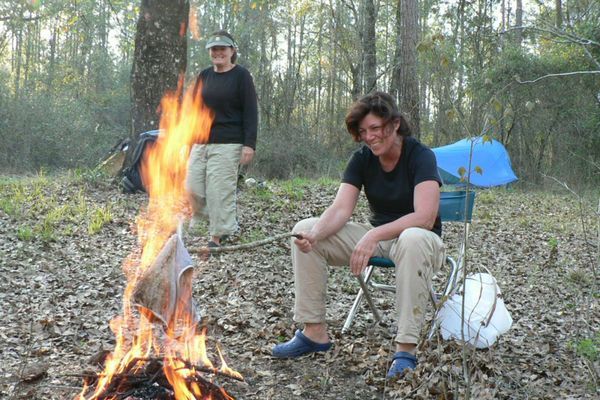 Hi, everyone. Due to the outpouring of new stories and feedback from the community, I have gone ahead and included as many more fun and interesting trail name stories in...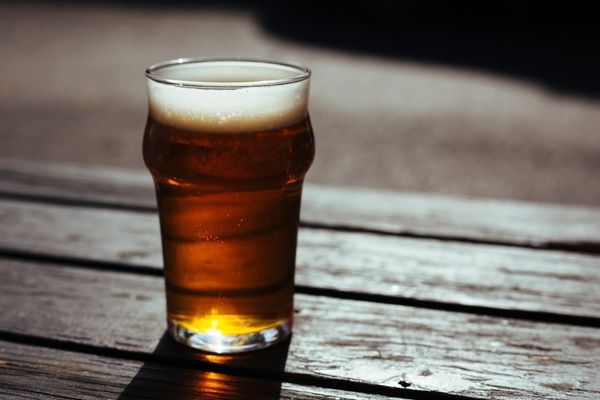 Some may say doing a thru hike is like being on a very long vacation, but after a few days in the woods and as you're approaching town, it can...