Nature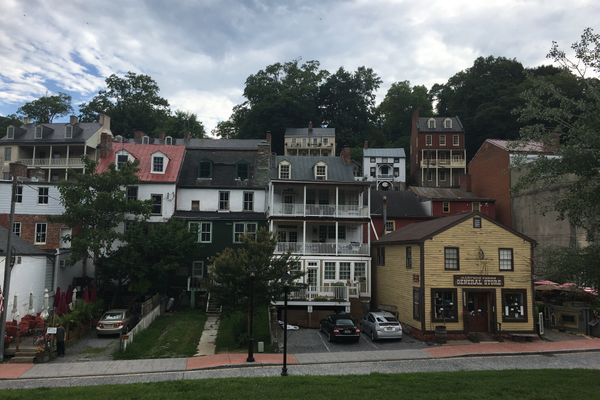 Dear Diary, I may have gone a little mad from the Rollercoaster. Who thought that was a good idea? The black dot is a bear. I was FAR away. "Pink...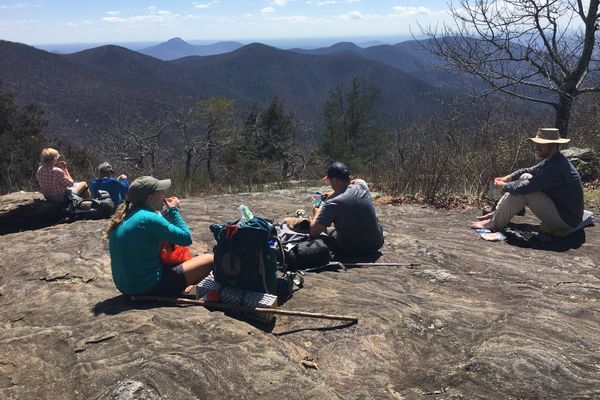 Preaching Rock Outlook with Planner, left, Nate at center, and me, Barefoot. What an incredible week as I enter Day 11. I had a fun week of 100 miles to...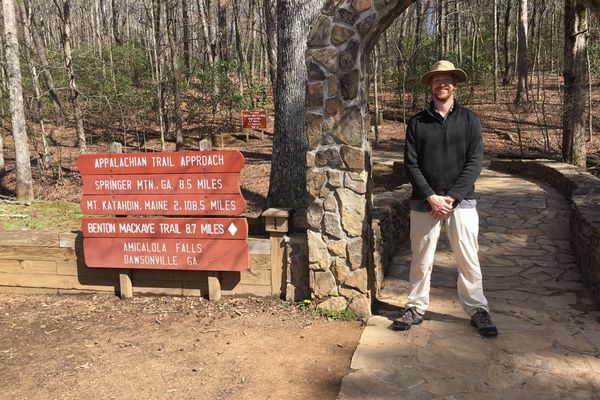 Hi, folks. It's the Barefoot Hiker. I wanted to update folks on the craziness of this last week. I am finally on the trail. Getting Started On March...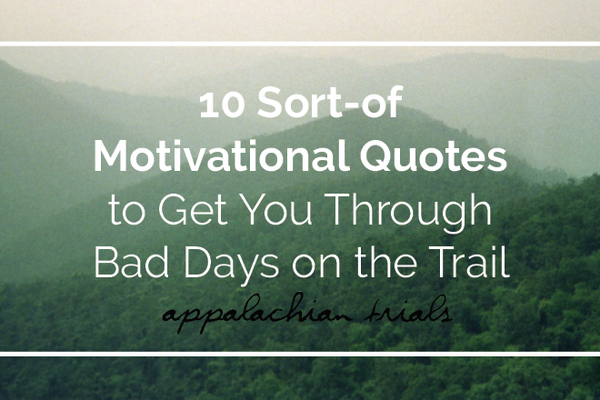 Everyone has bad days on the trail—some people more than others. Collectively, Rocky and I had around 600 miles of bad days between us. Unless you are immune to bugs, rain,...
Orange light illuminated the green tarp of my tiny, Easton tent. My mom and I unpacked ourselves from the sardine position and situated ourselves for a toasty breakfast in bed....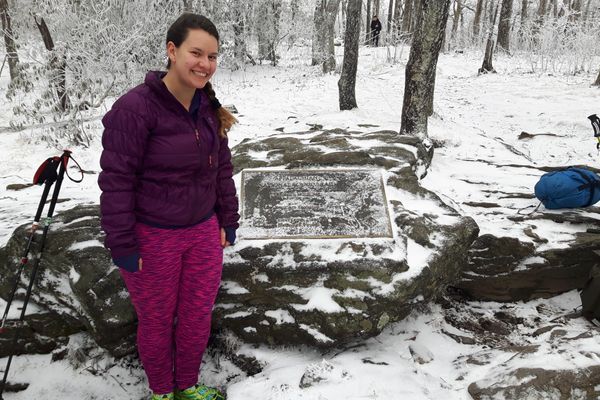 It's been a good week! We've experienced all four seasons, and I've experienced pretty much my full range of emotions. The trail hasn't made me cry yet, but climbing up...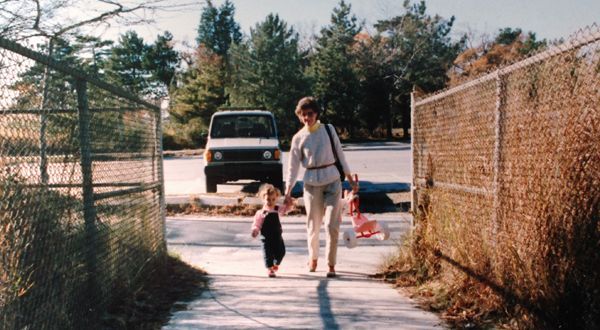 The minute I found out my mom was sick, my life officially went on hold. The last several months were a difficult time that I am grateful to have spent...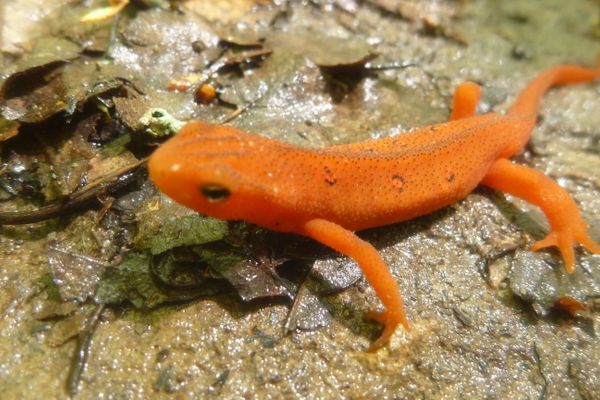 It's that time again. The trillium are blooming, mayapple are opening like umbrellas and the mountain laurel are dropping tiny teacups onto the trail. If you look down among the...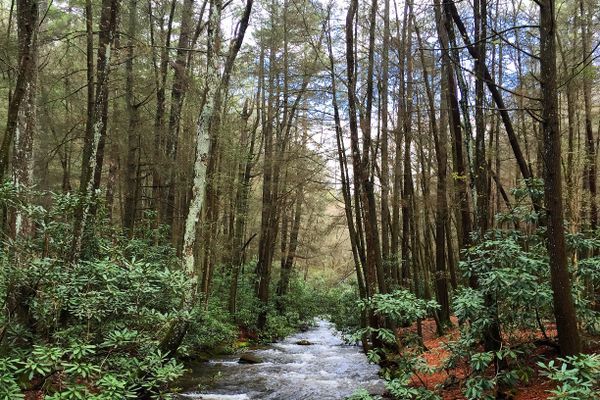 A few years ago, I fell off a small ladder attempting to turn on an air conditioning unit in a hostel in Buenos Aires whilst drunk, and awkwardly landed on...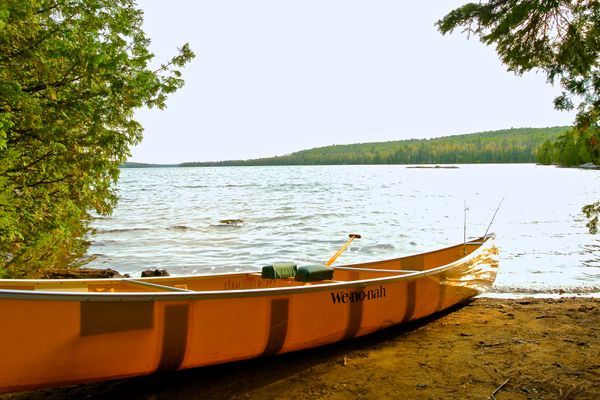 A few Labor Days ago, I went camping up in the Boundary Waters with my friend Adam, who graciously introduced me to the joys of the Lifejacket Diaper. If you...