Neels Gap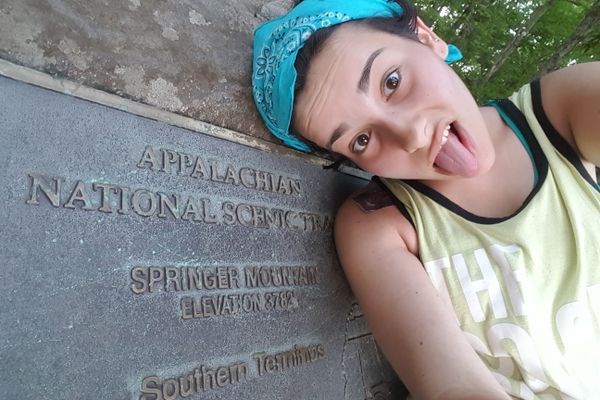 Hey there! Remember that one and only post I made while on the trail? The one where I promised a follow-up post full of photos from that week? Well three...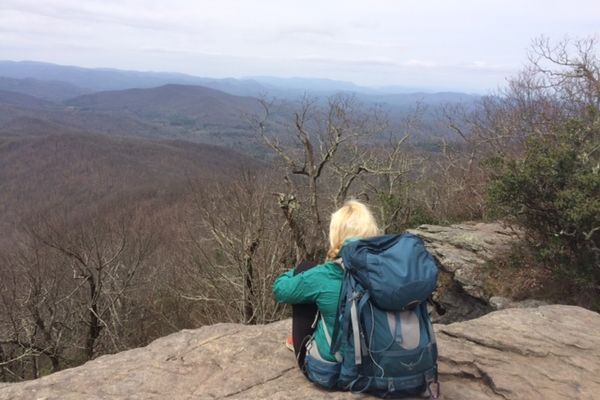 After a day of hiking in the rain, today was a fresh, new day. After the storm, the sun must come out - and it did! We awoke to a...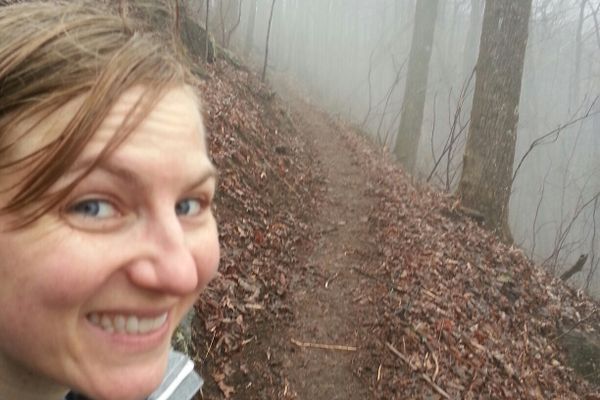 On Saturday, Earl and I flew from Austin to Nashville where we would stay with our friends and accept their generous offer to drive us to the southern terminus of...