Nemo Equipment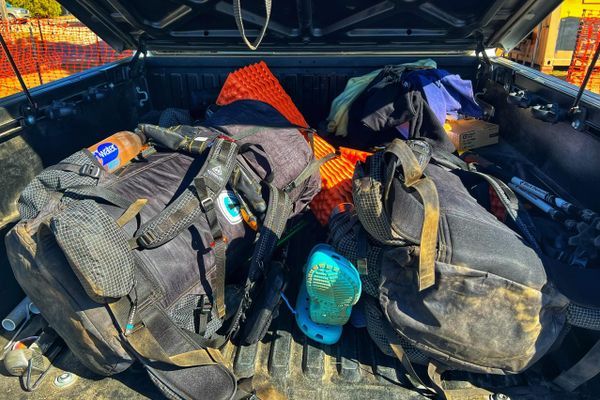 Gear Blowouts Customer Service and Thru-Hiker Relationships: Why is it Important? PCT Class of 2022 Introduction /// On long trails, the gear you take with you is all you...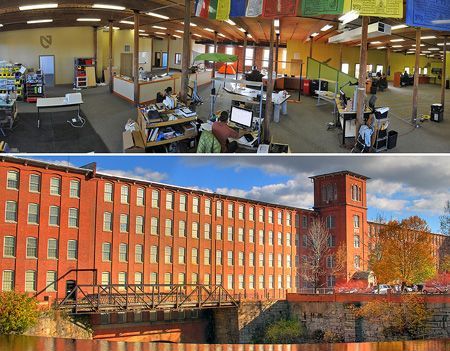 camPrior to the new Nemo gear and my testing of the Blaze 2P ultralight tent, I was given a tour of Nemo's headquarters by Donald Stickney, director of e-commerce and...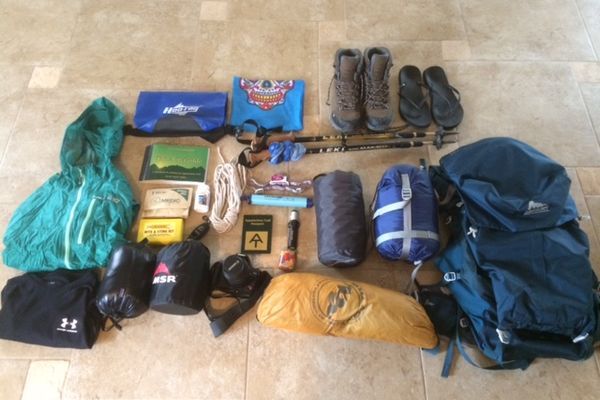 This past summer we backpacked majority of the southern end of the appalachian trail. It was the ideal test for what gear would be the best for thru-hiking. Here is...