nerves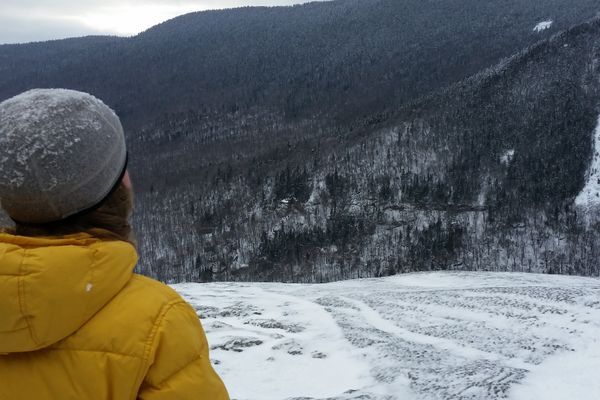 My boss just came in and asked me if I was really leaving!!! They are posting a help wanted ad tomorrow and looking for a replacement! Oh my goodness this...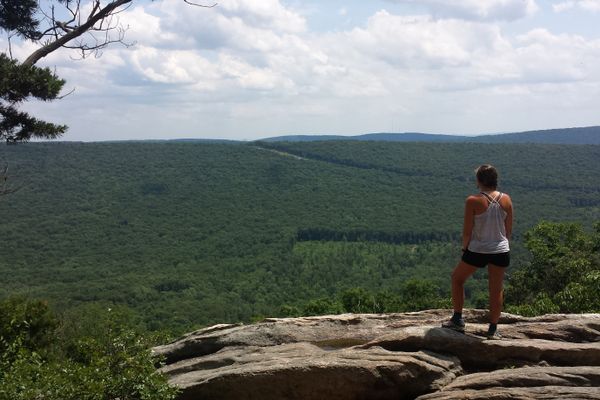 The first time I told someone I was hiking the Pacific Crest trail, I wasn't afraid. It wasn't real to me yet. In the beginning, I was telling people about...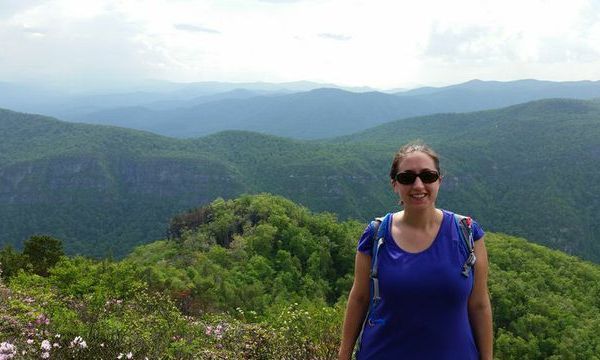 Well, the time has come, I'm two days out from starting the journey of a lifetime and it's fair to say I'm freaking out. It's been a whirl wind two...