New York City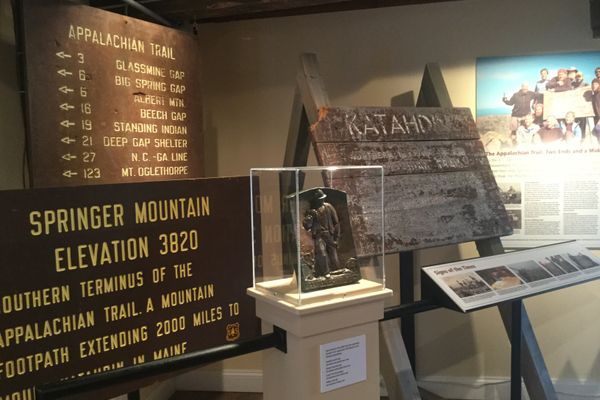 Have some extra money for splurging? Want to get a small dose of the days of old when you were one with society? It doesn't have to be all work...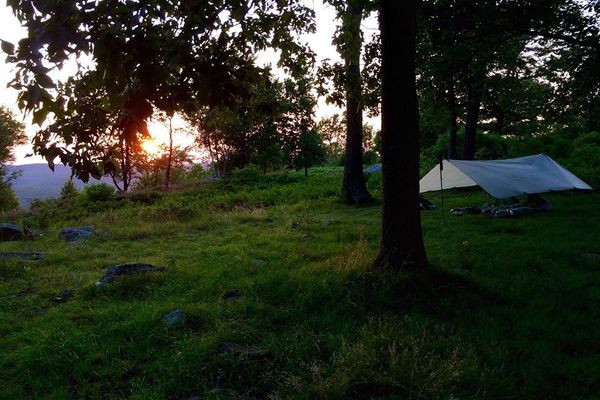 It's true what they say: Being a writer in New York is difficult. Actually, it's the hardest thing I've ever half-ass attempted and if you ask creative New Yorkers, they'll...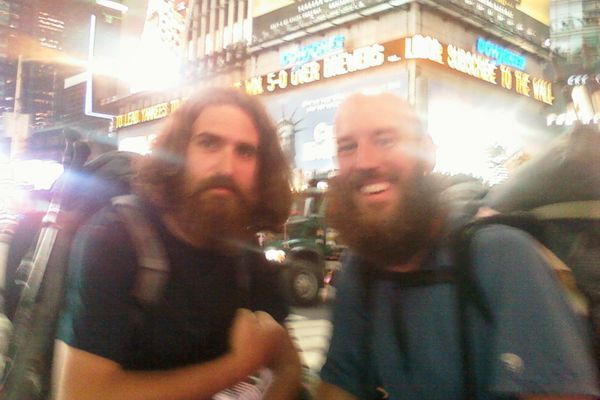 Like so many other native New Yorkers, I live in metropolitan Atlanta, the economic and cultural hub of the American Southeast; in fact, its gateway to the world via Hartsfield-Jackson...