news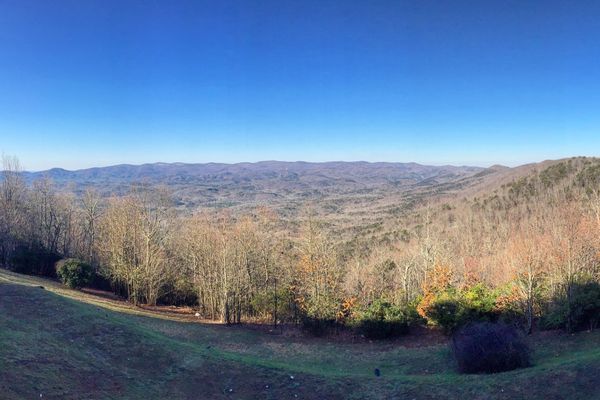 The Appalachian Trail Kickoff, or ATKO, is an annual event held in early March. This event has been going on for 18 years, and continues to get better and better...
An October 1 update from the Pacific Crest Trail Association (PCTA) has made public several changes for 2020 PCT thru-hiker permits. There is now a limit on southbound permits. Permits...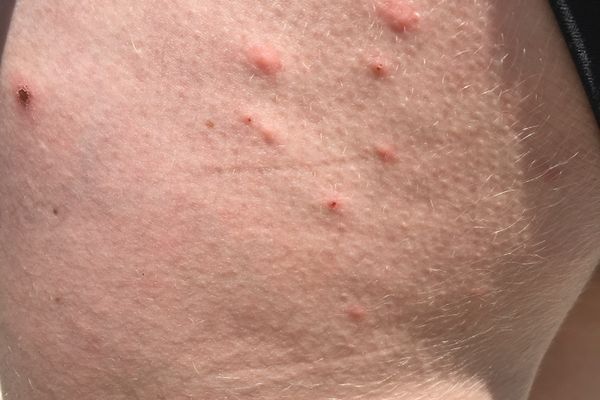 Pictured: Scabies on Upper Left Leg of Diagnosed Hiker Update (6/3/2017 19:40:00): More reports are coming in of similar bug sites and rashes from up to five other thru-hikers and...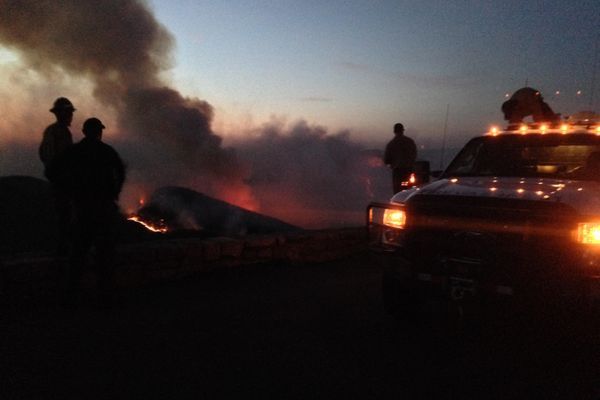 A forest fire at Rocky Mountain in Shenandoah National Park has resulted in a closure to a section of the Appalachian Trail. The closure affects miles 892.1 - 897.3 NOBO (1291.8 -...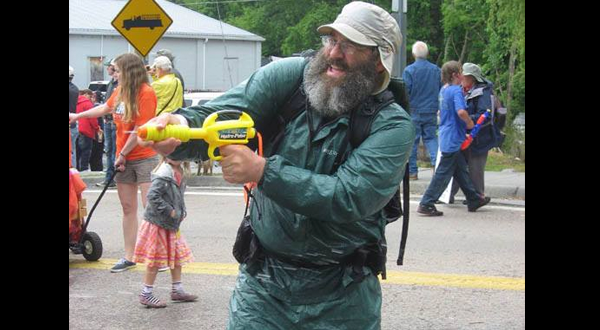 This past Saturday, May 16th, a former Appalachian Trail thru-hiker, James "Bismarck" Hammes, was arrested at Trail Days in Damascus, Virginia, as first reported on Kentucky.com. Hammes is accused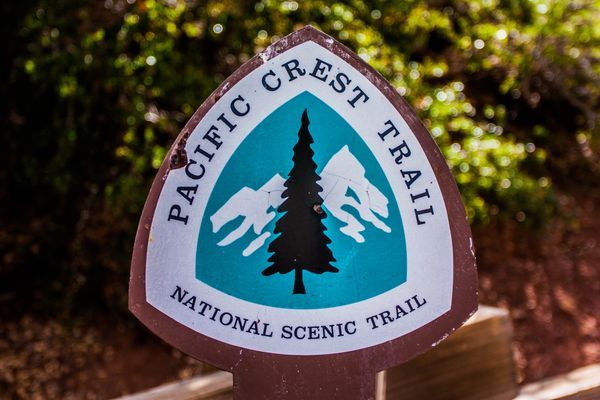 Attention all prospective 2015 PCT thru-hikers! The Pacific Crest Trail Association (PCTA) has just announced a slew of new improvements and updates that are going to be hitting the PCT this...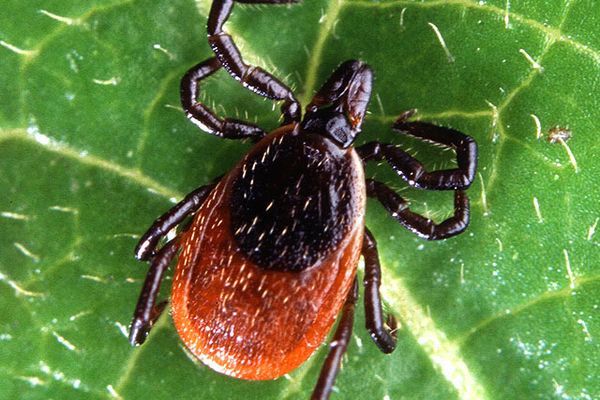 Ticks. In the outdoor community there are few creatures more feared or more despised than the tick. First of all they suck your blood to survive. Next consider that the...