news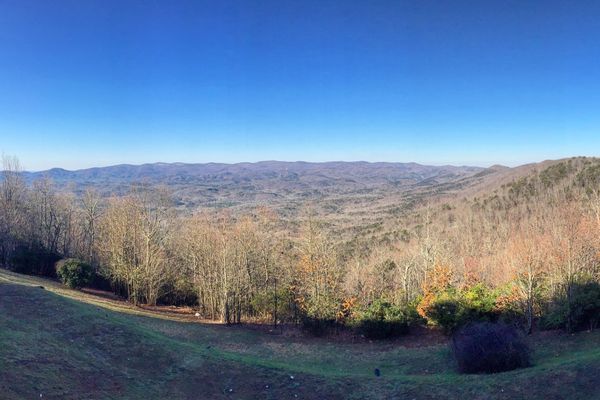 Get your start photo under the Arch and sign in at the Visitors Center to register your thru-hike! Hear it from the pros The ATKO offers a prime opportunity to...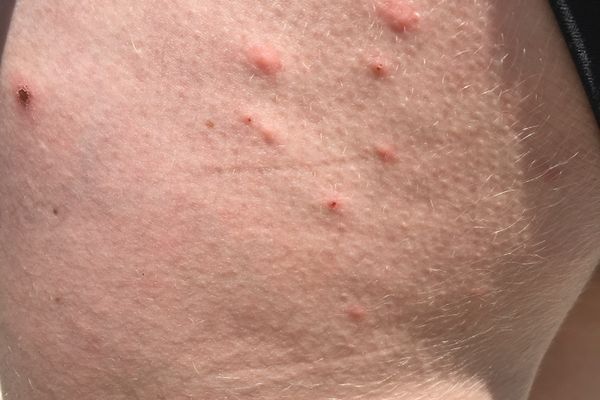 Pictured: Scabies on Upper Left Leg of Diagnosed Hiker Update (6/3/2017 19:40:00): More reports are coming in of similar bug sites and rashes from up to five other thru-hikers and...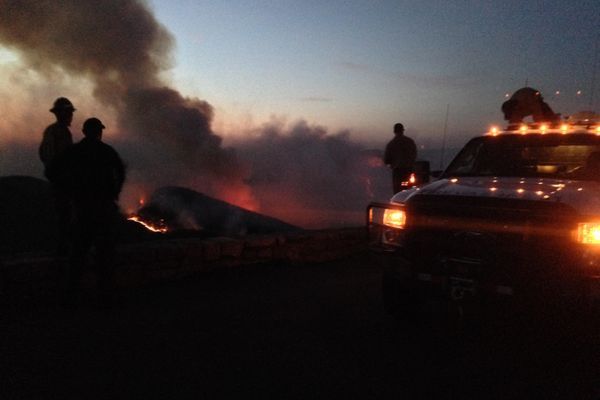 A forest fire at Rocky Mountain in Shenandoah National Park has resulted in a closure to a section of the Appalachian Trail. The closure affects miles 892.1 - 897.3 NOBO (1291.8 -...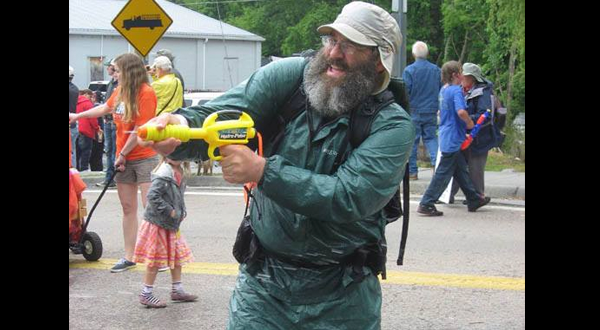 This past Saturday, May 16th, a former Appalachian Trail thru-hiker, James "Bismarck" Hammes, was arrested at Trail Days in Damascus, Virginia, as first reported on American Greed TV show and as...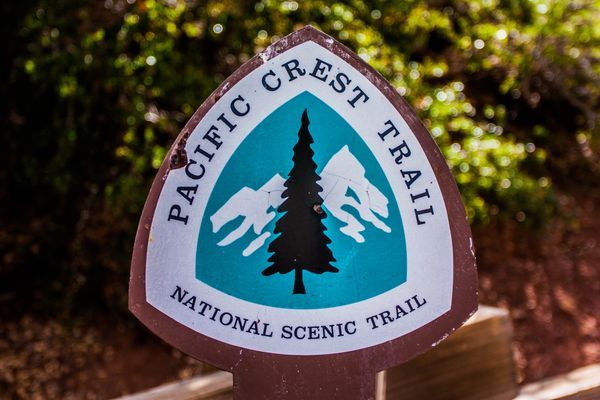 Attention all prospective 2015 PCT thru-hikers! The PCTA's announcement post for more detailed information. It's no secret that the PCT has been exponentially growing in popularity over the last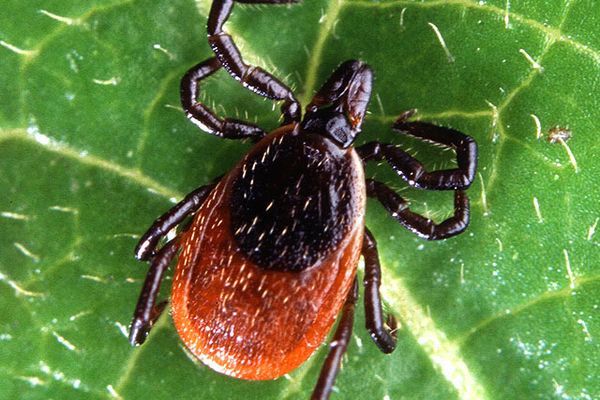 Ticks. In the outdoor community there are few creatures more feared or more despised than the tick. First of all they suck your blood to survive. Next consider that the...