ninja hoops appalachian trail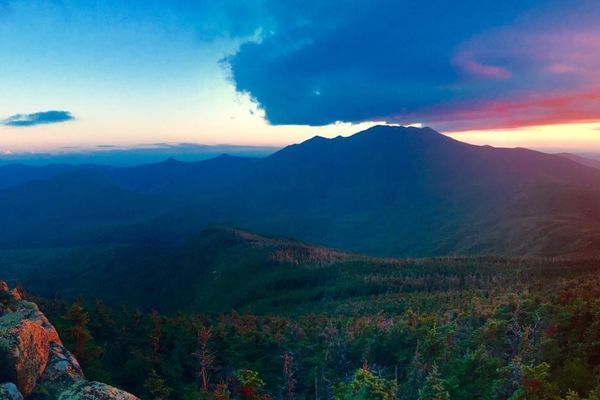 I will never forget the mind-blowing — even spiritual — experience I had when walking the 2.5-mile crest of the Franconia Ridge in the White Mountains of New Hampshire...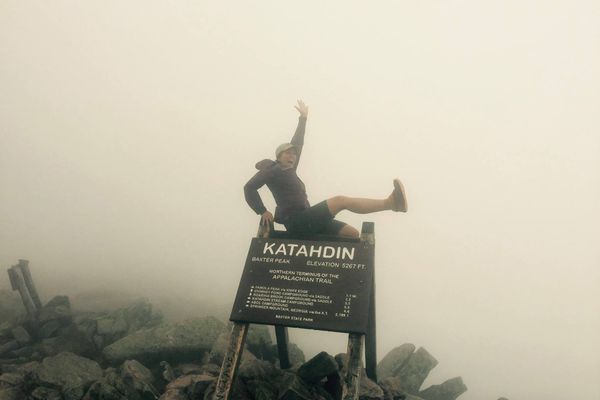 The final days leading up to finishing a through-hike and returning to civilization are a confusing mix of anticipation, terror, pride, sadness and relief. Here is what you might experience...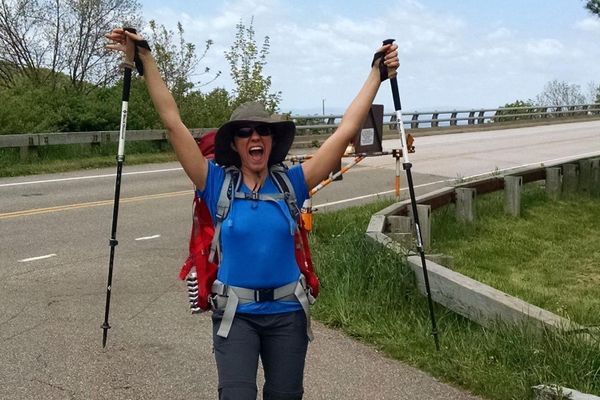 10 tips for launching a successful crowdfunding campaign to fund your long-distance hike AND inspire your community to pursue their dreams!