ninja hoops AT 2016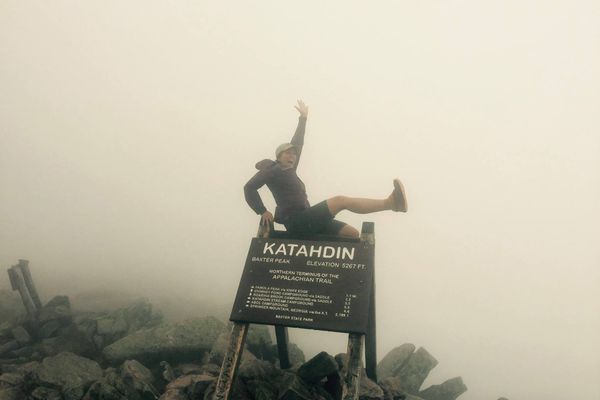 Two weeks before finishing my flip-flop through-hike of the Appalachian Trail, a day hiker I didn't know stopped me on the trail. "I know you! Ninja Hoops! I've been following your Instagram...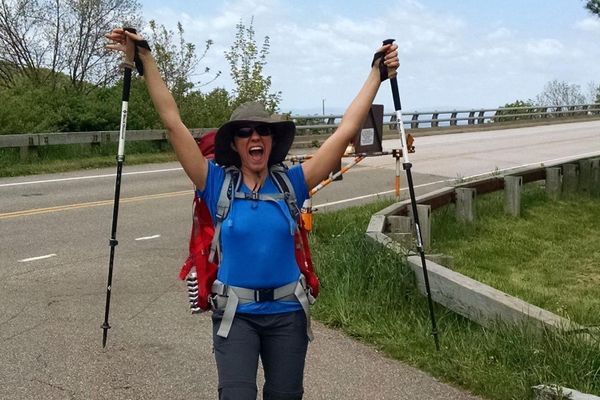 Inspire your community AND fund your dream. One year ago, I launched an my crowdfunding campaign page.  Back in February of 2016, I hired my brilliant videographer friend and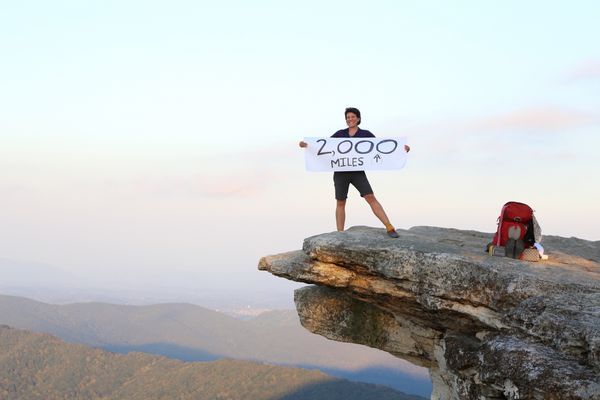 A little over a year ago, a dream that had been quietly percolating in the back of my heart for months finally revealed itself to me as the path forward. The...