NOBO 2016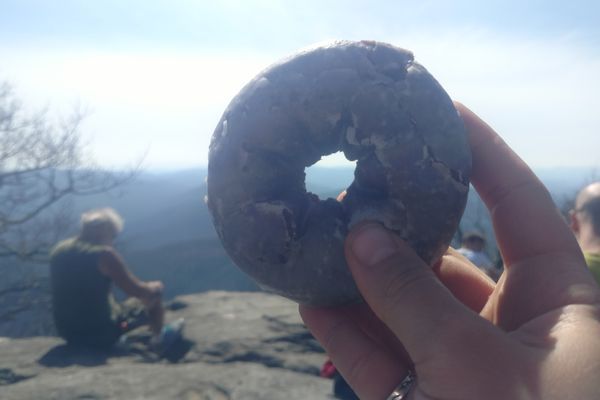 The short summary- I've tackled the first 109.8 miles of the AT in 10 days! I earned the trail name "Crank" after my reluctance to take an early zero.  It's...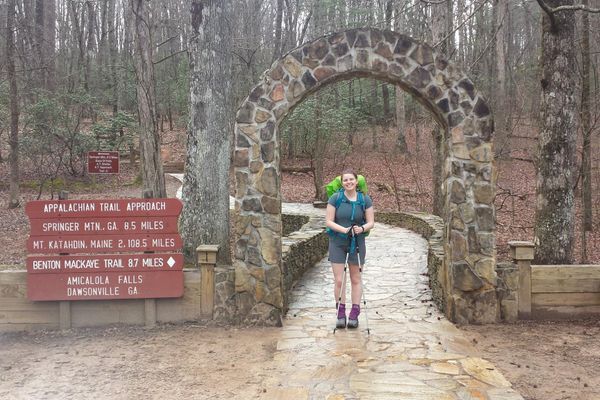 Should I hike the Approach Trail? That was the one question I asked myself months, days, and even hours before I left for my hike on the AT. For those...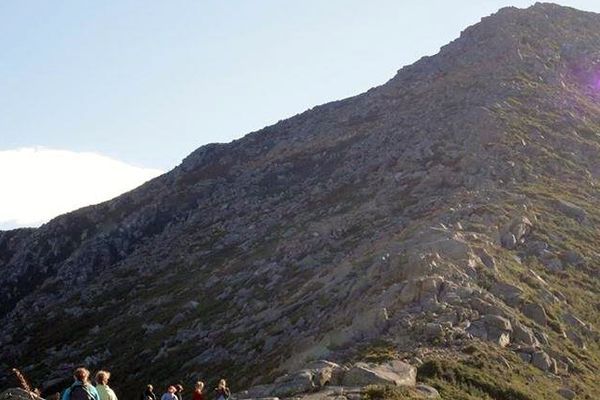 The Reasons Why I'm Hiking the AT I've gotten a lot of questions from people when I tell them that I will be spending the next 4-6 months hiking the...