NOBO 2016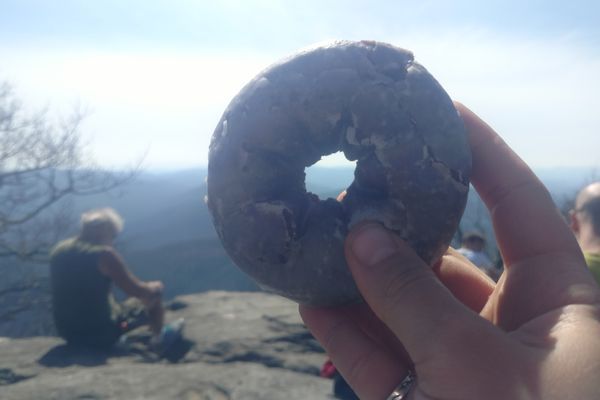 I heard rumors that trail magic was not uncommon in the south, but certainly did not expect it as frequently as I've come across it. I can only think that...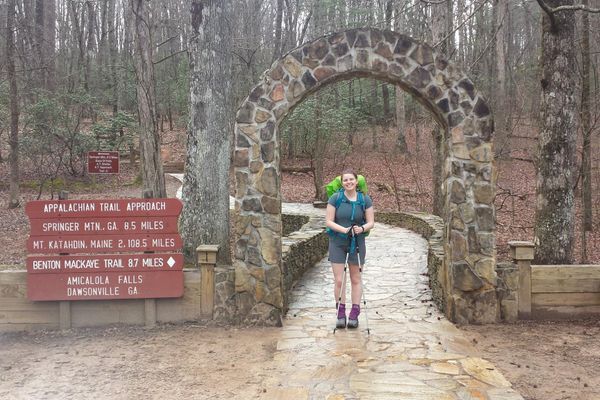 Should I hike the Approach Trail? That was the one question I asked myself months, days, and even hours before I left for my hike on the AT. For those...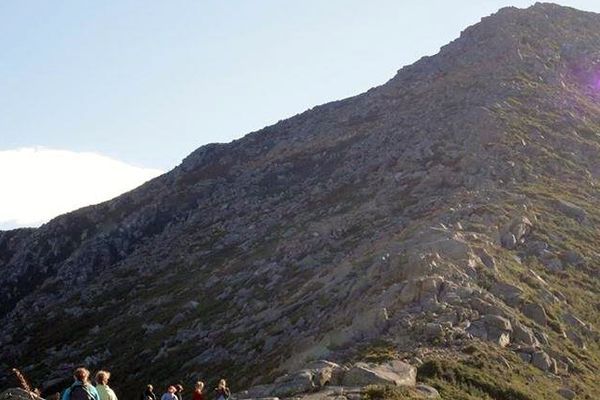 The Reasons Why I'm Hiking the AT I've gotten a lot of questions from people when I tell them that I will be spending the next 4-6 months hiking the...