nobo2018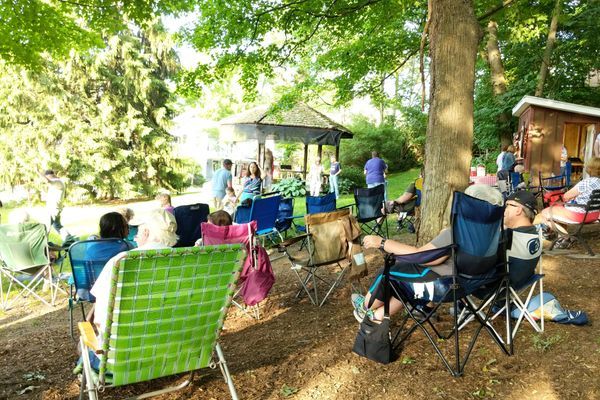 On May 31 I finally made it to Harpers Ferry and the ATC. I started Springer Mountain with hiker number 478. When I checked into the ATC I was hiker...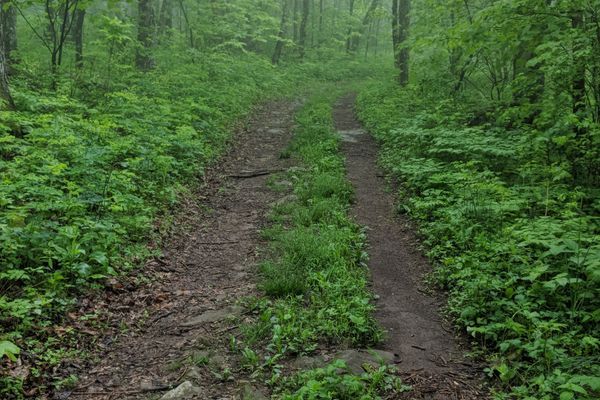 Hiking adventure on the Appalachian Trail 2018.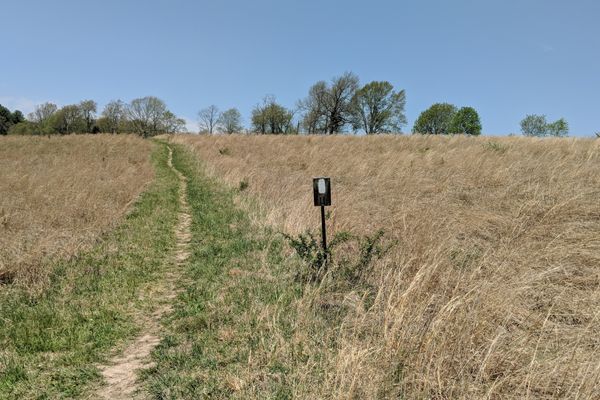 Hiking the Appalachian Trail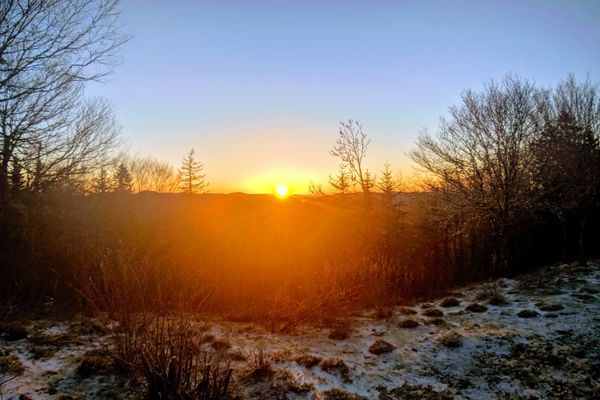 Don't believe the weather forecast on the Appalachian Trail. After three days in the rain, snow, and wind we're at Derrick Knob Shelter. The weather forecast was for a decent...