nobo2018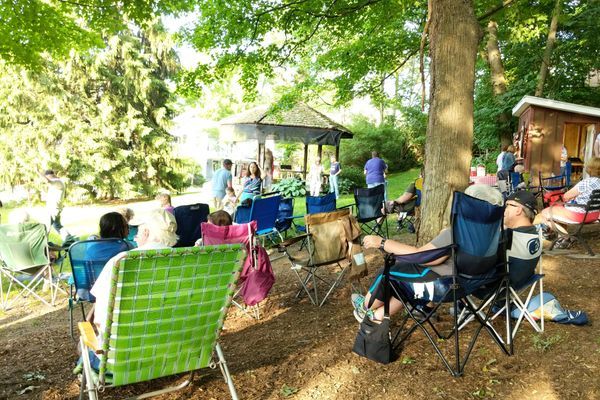 On May 31 I finally made it to Harpers Ferry and the ATC. I started Springer Mountain with hiker number 478. When I checked into the ATC I was hiker...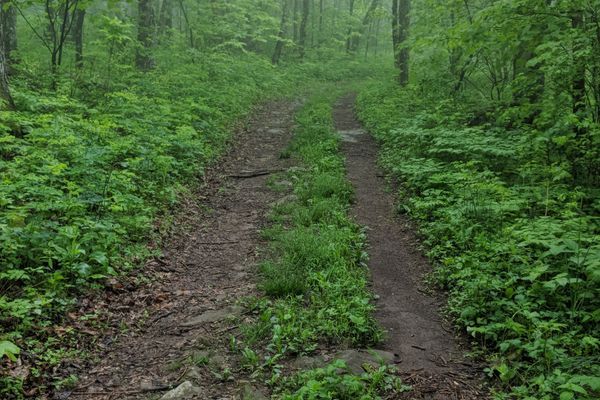 As I had previously written I have made it over the continental divide. It was a very long, hot day, with rain late in the evening. I had come to...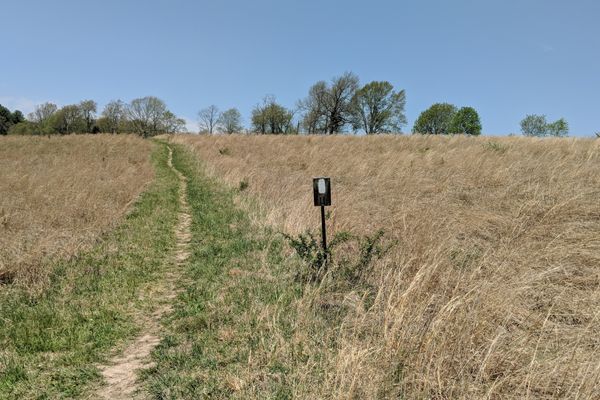 When I left Marion it was another miserable rainy day. I have now realized that I absolutely hate hiking in the rain. I trudged on, though after a few hours...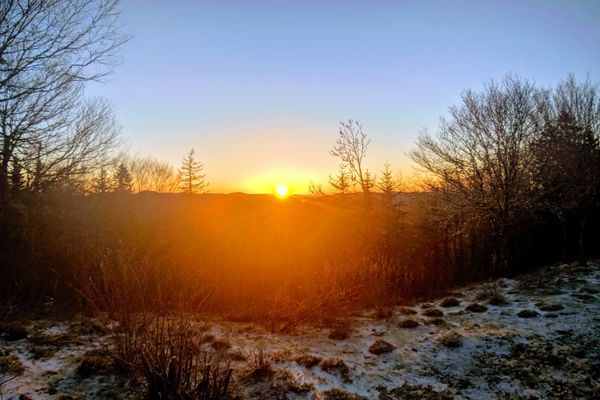 Don't believe the weather forecast on the Appalachian Trail. After three days in the rain, snow, and wind we're at Derrick Knob Shelter. The weather forecast was for a decent...