#noregrets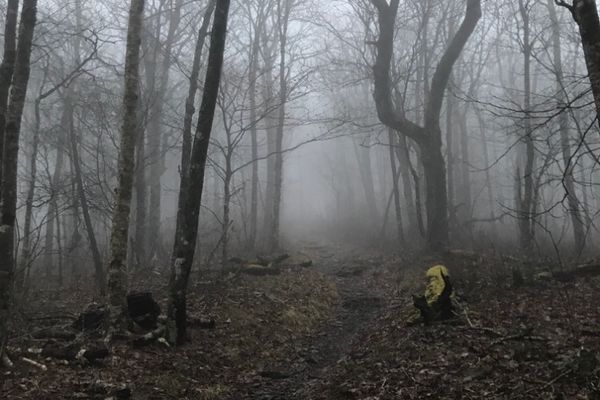 I wake up in my room, surrounded by four walls and my black cat walking over my down comforter. The air conditioning is cool and my bed is soft. This...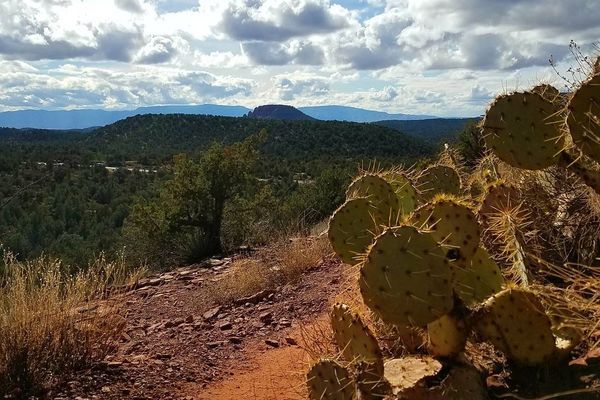 One of the first questions city dwellers tend to ask about my plans to thru-hike the AT is why. The question is usually jammed at the beginning of what turns...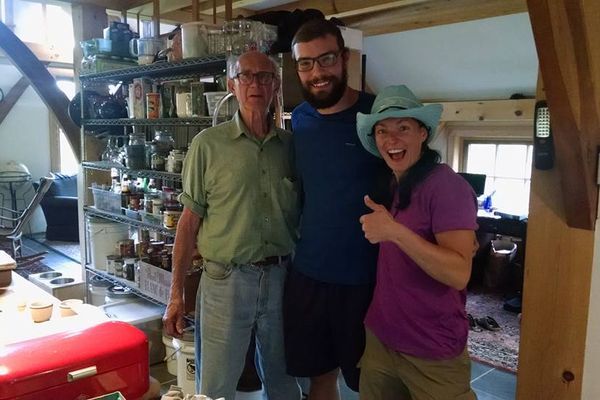 The opportunity to take six months away from real life to attempt an Appalachian Trail thru-hike is a gift of which most people can only dream.  Open your mind to gain...