#noregrets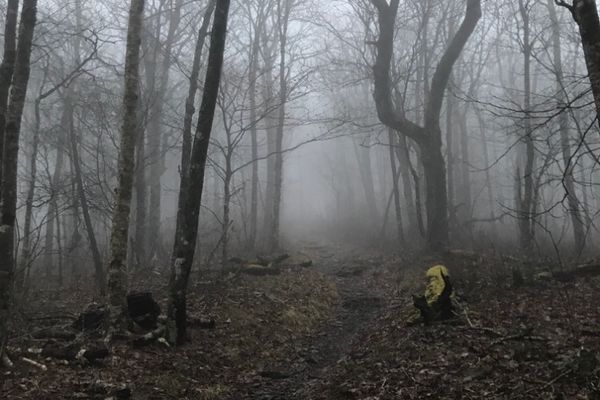 I wake up in my room, surrounded by four walls and my black cat walking over my down comforter. The air conditioning is cool and my bed is soft. This...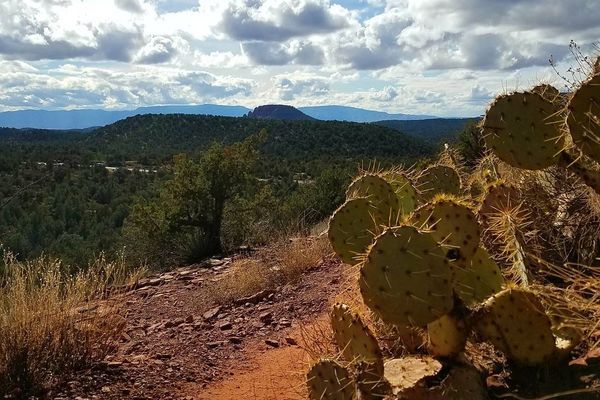 One of the first questions city dwellers tend to ask about my plans to thru-hike the AT is why. The question is usually jammed at the beginning of what turns...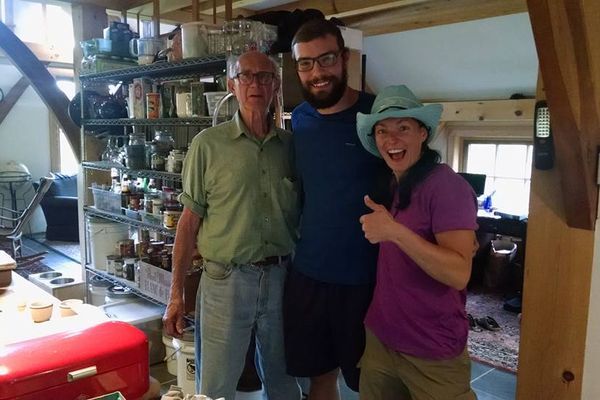 Let's learn from one another! This is a list of the most common 8 regrets identified by past Appalachian Trail Thru-Hikers. Get the most out of this once in a...