norovirus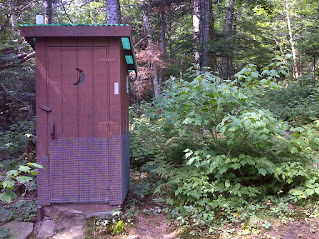 Every year the horror story begins around the NC/TN state line – Norovirus has hit and lots of hikers are sick. It can travel faster than a rumor on trail, blazing...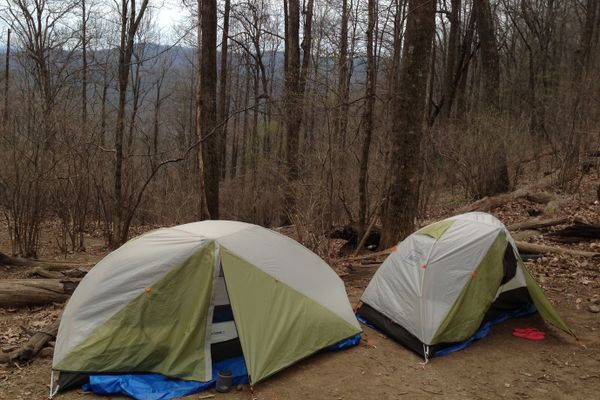 All thru-hikers do embarrassingly stupid things on their hike—it's part of the learning process and part of the fun. There's just no way to learn how to live in the...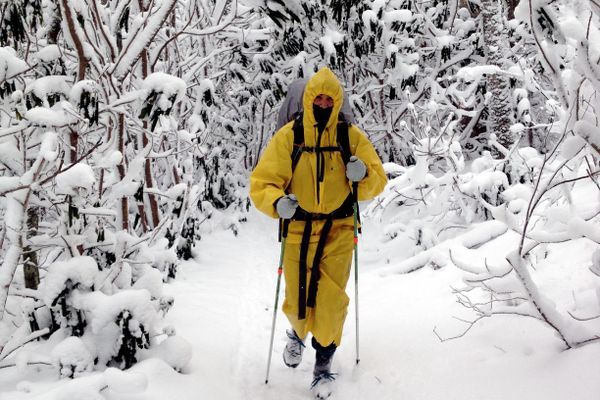 I was full of excitement when I started the seven mile, 2,900 foot ascent up to Sassafrass Gap Shelter. I had just left behind the comforts of the Nantahala Outdoor...