North Cascades National Park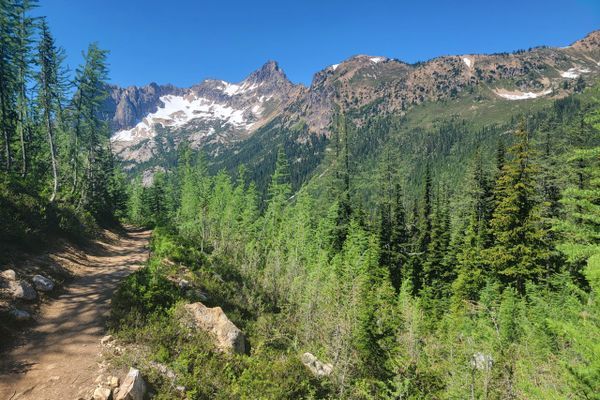 26 July First thing I do is get my food situated and then go to the Ranger Cabin. I wanted to know if there was a hiker box because I...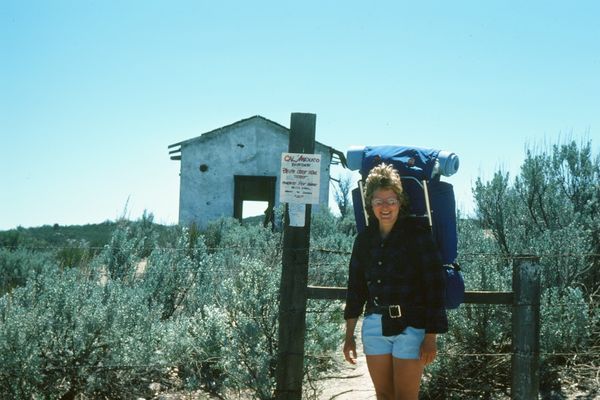 There is a Kamala Harris (as in the new U.S. Vice President) of the Pacific Crest Trail (PCT) -- the first woman to be in that role, but certainly not...