#northboundthruhike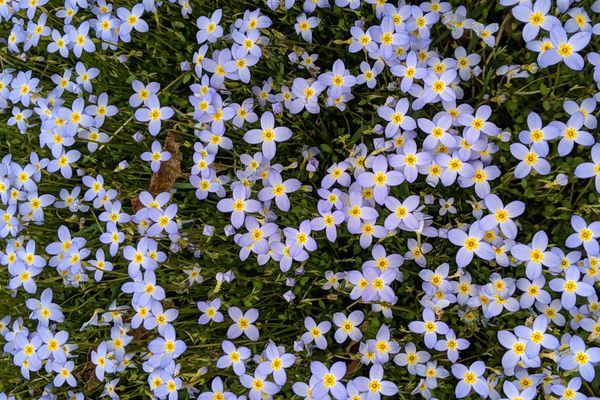 North Carolina Part 3 - Tennessee Part 1 Appalachian Mountains as State Lines The AT generally follows the ridges of the Appalachian Mountains. They also often are what help to...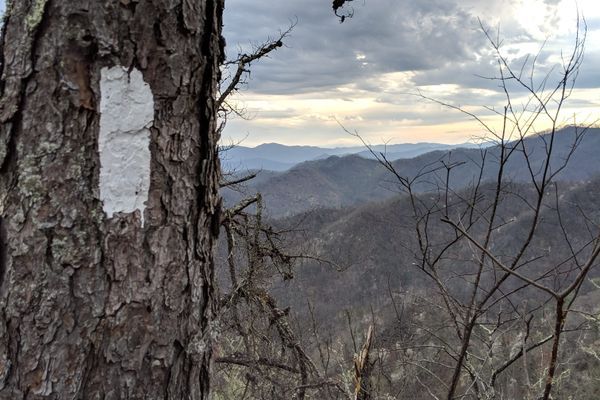 A State of Three Halves North Carolina runs for approximately 314 miles through the AT. There are three distinct sections to traverse: From the Georgia state line to Fontana Dam,...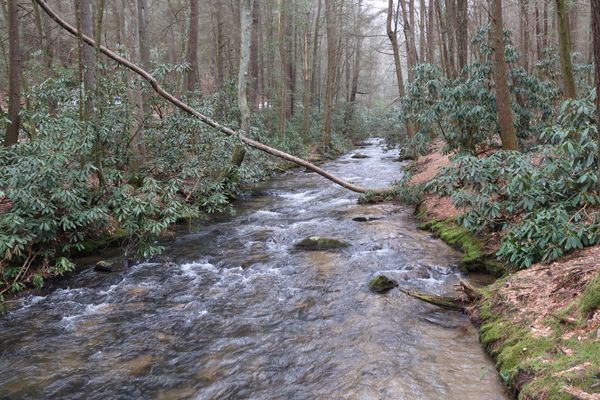 We started with great expectations. Stomp the Approach Trail, get to Springer, and start passing the white blazes. I didn't see me stopping at every staircase, taking a breath, looking...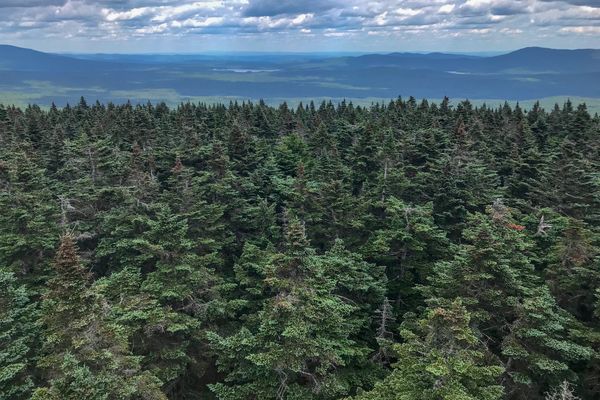 The best mornings are when I wake up in my tent after a night without my rain fly. I can see birds fly in the canopied trees above my sleeping...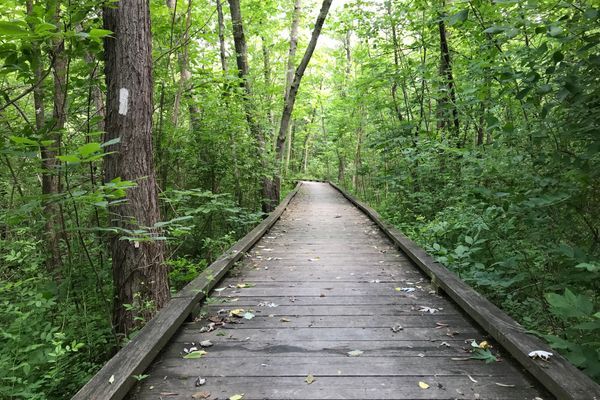 I have walked 138 miles. That's six percent of the Appalachian Trail if you're doing the math. It's just fine if you're not. I'm trying not to. When I started...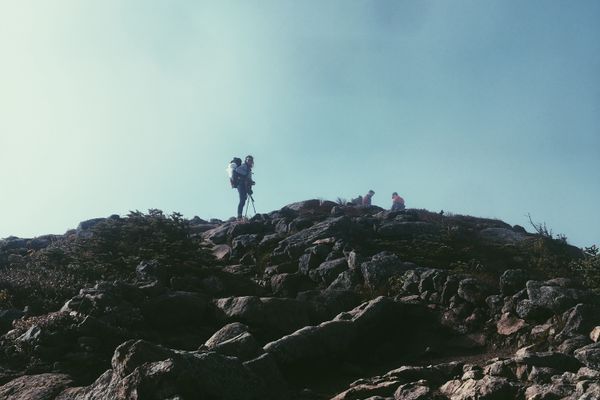 Every person I come into contact with who hears that I plan on hiking the full Appalachian Trail asks me why I do it. To quote mountaineer George Mallory: "Because...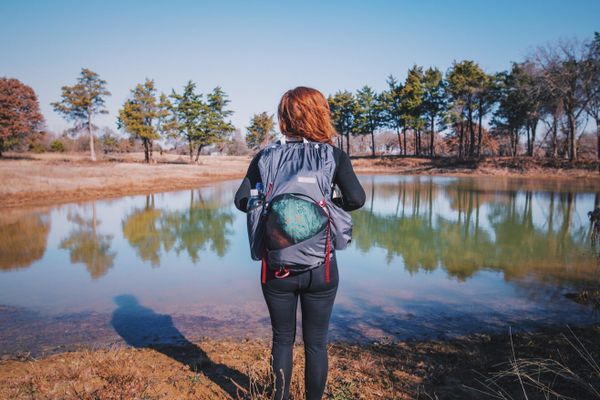 After spending godknowshowlong going through every gear list video, blog post, and forum that the internet has to offer - here I am. In the spirit of "Hike Your Own...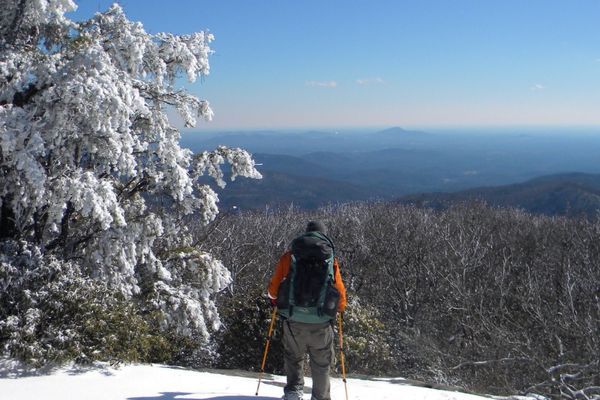 Mile 10.4 Horse Gap, Georgia Horse Gap isn't an ideal campsite, the clearing we chose is on quite a slope. There is a forest road pretty close that apparently gets...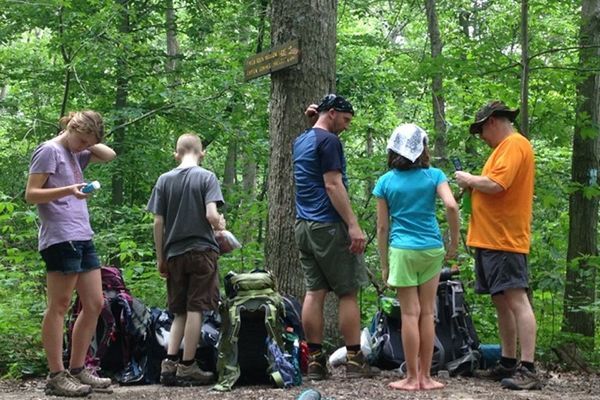 What the hell have I done, who in their right mind decides to hike over 2,000 miles alone? ME! That's who, and I'll tell you why...