Northern Forest Canoe Trail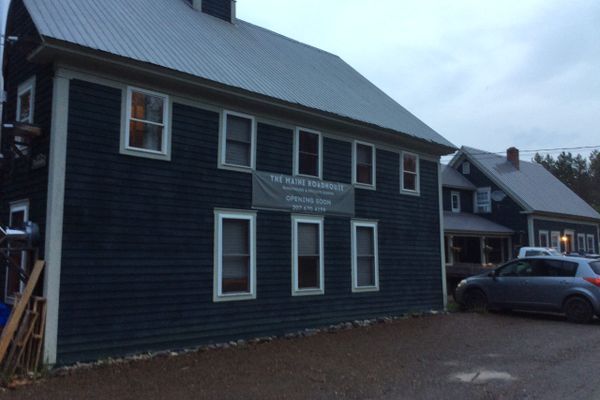 The Maine Roadhouse has been renovated and freshly painted with updated flooring and fixtures in an industrial chic/farmhouse style. The bunkhouse features 16 bunks each with 10" mattresses (linens included),...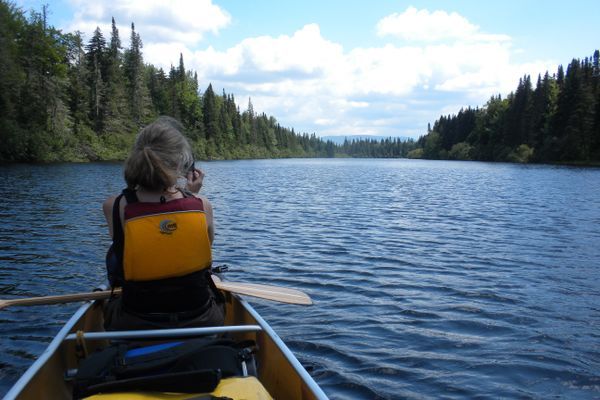 The water trail not only attracts paddling enthusiasts, but some Appalachian Trail thru-hikers have also thru-paddled the Northern Forest Canoe, a few hardy souls even completing both trails within the...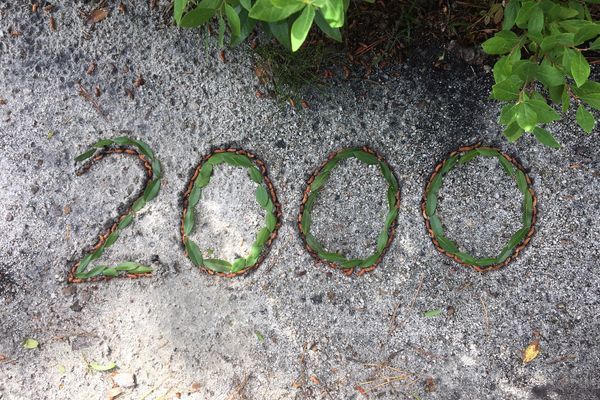 I hadn't planned it to be this way, but my 2000-mile milestone arrived darn close to iconic McAfee Knob. McAfee Knob and the Katahdin terminus sign are unquestionably two of...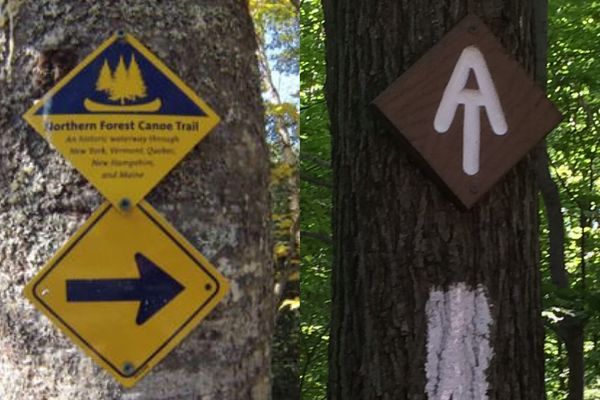 This lesser known northeast water trail is young compared to its land-based cousin, the Appalachian Trail. Officially completed in 2006, as of 2015 less than 100 people have been recorded...