novice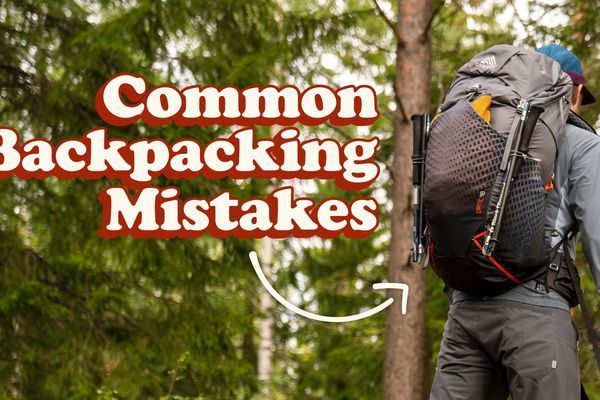 We all start somewhere. We all begin as beginners, as novices. And even for experienced hikers, new gear constantly demands we play catch-up. An experienced backpacker in the early '90s...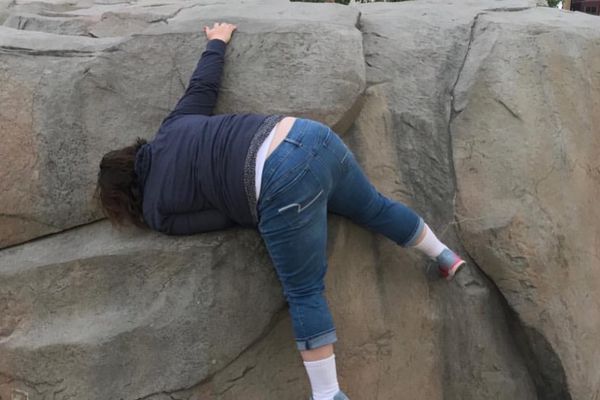 Plus-Size novice hiker attempts Pacific Crest Trail thru-hike 2020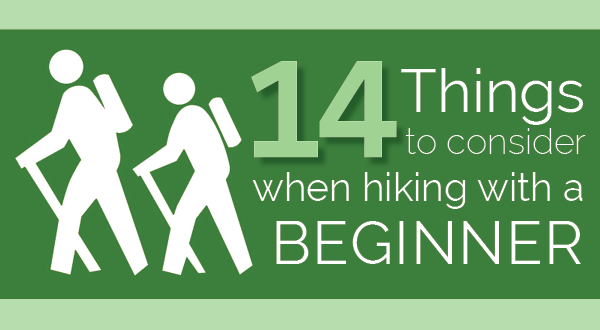 So your hiking addiction and geographical location has sparked the interest of friends and family. People officially call you 'that hiker chick or dude' behind your back. Congrats! You will...