Nutrition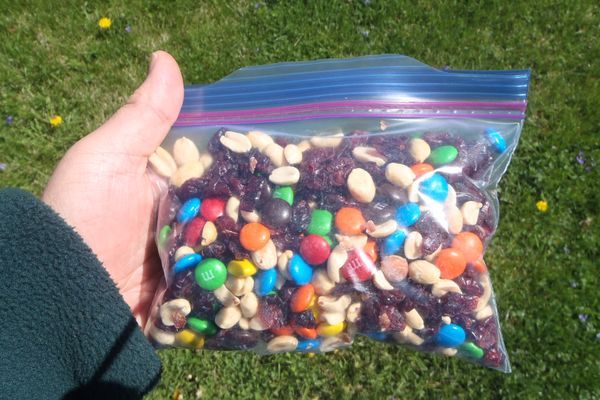 Most hikers and backpackers probably have their favorite trail mix which is some variety of GORP. While there are many commercial varieties available, I prefer to make my own. Here...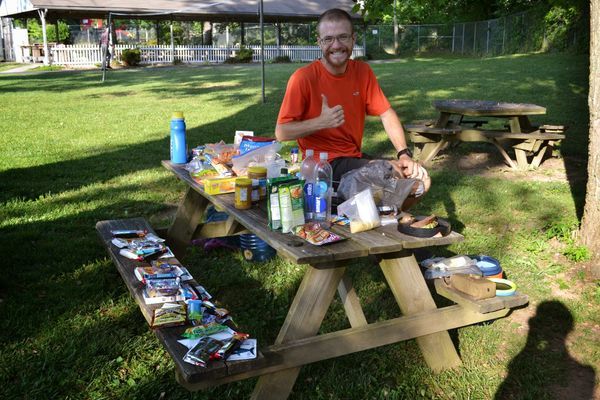 Beginning down the rabbit hole of long-distance trail nutrition. I am looking to the leaders in our trails and asking the questions for better calorie intakes and better nutrition. There...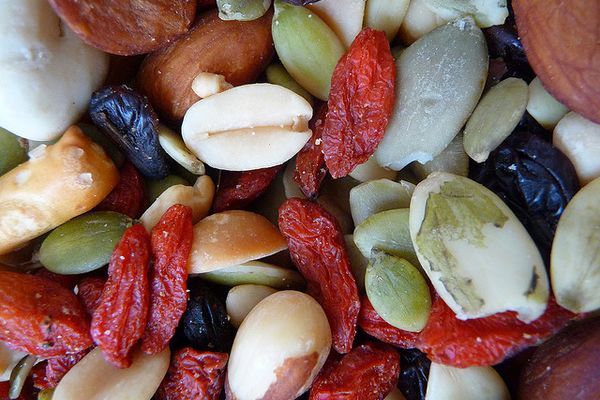 Trail mix is a great option for the ultralight backpacker. Here are 6 recipes to tempt your palate.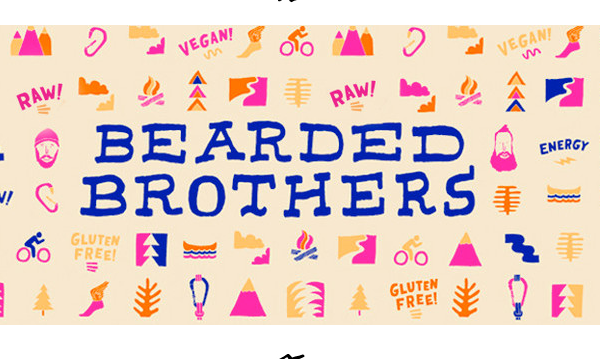 In my quest to find nutritious food for my summer of thru hikes, I came across Bearded Brothers.  A small company based out of Austin, Texas, these bars grabbed my...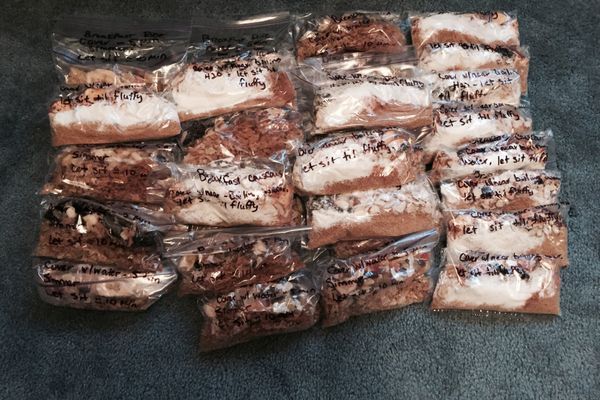 In the past I've mentioned the fact that I would be home-preparing most of our meals for our summer of thru hiking and, for the past two weeks, my food...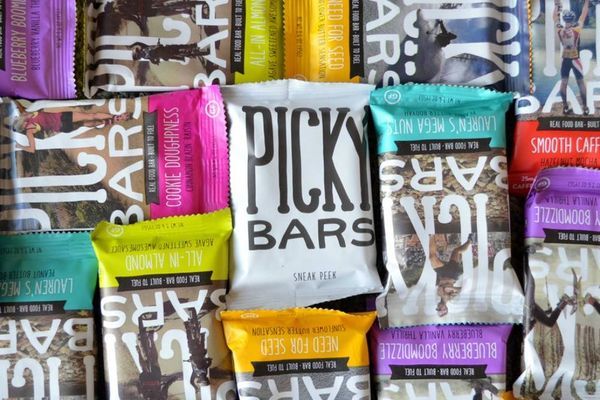 While I have written about how different on trail eating and off trail eating can be, for my long-distance hikes this summer I've decided to go a little healthier.  While...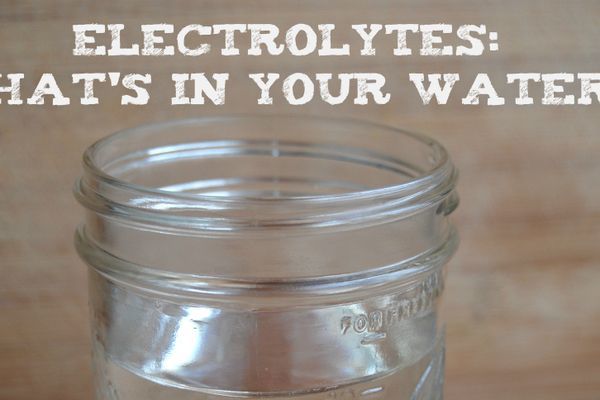 Dehydration is a total buzz kill and can often take people off the trail for a few days. The answer? Electrolytes. After strenuous activity, most people reach for their Gatorade...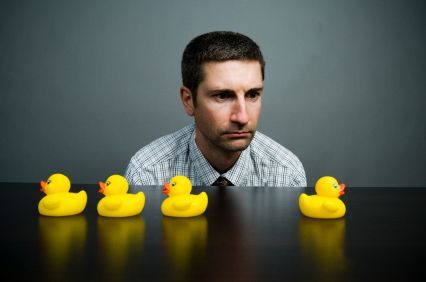 Start getting comfortable with being uncomfortable Its crunch time! Saving money and working overtime might be your life at the moment, but in months or weeks (depending on when you...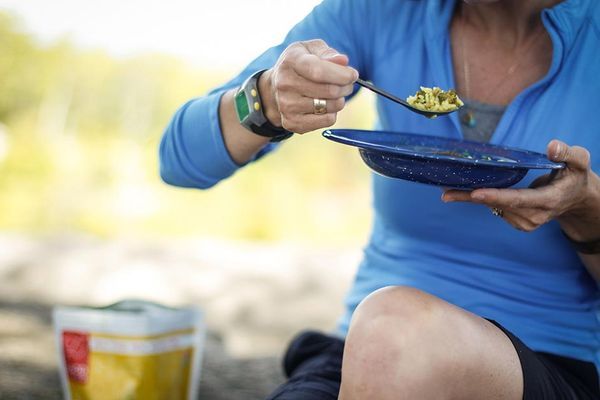 Over the course of my 2,185 mile AT journey I will be faced with many challenges – intense lightening, roaming bears, cold rain, and ridiculously rocky terrain – but proper...
As with anything where there is no right answer, there is a plethora of diverging ideas in regards to nutrition on the trail. Having reviewed taken into account many people's...