#optoutside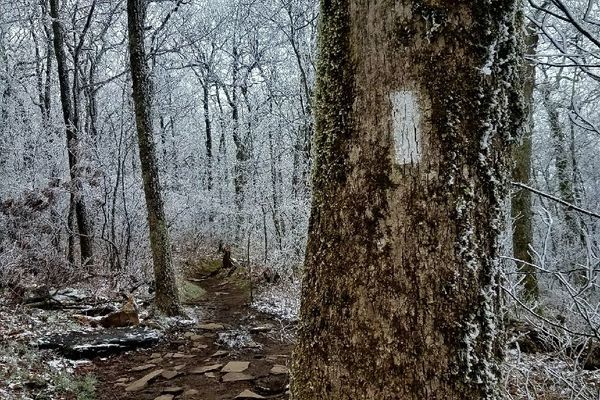 My first two days on the trail were, let's call them, eventful. I've been an avid hiker and outdoor enthusiast since spring break camping trips as a kid, so I...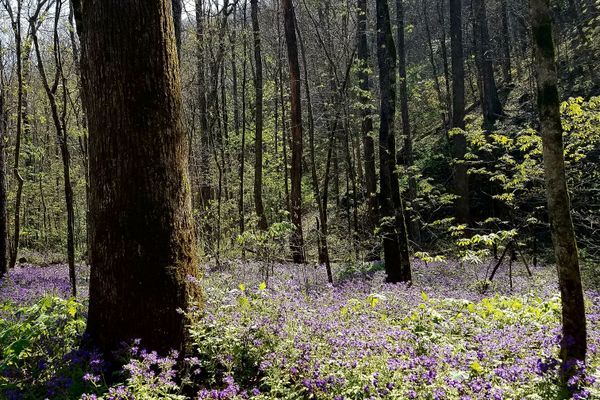 "Be stubborn," said the two-time AT thru-hiker I ran into at Cloudland Canyon's south rim during my final shakedown hike. It felt like strange advice coming from the owner of...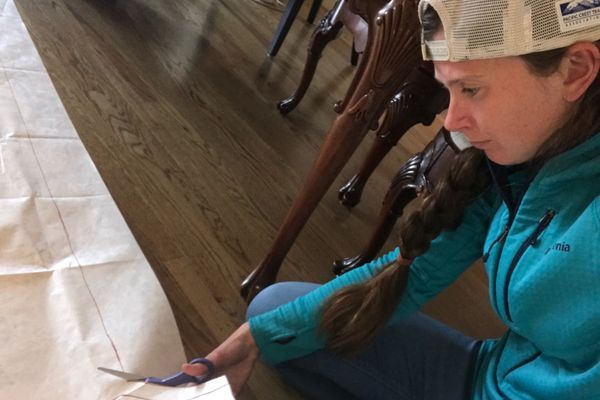 Everyone has their own way of doing things on a thru-hike, whether it is how they attach their umbrella to their pack, when they take a break for dinner, or...
Why I think people think I'm doing this. --I'm a lost young adult of the millennials. --I don't want responsibility. --Ego trip. --Dirty hippie. --I don't want to work. While...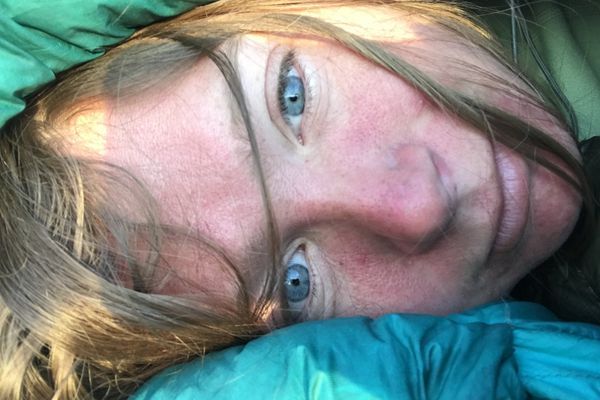 I have been struggling with what to write after getting back from hiking the Pacific Crest Trail in 2017.  Not for lack of things to say, but rather out of...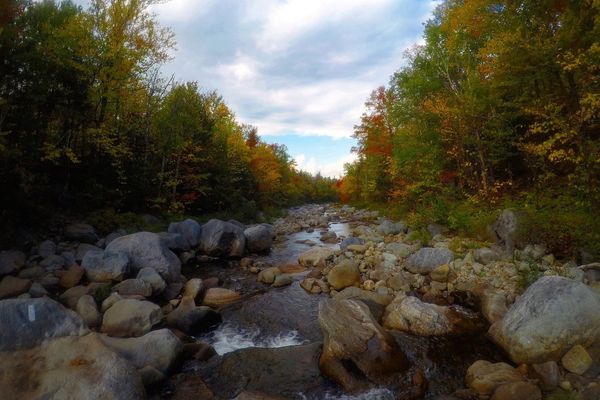 When other hikers heard what we do in "real life" on the trail, everyone all reacted the same way: "I bet you have the best meals out here?!" For those...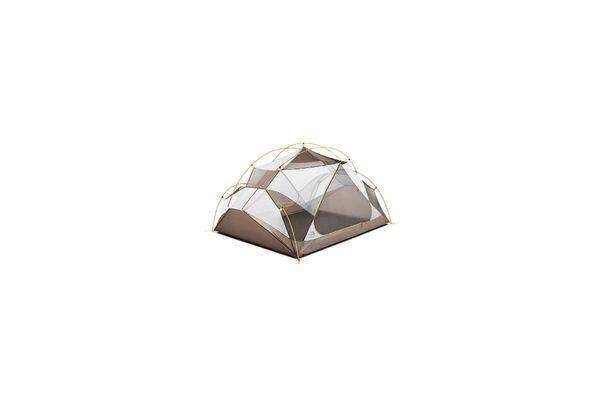 Outdoor Gear Lab has a great article on some of the mainstream backpacking tents. There are also companies such as Hyperlite who make them to order according to custom specifications...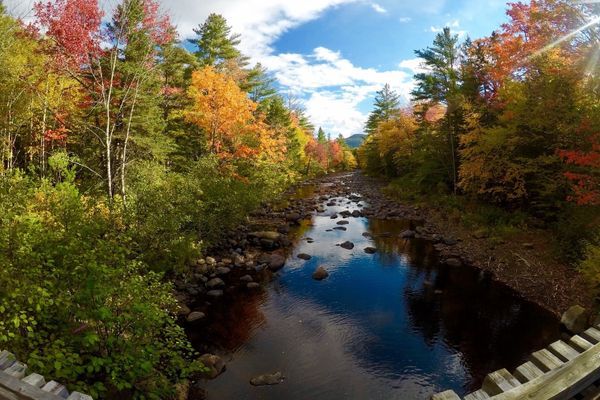 In our Upper Goose Pond Cabin that are free to stay and if planned right, could be a great day off in the woods. In our entire 200+ days on...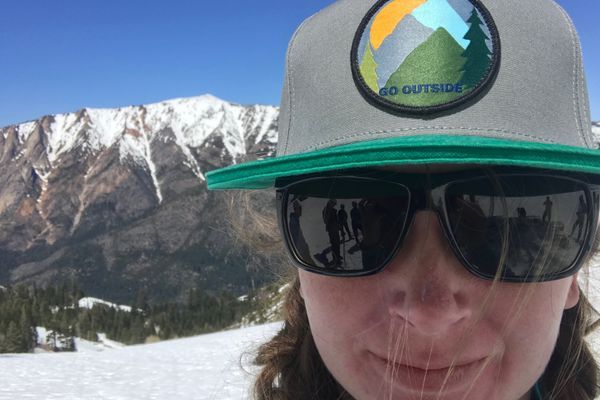 Saturday, I watched both the sunrise and the sunset.  I woke up at 4am to begin my Fitted crampons with Vapor Barrier Socks (seemed a little thick, unlikely to use),...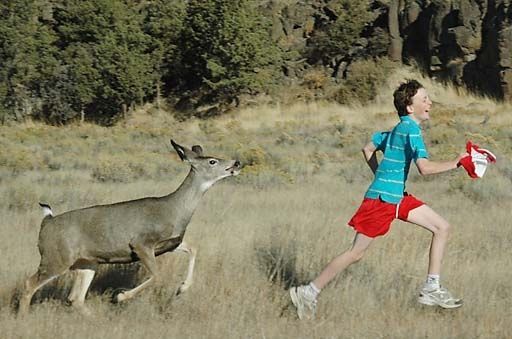 Many hikers earn unique trail names while hiking. These can be funny names; Bear for having a loud snore or hearty appetite. Others stick when a person does something quirky or...