#optoutside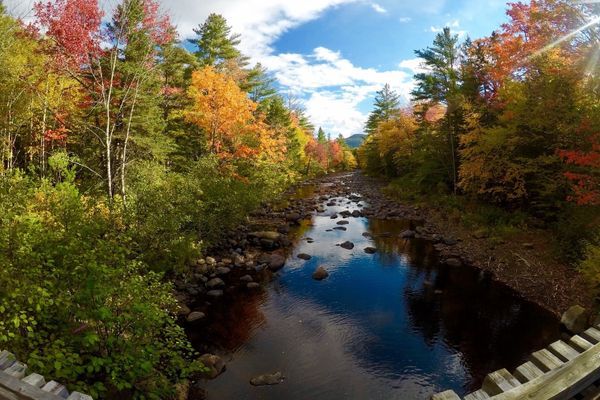 In our Upper Goose Pond Cabin that are free to stay and if planned right, could be a great day off in the woods. In our entire 200+ days on...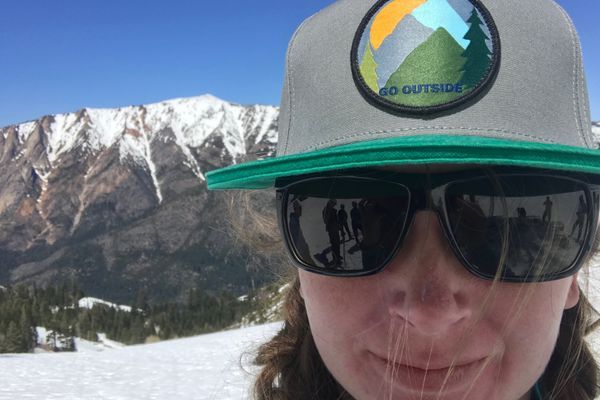 Saturday, I watched both the sunrise and the sunset.  I woke up at 4am to begin my Fitted crampons with Vapor Barrier Socks (seemed a little thick, unlikely to use),...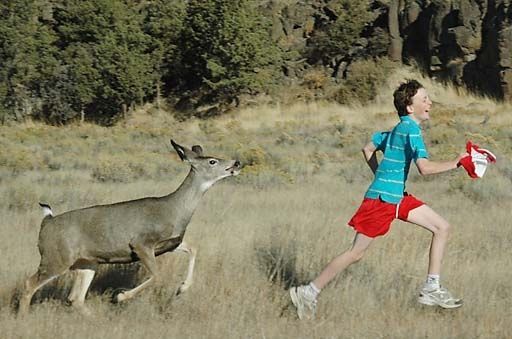 Many hikers earn unique trail names while hiking. These can be funny names; Bear for having a loud snore or hearty appetite. Others stick when a person does something quirky or...